Big Brothers Big Sisters of Central Arizona
A youth mentoring program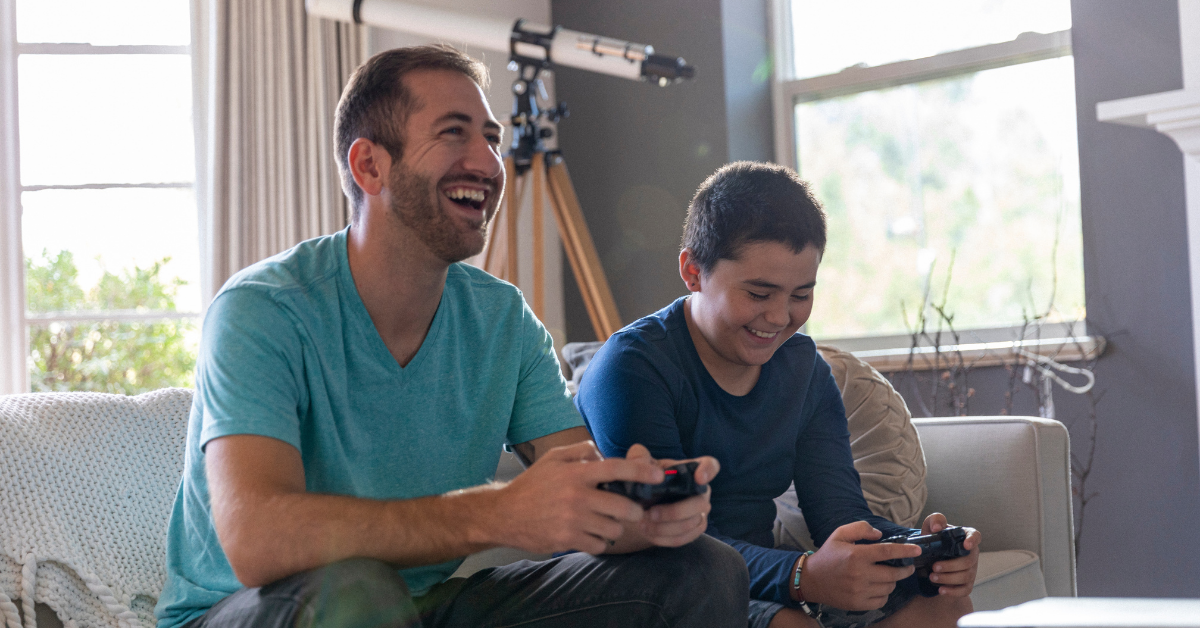 Mission
Create and support one-to-one mentoring relationships that ignite the power and promise of youth. 
Vision
All youth achieve their full potential.
For more than 60 years, Big Brothers Big Sisters of Central Arizona has operated under the belief that inherent in every child is the ability to succeed and thrive in life. Big Brothers Big Sisters makes meaningful, professionally supported matches between adult volunteers ("Bigs") and children ("Littles"), ages 6 through 18, in Maricopa County and Pinal County. We develop positive relationships that have a direct and lasting effect on the lives of young people. Please consider being a volunteer mentor or making a gift to help children in our community who need and deserve mentors build self-confidence and realize their potential.
300 boys and girls are currently waiting to be matched and some will wait up to 3 years!
Majority of youth come from low income single parent homes
All youth have personally expressed a desire for a mentor
By simply showing up, you can increase a child's self-confidence and attention to schoolwork
You can decrease a child's chances of
using illegal drugs, skipping school, and engaging in underage drinking
Bigs and Littles are matched based on common interests
Whether you play catch, watch a movie, or go to the library, those little moments have a big impact on kids and their lives AND CHANGE YOURS!
How does Big Brothers Big Sisters help Kasaius?
Matching
When Big Brothers Big Sisters works to match a Little with a Big, we take into account the needs, personality, interests, and goals of both the child and the adult volunteer. We introduce the Little and his or her family to the Big slowly and make sure everyone is fully committed to the match before it is made official. Little Brother Kasaius is outgoing and up for anything, so he needed a Big who was creative and had a variety of interests.
Relationship Management
Children like Kasaius get the most out of their one-to-one relationship with their Big when the Big, the parent or guardian, and the child talk openly with their Match Support Specialist. Working as part of the team helping the child succeed, the Match Support Specialist can help identify problems, brainstorm solutions, and connect the family with essential services.
Activities
When Kasaius' Big Brother saw the email from BBBS saying that there were spots open in a free acting class, he jumped at the chance to take Kasaius. BBBS affiliates across the country provide activities for Bigs and Littles and also alert Bigs to opportunities in the community. This enables Bigs to get to know other Bigs, who might be experiencing similar things and who might have great suggestions for more new activities.
Screening and Training
Child safety is Big Brothers Big Sisters' highest priority. To achieve the highest standards possible, we work constantly to review and strengthen our background check systems as new best practices in the industry emerge. We also make sure our Bigs and our staff have the training and resources they need to help Littles on their path to success.
What's New from Big Brothers Big Sisters

Make the Gift of Mentorship
Big Brothers Big Sisters of Central Arizona understands there are many ways to give, and we want to make the donation process easy for you. Below, we have included some…