Great Times for a Great Cause
Check out these opportunities offered by Big Brothers Big Sisters along with general events in the Phoenix community.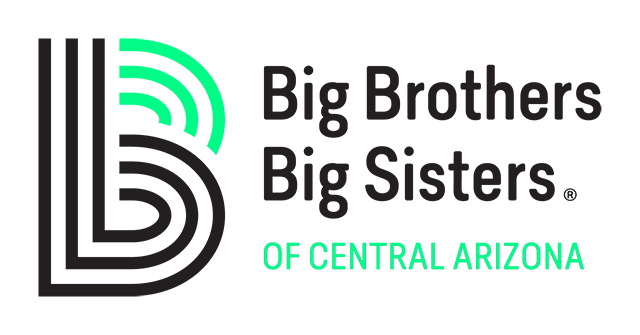 Our Fundraising Events Support Meaningful Mentoring Programs for Children in the Community
Great times for a great cause - check out these opportunities offered by BBBSAZ along with general events in the Phoenix Community. For more information about our events, please explore the pages below. If you're interested in coordinating an event with the proceeds benefiting Big Brothers Big Sisters, please contact Taylor Ralston at tralston@bbbsaz.org
Big Night Out Gala
Friday, February 21st at 7:00 pm 
JW Marriot Scottsdale
Tee Up For Kids Topgolf Tournament
Saturday, June 8th 9:00 to 12:00 pm 
Topgolf Scottsdale
Casino Night (YPC Event)
Late September, Date TBD
Location TBD
Paul's Car Wash
Oct. 21 - Oct. 25 4:30 to 7:00 pm
Desert Ridge Marketplace
Each year more than 600 friends of BBBS attend this fun gala event celebrating the power of mentoring.
We're throwing a huge part at Topgolf for those who are ready to step up to our fundraising challenge!
Dress up in your favorite cocktail attire and try your hand at blackjack, craps and roulette all to support BBBSAZ!
During our 12th annual Paul's Car Wash event, CBS 5's Chief Meteorologist Paul Horton will join the community and corporate volunteers to wash vehicles with donations benefitting BBBSAZ.
Think Big Match Activities Offer Exclusive Experiences for Littles & Bigs
As Big Brothers and Big Sisters, volunteer mentors and their Littles get free or discounted access to attractions, sporting events, educational programs, exclusive experiences, movies, cultural events, and more thanks to the generosity of our Think Big Partners.
Visit www.thinkbigaz.org/events/all to join in the fun!