Mentor Circle
Monthly Giving Program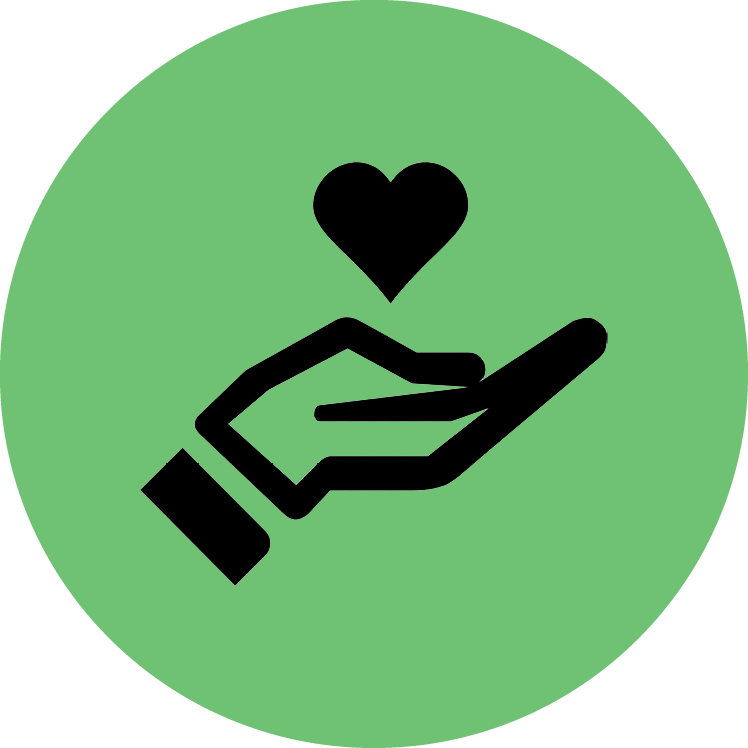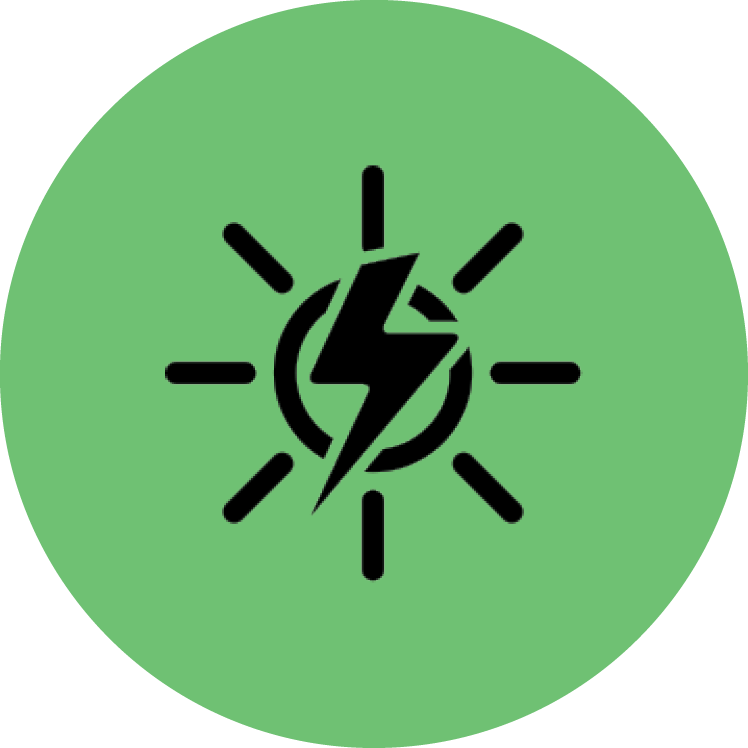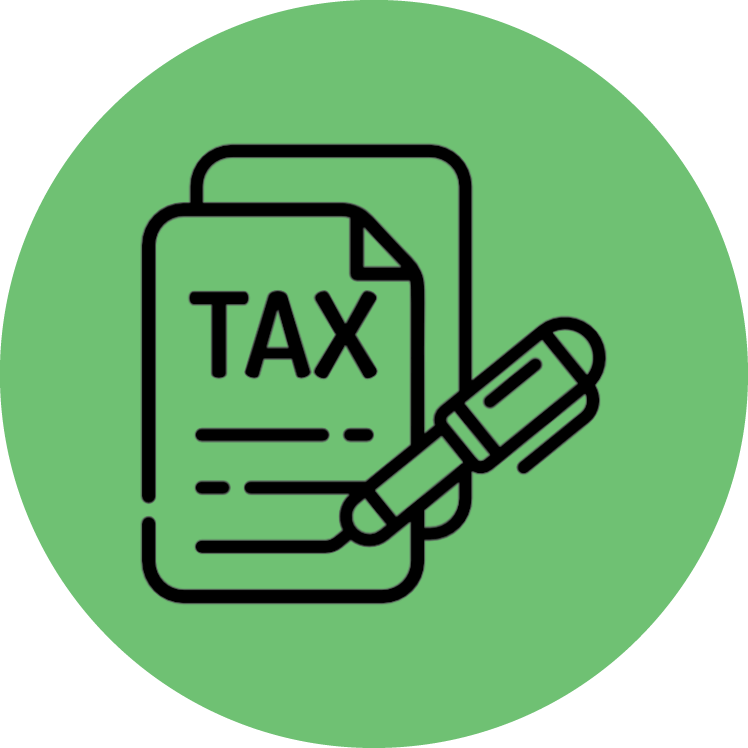 It Makes an Impact
Monthly gifts are powerful, helping BBBSAZ make and sustain successful Matches all year long.
It's Quick, Easy, and Sustainable
Sign up once and know that every month you are igniting potential each and every day. 
It Still Qualifies for an Arizona Tax Credit
All individual gifts made to BBBSAZ qualify for an Arizona Tax Credit. Redirect your tax credit dollars to the cause you care about.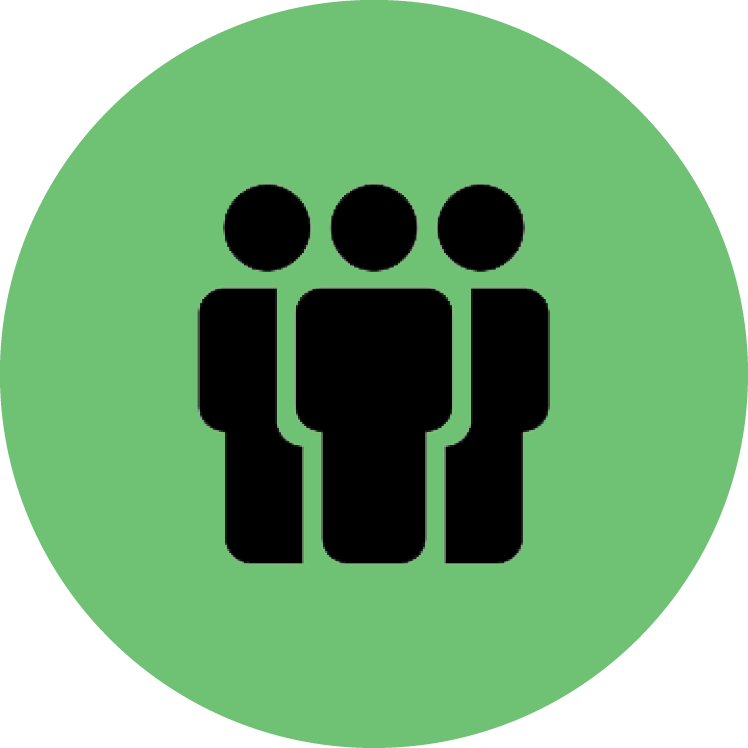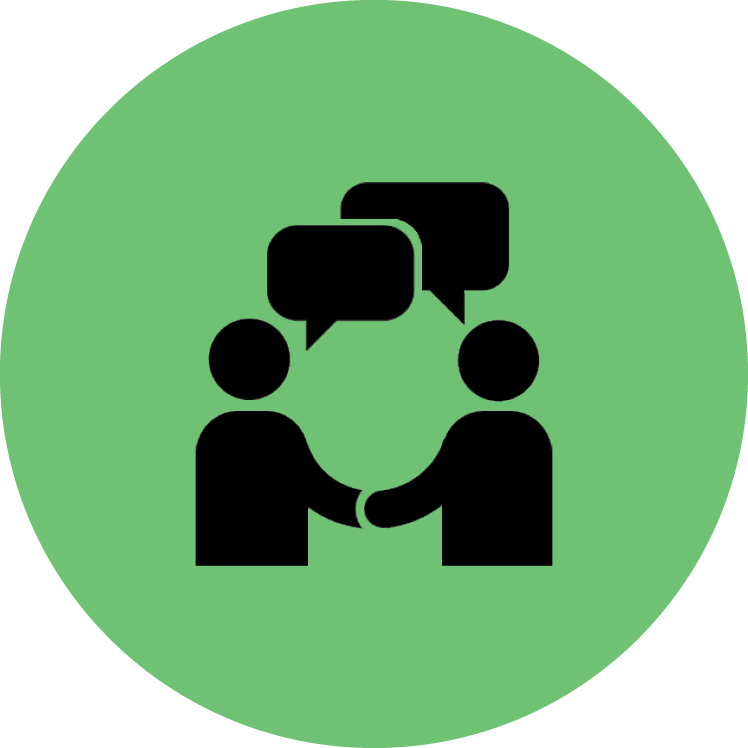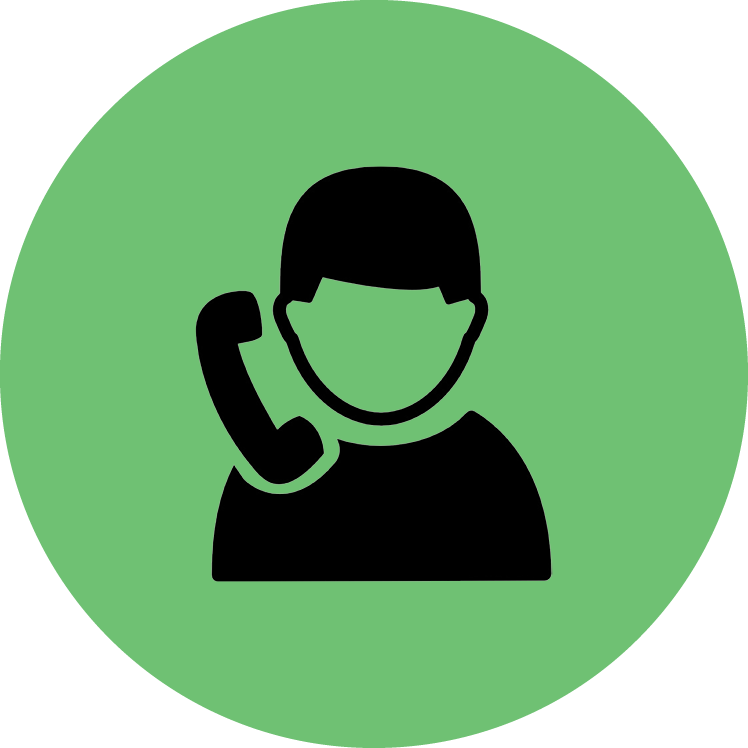 $10 a Month
Recruit a Big to help us match one of the dozens of the Littles on our waitlist.
$25 a Month
Make the first meeting between a Big and their new Little a success through proper training for all new Bigs, Littles, and Families.
$50 a Month
Sustain a match with ongoing professional support and access to resources.
What You Can Expect from BBBSAZ
Our commitment to advance the BBBSAZ mission
An annual giving summary for tax purposes
Updates on how your gift is making a difference
Additional Benefits for BIG Members
BBBS Shirt for you and your Little
Early access to special Think Big events
Discounts to BBBSAZ events
Access to Big networking events
For more information, please contact Jessica Whitney at jwhitney@bbbsaz.org.
Big Brothers Big Sisters of Central Arizona is a 501(c)(3) nonprofit organization | QCO Code: 20332