Young Professionals Council
The Young Professionals Council is a group of resourceful, community minded, and motivated young professionals who have an interest in engaging more with Big Brothers Big Sisters of Central Arizona.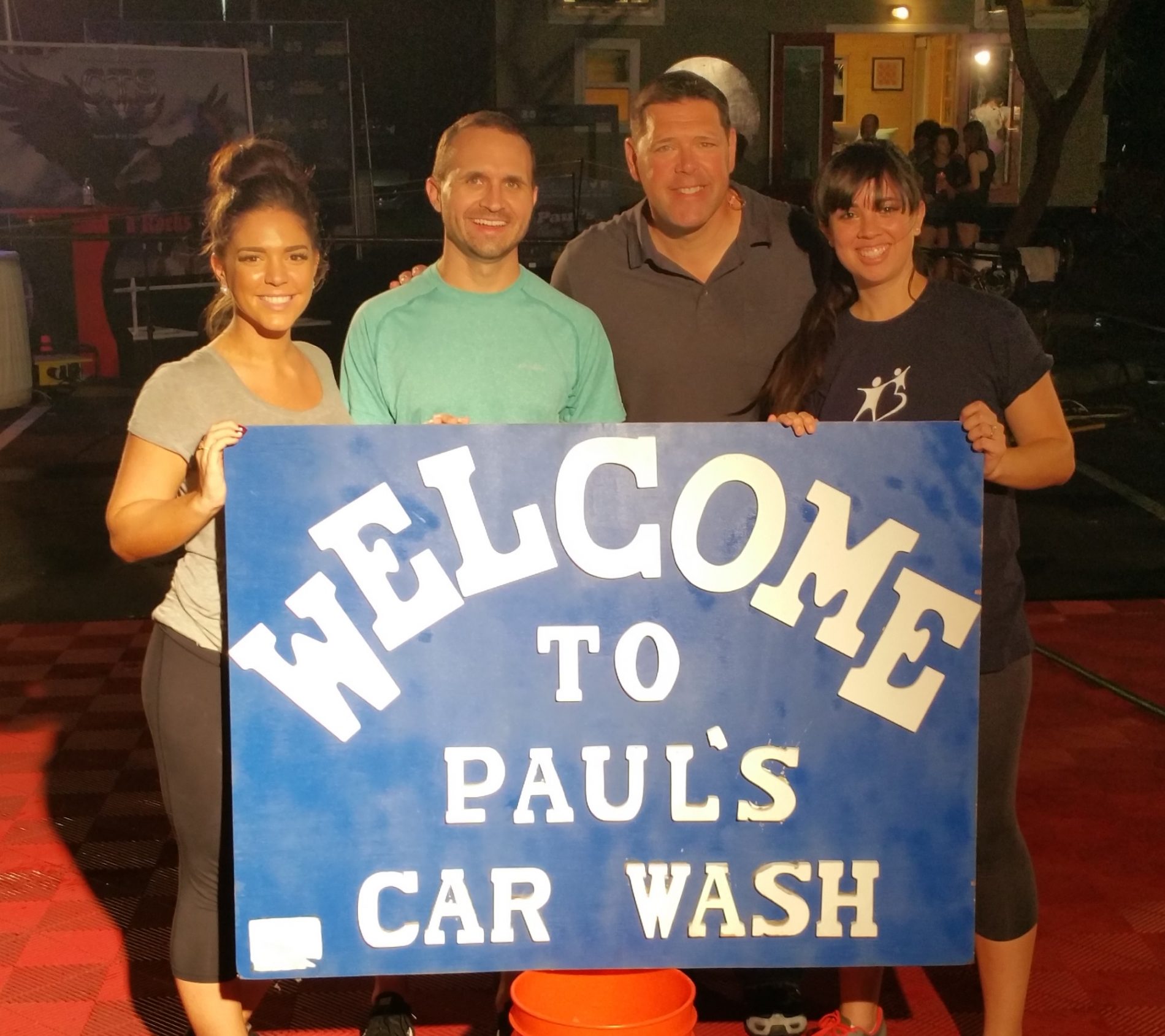 The Young Professionals Council of Big Brothers Big Sisters was founded by dedicated young professionals in the Valley who have a vested interested in shaping Arizona's youth. This diverse group of individuals, ages 18 to 40, volunteer their time to support BBBSAZ's many initiatives in the community.
YPC members volunteer their time as Big Brothers and Big Sisters, volunteer at events, provide support at fundraising events, and represent BBBSAZ at various community events and networking groups. They work closely with the BBBSAZ Board of Directors who serve as mentors and provide opportunities for YPC members to learn more about being philanthropic leaders in our community.
Their signature event All In for Kids Casino Night is a fun, festive evening that brings friends together to support BBBSAZ and network with other like-minded individuals. 
The members of YPC are always looking for dynamic community-minded individuals to join their efforts. If you'd like to learn more about YPC, please call us at 602-264-9254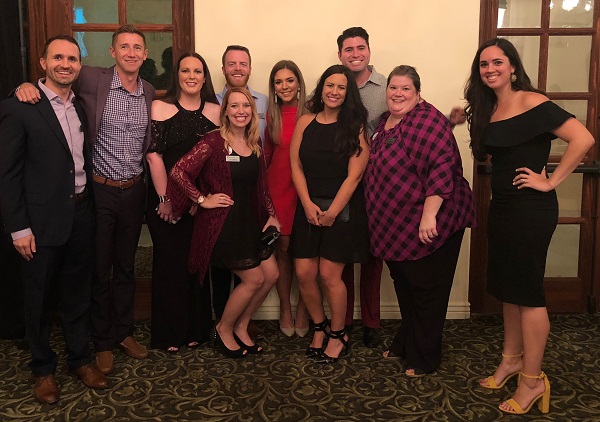 2017 Young Professionals Council Members
Cory Steinbicker, President
Matt Brownlee
Stephen Calderon
Shane Carlin
Andrew Clark
Courtney Hickson
Jodi Kimmerle
Erika Martinez 
Kyle Menary
Haley Metcalf 
Jackie Roberts
Alix Parker
Kunal Singh
Bigs & Brew Big Brother Recruitment Mixer
Wednesday April 25th, 2018
6:30 to 7:30pm
Come join the YPC to learn more about BBBS and enjoy free food and beer! 
With over 250 boys waiting for a Big Brother...we have a BIG need for male volunteers. Bring a potential Big Brother to be entered to WIN a $50 QuikTrip gift card!