Young Professionals Council
The Young Professionals Council is a group of resourceful, community minded, and motivated young professionals who have an interest in engaging more with Big Brothers Big Sisters of Central Arizona.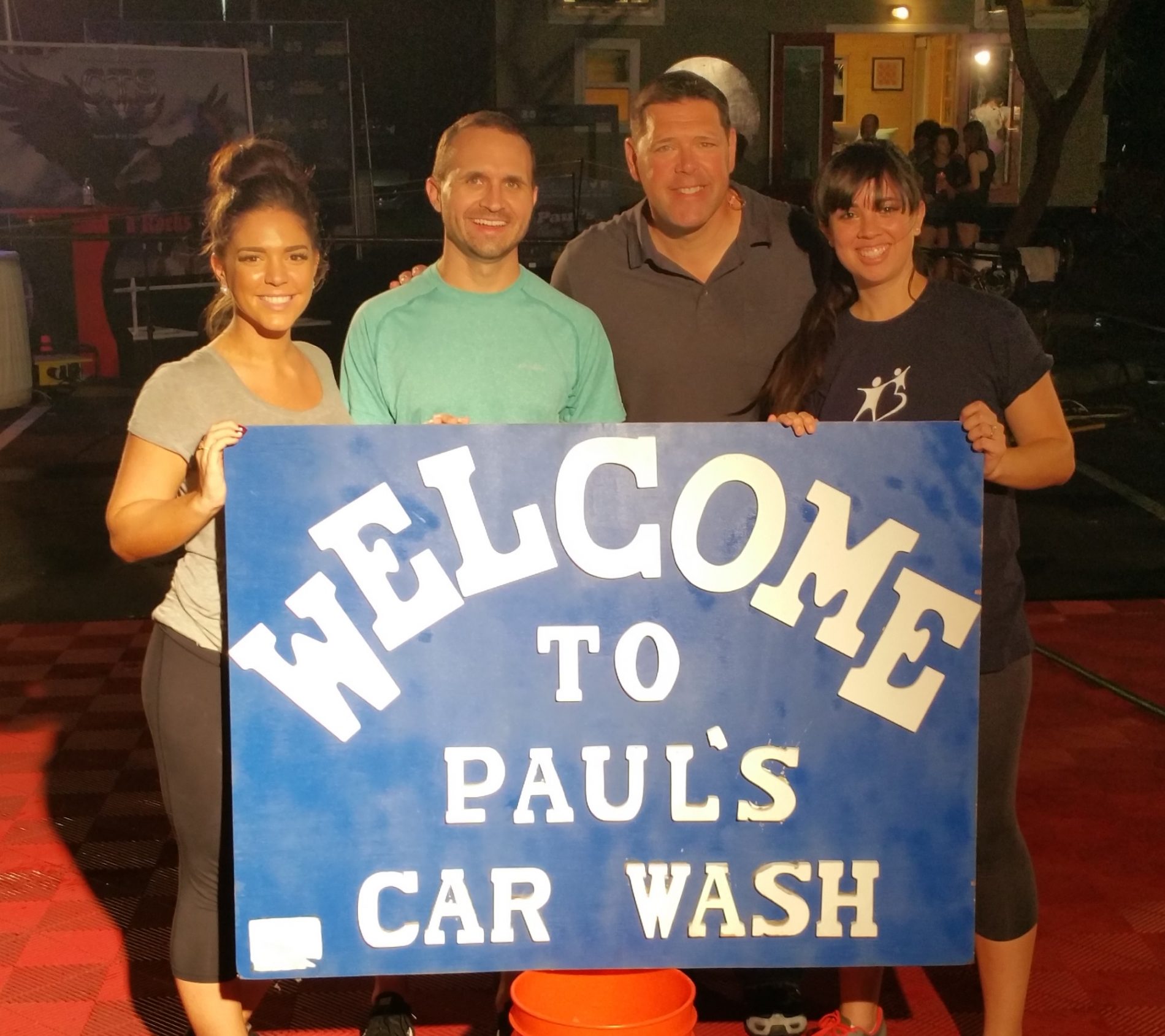 The Young Professionals Council of Big Brothers Big Sisters was founded by dedicated young professionals in the Valley who have a vested interested in shaping Arizona's youth. This diverse group of individuals, ages 18 to 40, volunteer their time to support BBBSAZ's many initiatives in the community.
YPC members volunteer their time as Big Brothers and Big Sisters, volunteer at events, provide support at fundraising events, and represent BBBSAZ at various community events and networking groups. They work closely with the BBBSAZ Board of Directors who serve as mentors and provide opportunities for YPC members to learn more about being philanthropic leaders in our community.
Their signature event All In for Kids Casino Night is a fun, festive evening that brings friends together to support BBBSAZ and network with other like-minded individuals. 
The members of YPC are always looking for dynamic community-minded individuals to join their efforts. If you'd like to learn more about YPC, please call us at 602-264-9254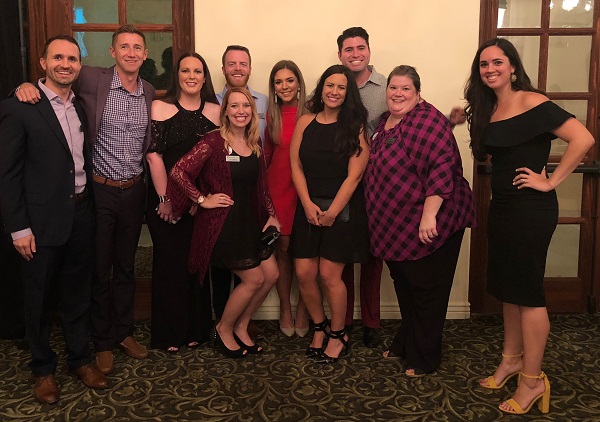 2018 Young Professionals Council Members
Cory Steinbicker, President
Haley Metcalf
Jodi Kimmerle
Eddie Slade
Courtney Hickson
Shane Carlin
Andrew Clark
Fredy Quezada
Vashi Worley Moore
Geoffrey Nail
Greta Gieseke
Jacky Jackson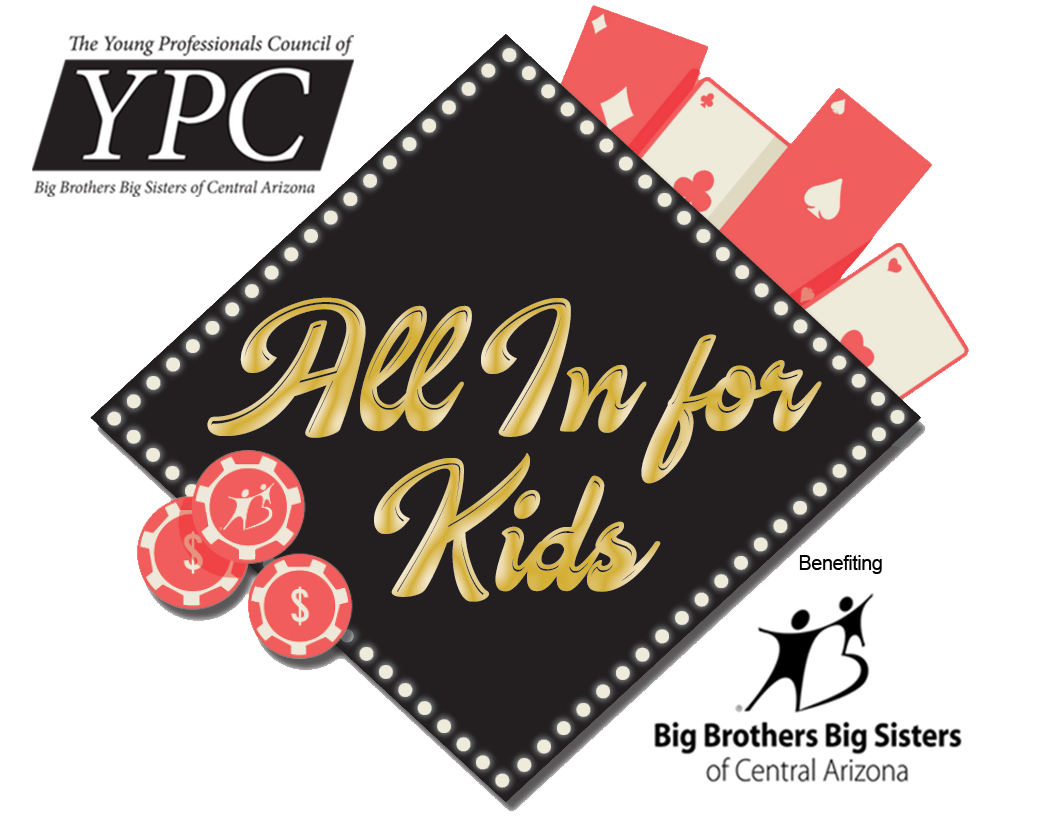 All In For Kids Casino Night - Presented by Young Professional Council.
Friday, September 28th, 2018     7:00 PM – 10:00 PM
Scottsdale Airport Hangar - 7305 E Greenway Road Scottsdale, AZ
Big Brothers Big Sisters of Central Arizona's Young Professionals Council (YPC) & Eide Bailly Present: CASINO NIGHT 2018
Please join us on Friday, September 28th at The Scottsdale Airport in Scottsdale for our annual Casino Night, presented by Eide Bailly. Early Bird tickets are $50.00 and include a drink ticket, light appetizers and $50.00 in playing chips! Come enjoy Blackjack, Craps, Roulette, a raffle, silent auction and other entertainment! After August 31st tickets will be $60.00.
All proceeds benefit Big Brothers Big Sisters of Central Arizona, which is committed to mentoring the valley's youth.