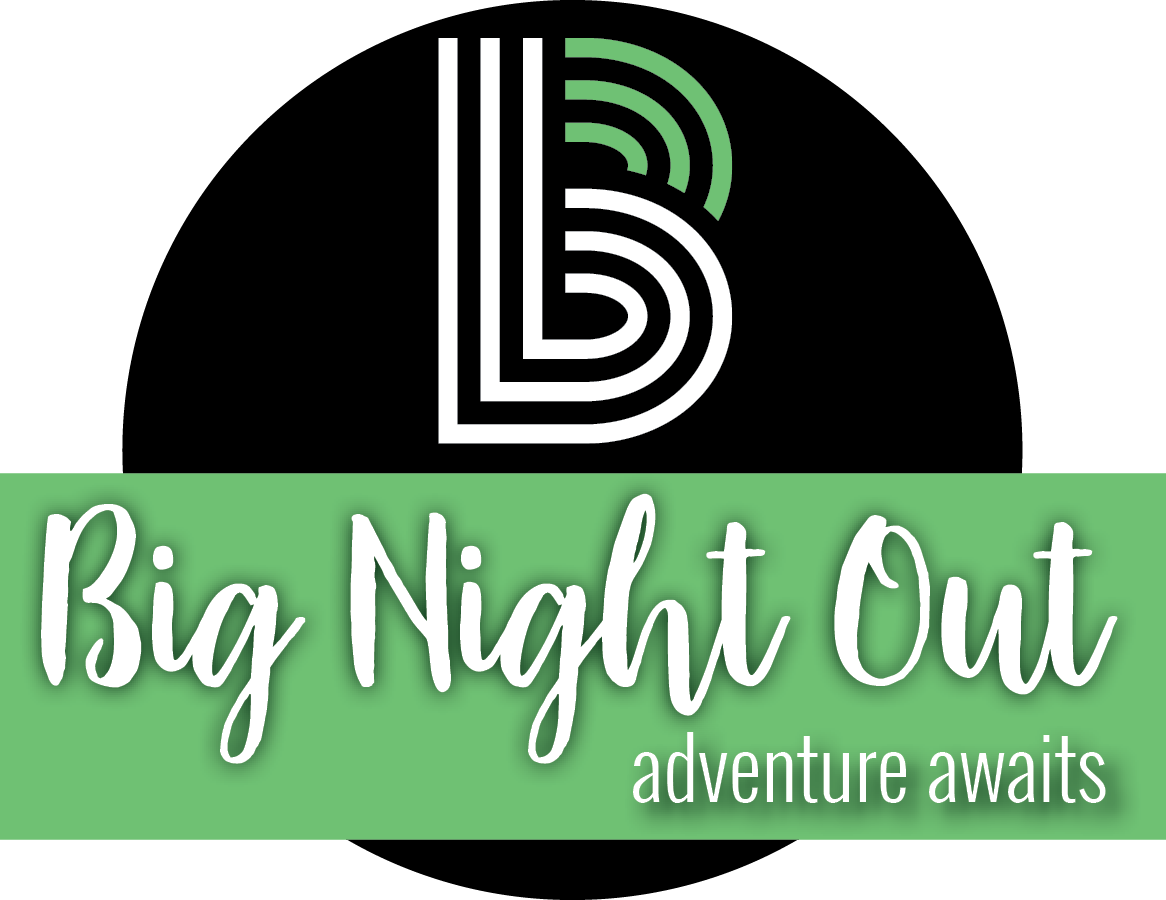 The Big Night Out, Adventure Awaits
Thursday, February 21st, 2019
5:30 pm - 9:00 pm
JW Marriott Camelback Inn Resort & Spa
5402 E Lincoln Dr, Scottsdale, AZ 85253

You're invited to put on your best black and white cocktail and business attire and show your support for BBBSAZ at The Big Night Out, Adventure Awaits! Join us for a fun, adventure-themed event celebrating the power of mentoring.

5:30 pm Reception & Cocktails
7:00 pm Adventure Kickoff Dinner & Inspirational Stories about the transformative power of mentoring
Purchase a Mystery Box for $100 and you'll get a Big surprise worth at least $100! Maybe you'll get a staycation at a local resort, a gift card for a fabulous dinner, a gift card for airline travel, tickets to a sporting event, or a lovely piece of jewelry. All proceeds from Mystery Box sales support Big Brothers Big Sisters programs.
Tables and sponsorship opportunities start at $1,500. Individual tickets are $150. Ticket price includes dinner and beverages.
For more information about sponsorship and partnership opportunities, please contact Jessica Whitney at jwhitney@bbbsaz.org or (602) 393-4115. This will be an evening to remember, featuring dinner and program at 7 pm at the JW Marriot Camelback Inn Resort & Spa. Purchase a ticket to help raise funds and awareness to support the life-changing friendships of Big Brothers Big Sisters.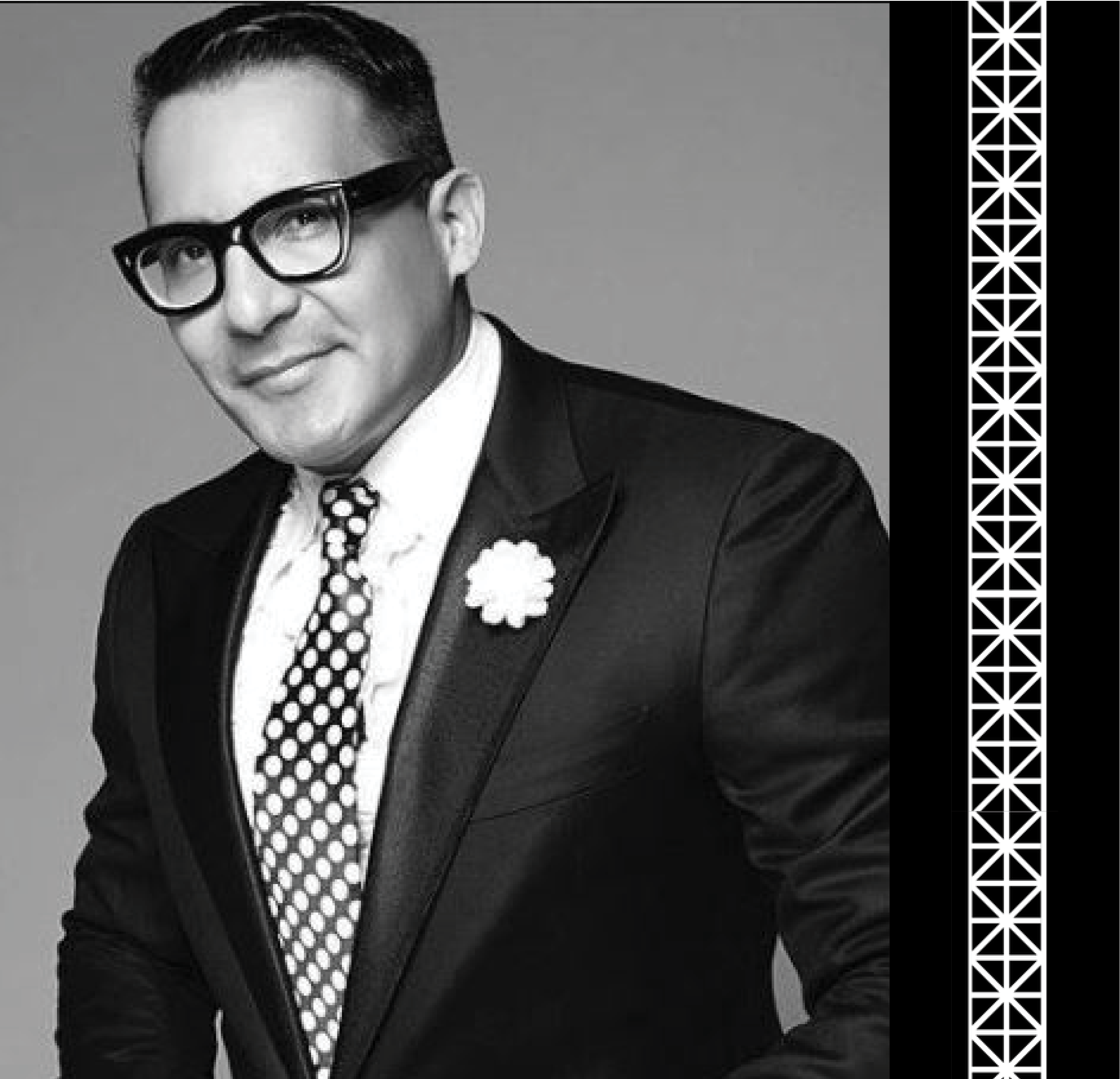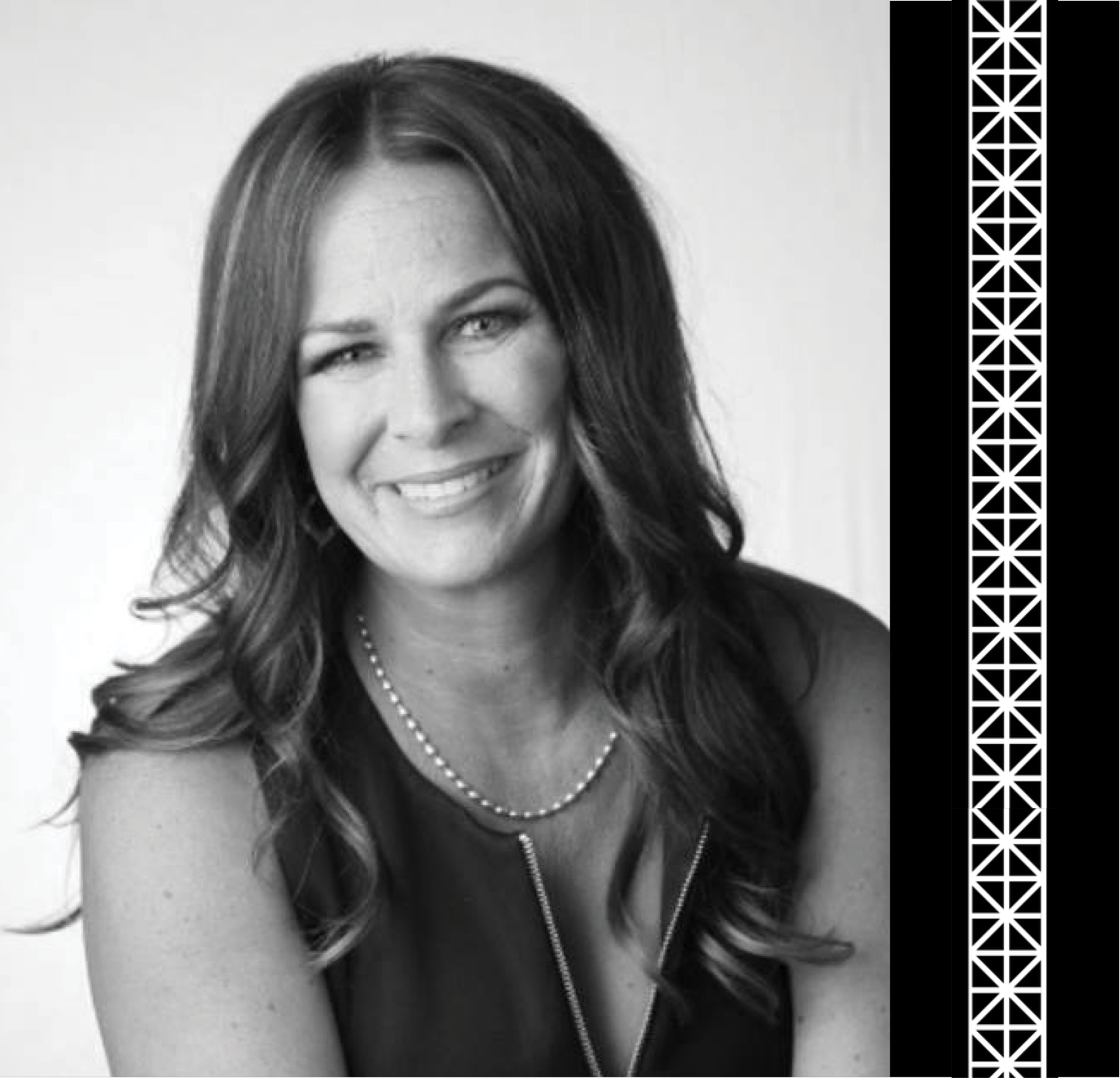 Oscar De las salas
Camille French
Alma Albarran
Robert Altshuler
Joe Barba
Karen Brooks
Cooper Marnie
Paul Evans
Skye Fallon 
Patricia Garrity
Pam Giannonatti
Laurie Parker
Justin Novak
Taylor Ralston
Lisa Schmidtke
Teresa Strunk
Naomi Taylor
Subyn Wadsworth
Keelee Walton
Jessica Whitney
Martha Zamudio
Debra Bacorn
Francisco Adame
Kathi Stout
Monique Samuels
Jennifer Jhonson Schindler
Ernesto Ortiz
Angela Ledger
Catherine Powers
Lauren Ballard
Jen Bartolini
Linda Schneider
Laura Fuentes
Suzy Stein
Fernando Perez
Rene Karakey
Joseph James
Branden Zavala
Jonny Rodgers
Miss Arizona USA 2018 Nicole Smith
Jay Graif
Jenna Cadwell
Jim Thornton
Elena Thornton
Laurie Malone
Rodney Malone
Abie Saifi
Celeste McIntyre
Tyler Butler
Amy Miller
Stephanie Parker
Kari Karns Yatkowski
Fred Auzenne
Joseph Lanute
Vashi Worley
Grita
Alliance Bank of Arizona
Arizona Diamondbacks
Freeport-McMoRan Foundation 
Fry's Food Stores
IMH Financial Corporation
OH Partners
Quarles & Brady LLP
SFE
Squire Patton Boggs
The Pike and Susan Sullivan Foundation
United Healthcare