Volunteer: Be a Mentor
Every child is born with potential. But one-third of our nation's youth are growing up without a positive role model. Stand with us to ignite, empower and inspire their potential.
Youth Mentoring Programs for Phoenix Volunteers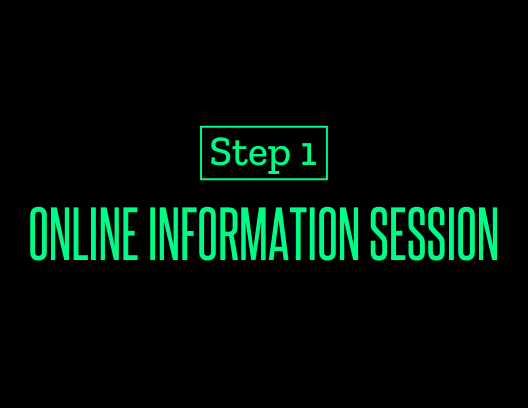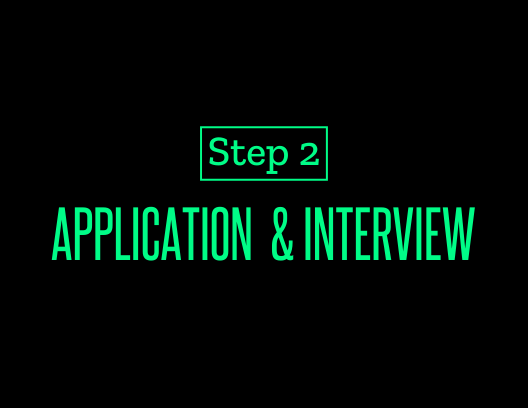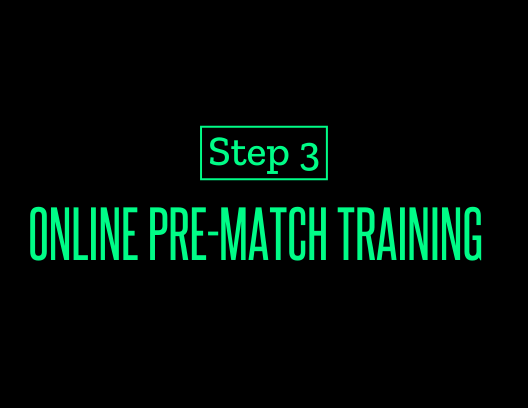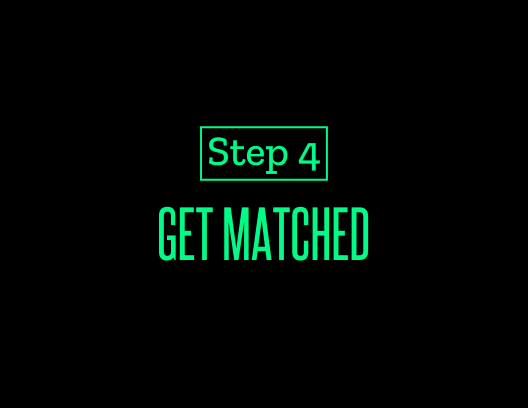 Youth Who Have Mentors Are
Less likely to use illegal drugs or alcohol
More likely to stay in school 
More likely to make positive choices for their future
Who Are Our Littles? 
Littles are children ages 6-18 looking for a positive role model in their life. Many live below the poverty threshold or in single-parent homes and come from a variety of backgrounds with a wide range of interests. We currently have a waitlist of kids (mainly boys) who are looking for a mentor from their community. The role of the mentor is to provide emotional support and encourage them to see their self-worth. All our Littles need and deserve a mentor and friend. 
Volunteer Opportunities that Fit Your Schedule
Community-Based Mentoring: Meet up with your Little at least two times per month for one year to do things you enjoy when you both have the time. Explore your common interests by attending a sporting event, going for a hike, or cooking together! It's up to you and your Little. You'll be invited to exclusive match activities including sporting events, attractions, and gaming entertainment. 
Site-Based Mentoring: In the site-based mentoring program, Bigs and Littles meet up at one of our partner sites, either at an elementary school during the child's lunch break or at a youth center after school.  A Program Specialist will be at the site on designated days to facilitate activities and provide support for your match.  Facilitated activities at some sites have included slime making, vision board collaging, games focused on STEM (science, technology, engineering, and math), and trivia.  However, you can also spend your time shooting hoops or playing volleyball on the playground, helping your Little with homework, or just chatting about life over lunch. The required commitment is 2 to 4 times per month for at least 1 full year. 
Some of our site-based programs are currently on hold or meeting virtually due to COVID restrictions at the school or after-school program.  As restrictions continue to change, please inquire about the status of your desired site if you are interested in this program.
Our Sites 
Emerson Elementary
Cross-Streets:  Alma School & University
ICAN Youth Center
Cross-Streets:  Arizona Ave & Pecos
Longview Elementary School
Cross-Streets:  12th St & Indian School Rd
Lowell Elementary School
Cross-Streets:  3rd Ave & Buckeye
Maie Bartlett Heard Elementary School  
Cross-Streets:  Thomas & I-17
North Tempe Multi-generational Center
Cross-Streets:  Near Scottsdale Rd & McKellips
one-n-ten LGBTQ Youth Center
Cross-Streets:  Central Ave and Portland
Sacaton Boys & Girls Club
Cross-Streets:  Seedfarm & Cholla Ave
San Marcos Elementary
Cross-Streets:  Frye & Arizona Ave
Scales Technology Academy
Cross-Streets:  5th St & Hardy