Everyone wants to leave the world knowing they have made a difference. Make a legacy gift to Big Brothers Big Sisters and know that your impact will be felt for generations to come. Mentorship not only supports our Littles of today but helps end cycles of poverty and abuse. 
There's More Than One Way To Leave a Legacy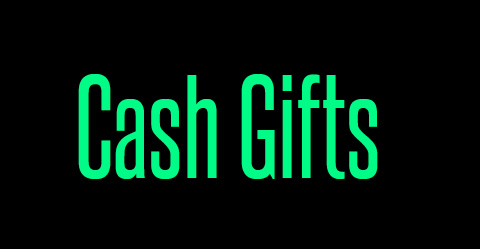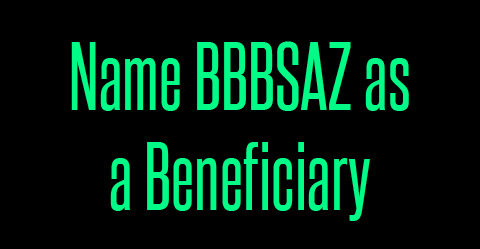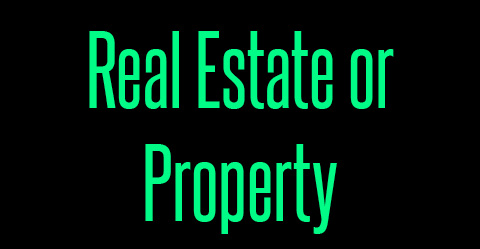 Leaving a legacy with BBBSAZ doesn't have to take away from the needs of your family. There are lots of ways to ensure your impact is long lasting. Click here to download sample language for each type of gift. 
If you are considering making a Legacy gift, let us know. We would love to thank you and understand the impact you would like to have. Contact Jessica Whitney at (602) 393-4115 or [email protected]. 
Big Brothers Big Sisters of Central Arizona is 501(c)(3) nonprofit organization | QCO Code: 20332