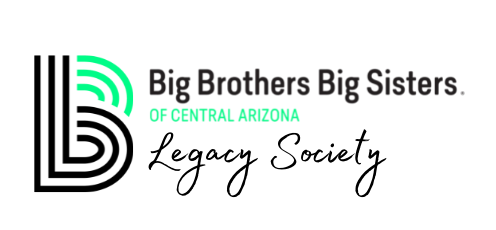 Everyone wants to leave the world knowing they have made a difference. Make a legacy gift to Big Brothers Big Sisters and know that your impact will be felt for generations to come. Mentorship not only supports our Littles of today but helps end cycles of poverty and abuse. 
BBBSAZ is proud to be able to offer our programs at no cost to the children and families we serve. We are only able to do this because of the generosity we experience from donors and volunteers.
Legacy Society members are those individuals who have shown a commitment to the future of BBBSAZ by committing a portion of their estate to the benefit of our mission. Legacy gifts such as cash or marketable securities, allow you to have a lasting impact that will be felt for generations, while still allowing you to provide for your family.
If you are considering making a legacy gift, please contact Jessica Whitney at (602) 393-4115 or

jwhitney@bbbsaz.org

. We would love to speak with you about the impact you would like to have through your gift.

If you have already listed BBBSAZ as a beneficiary in your estate plans, please complete this short intention form so that we may better honor your requests and acknowledge your generosity.
As a Legacy Society member, we will provide you with regular updates from the agency with a quarterly e-newsletter, a mailed annual report, and invitations to special agency events.  All Legacy Society members have the option to remain anonymous, but we welcome the opportunity to engage with you as a committed member of the Big Brothers Big Sisters community.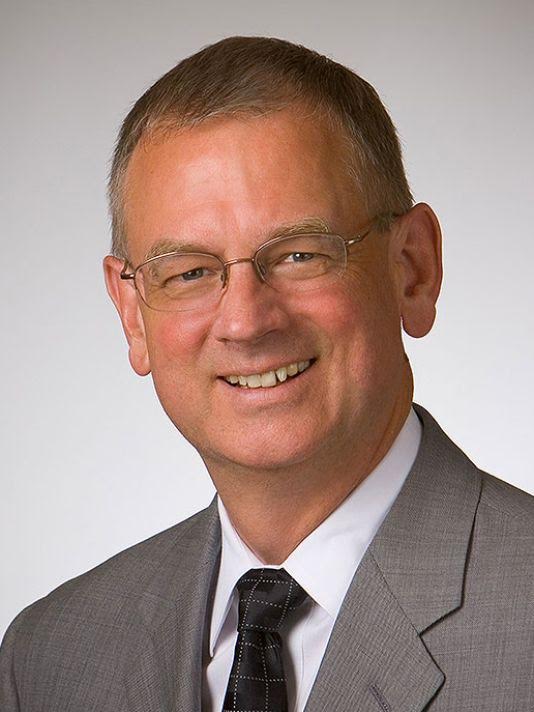 Jim Mapstead, Big Brother and Former Board Chair
A successful entrepreneur and businessman for over 35 years, Jim Mapstead became a Big Brother in 2006 to Estevan, a shy fourth-grade student who lived with his four siblings and grandmother, and who was struggling in school. Estevan became the first person in his family to graduate high school and Jim was there to see him receive his diploma, and their relationship continues to this day.
Jim understands the value of mentorship because he learned early on in his business career the value of having people around him that he could trust and people who's opinion he sought and valued. And, he still reaches out to his mentors today to help him in business to become even more successful.
It was only natural that when asked to serve on the Board of Big Brothers Big Sisters of Central Arizona, Jim said yes to this organization that has a long history of providing mentorship opportunities to children in our community. His desire to see BBBS thrive, succeed, and have a strong financial foundation in the future is what drives him to establish giving part of his estate to the organization.
There's More Than One Way To Leave a Legacy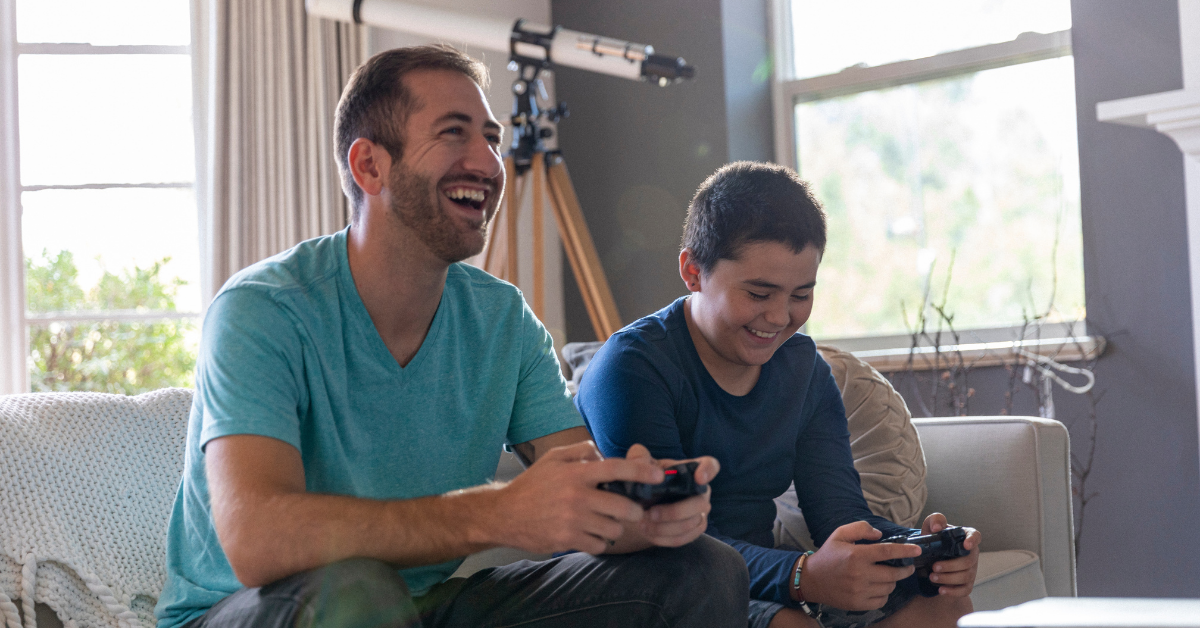 Ways To Give
Cash gifts
Beneficiary designation of retirement funds
IRA distributions
Life insurance
Bequests
Gifts of stocks
Bonds
Money market funds
Leaving a lasting impact shouldn't take from your needs or the needs of your family, which is why BBBSAZ offers many vehicles for giving to help you in accomplishing goals. Some of which include cash gifts, IRA distributions, or a bequest gift.  Our staff can provide you sample language for setting up your gift or work alongside your chosen financial planner to ensure that all of your needs are addressed. Contact us today to get started.
Big Brothers Big Sisters of Central Arizona is 501(c)(3) nonprofit organization | QCO Code: 20332