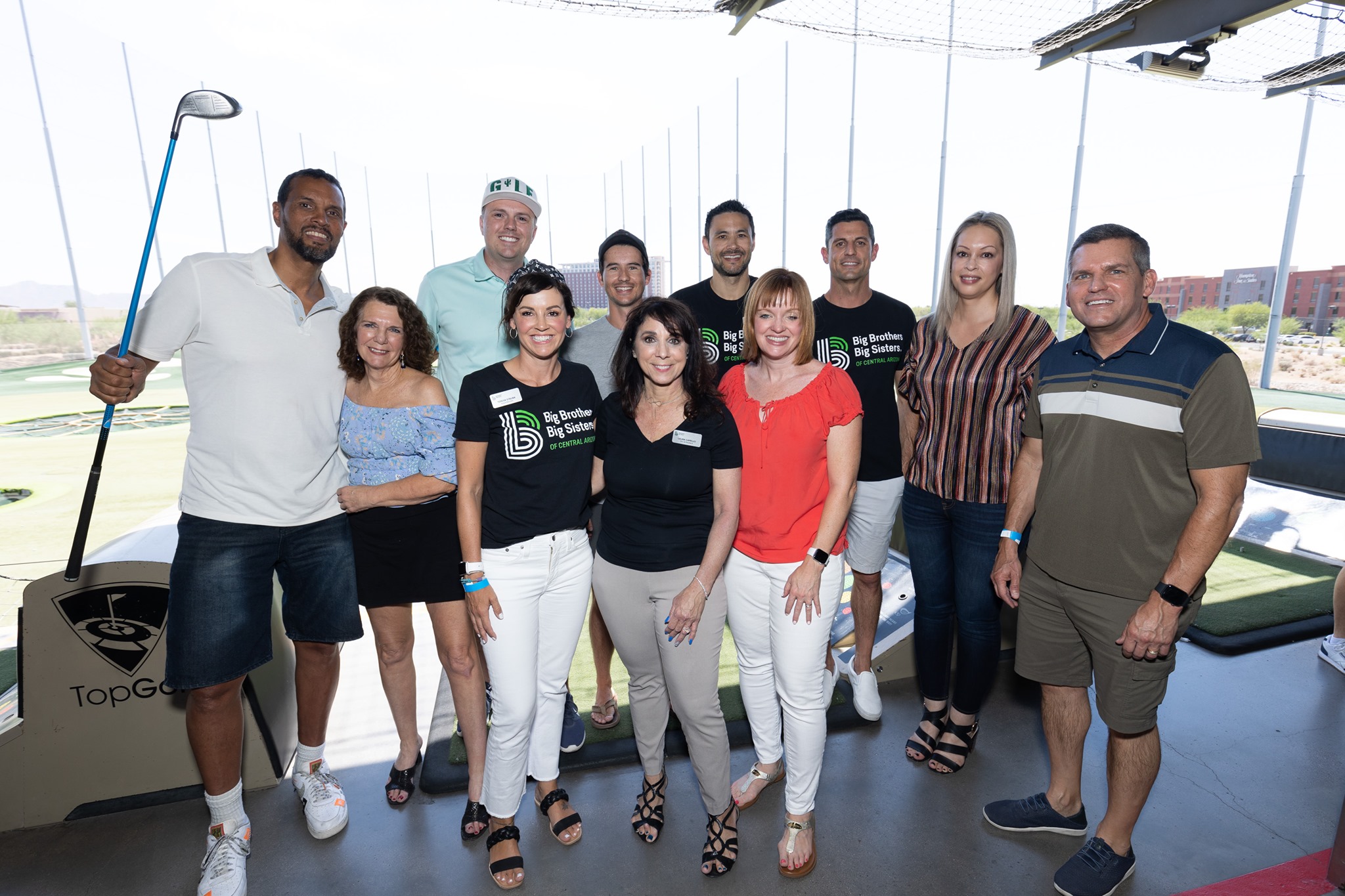 Leading Us in the Right Direction
From our Executive Team to our Board of Directors, Big Brothers Big Sisters has a compassionate and dedicated group of individuals on our side that are willing to do whatever it takes to help change children's lives for the better.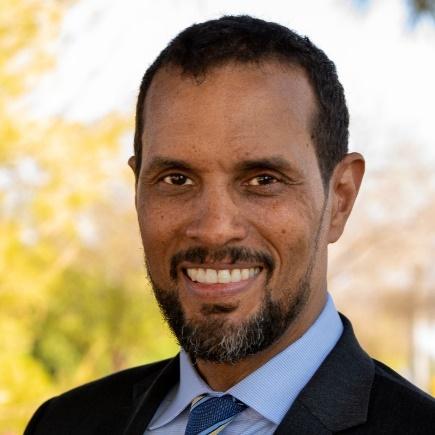 Brian Wood, Board Chair
Brian was elected to the BBBSAZ Board of Directors in 2020. He has served as Finance Committee Chair and has also served on the Governance and Executive Committees. Brian is a former "Big" (Volunteer Mentor).
Brian Wood is the President of MARS Coaching and combines 30 years of corporate experience with his background as an athlete, certified player agent (NBA and WNBA) to powerfully serve clients.
As a certified facilitator, Brian is passionate about continuous personal and professional growth and providing clients with a unique perspective and guidance toward the next level of achievement. He is enthusiastic about helping leaders find passion and leverage gifts to achieve their definition of success.
Brian supports major corporations, professional sports organizations, and municipalities. He provides confidential executive coaching, virtual and in-person facilitation, and all aspects of leadership development training. Brian earned his BA in Communications from William Paterson University and earned his MBA in 2014 from the University of Phoenix.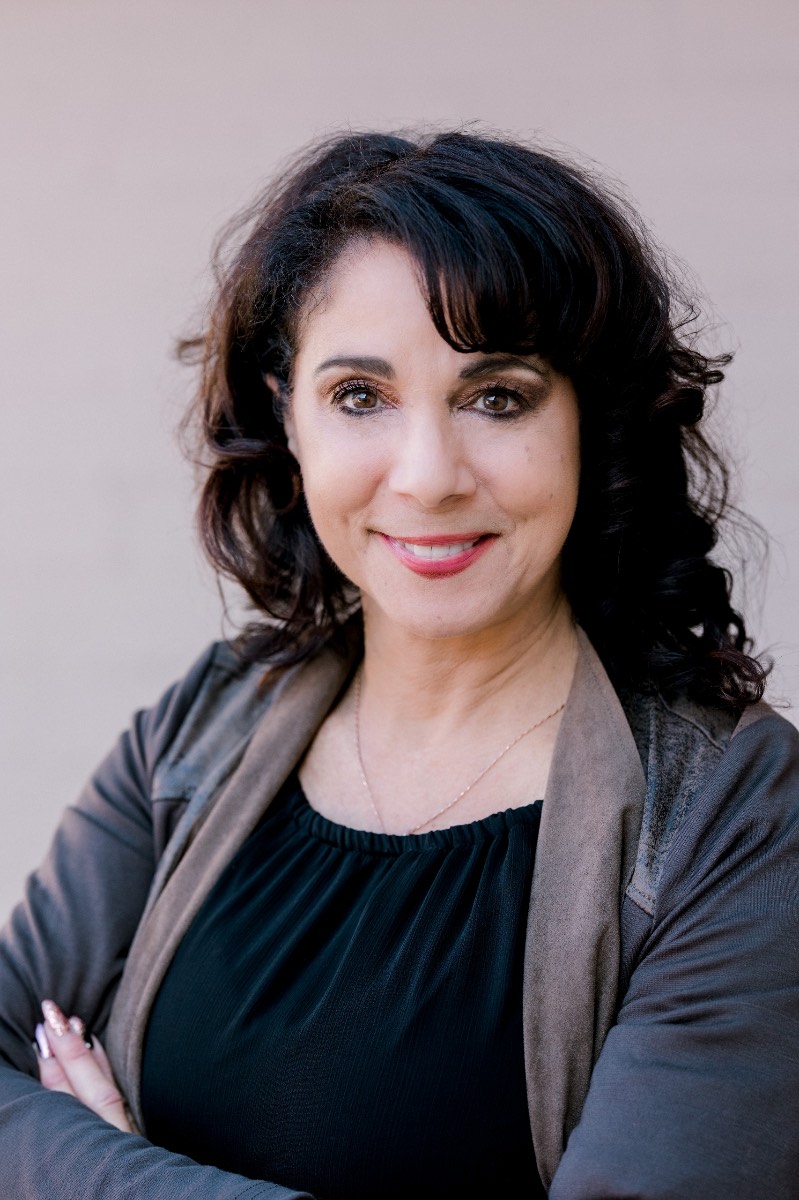 Laura Capello
President & Chief Executive Officer
Laura Capello joined Big Brothers Big Sisters in May 2011 as Vice President of Marketing and Development and is very familiar with the agency as she served in a similar capacity from March 1998 until Feb 2005. Prior to her return to the organization, she served as the Manager of Community Relations and Special Projects at the Arizona State University Lodestar Center for Philanthropy and Nonprofit Innovation. She also worked as a consultant for four years helping several nonprofit and for-profit clients with their marketing and special events needs, including Mesa Arts Center, the Celebrity Fight Night Foundation, The Arthritis Foundation, Blue Cross Blue Shield, Chaparral Suites, Eight, Arizona PBS and Luke Air Force Base.
Laura believes giving back is one of the most important things she can do, so she continues to stay active in her community. She is currently a board member for Seeds for Autism, an organization that provides a path from " learning to earning" for young adults with autism. She also recently became an inaugural board member for the Young & Empowered Women's Association, whose mission is to provide professional development and networking opportunities to a diverse group of rising female leaders that are passionate about service, career advancement, and empowering others. She is a member of Valley Leadership Class XXV and stays involved with its Leadership Institute and programs as well as Charter 100.
She was named as one of the "Most Admired Leaders" from Phoenix Business Magazine in 2019, and as a "Difference Maker" from TIAA in 2018. She has also been recognized as a Sun Devil 100 for the last 3 years. This award recognizes ASU Alumni who run or own their own business.
Laura earned a Bachelor of Arts degree in Journalism from ASU's Walter Cronkite School of Journalism. She resides in Mesa, Arizona, and loves to spend time with her family.
Board of Directors
*Note: All Board Members are voting members and vote regularly during board meetings
Brian Wood
Board Chair
Executive Committee Chair
Founder
Mars Coaching
Jennifer Holsman Tetreault
Chair-Elect
Governance Committee Chair
Vice President and Associate General Counsel
TPI Composites, Inc.     
Kelly Ruud
Treasurer
Vice President of Finance
CopperPoint Insurance Companies
Matt Manoogian
Secretary
Co-Owner/Founder, Realtor
Good Company Real Estate
Tracy Dick
Community Outreach Committee Chair
VP of Brand Strategy, Integrated Marketing, and Public Relations
Leslie's Pool Supplies
Nikki Amberg
Zonacajun Consulting
Christopher Dang
Partner
Quarles & Brady
Councilman OD Harris
Councilmember
City of Chandler
Cheryl Hyman
Vice Provost Academic Alliance | Office of the University Provost
Arizona State University
David Jackson
Partner
Lewis Roca Law Firm
Todd Leach
CEO
Rhino Innovations Group
Bryan Long
Cheif Financial Officer
Signature Dental Partners
Keisha McKinnor
President/CEO
MKUU, Inc.
Karie Montague
Chief Executive Chair & Key Executive Chair
Vistage International
Geoffrey Nail
Independent Broker/Registered Representative
MassMutual: Insurance & Financial Services
Northwestern Mutual: Insurance & Financial Services
Financial Services Coach
Tempe Community Action Agency
Howard Nute
USE Properties Member
LeAnn Rudolph
Partner
Eide Bailly LLP
Michael Sabetta
Senior Vice President/Senior Private Banker
UMB Private Bank
Michael Swiszcz
Senior Executive Recruiter
Intersect Group
Tiffanie Tallman
Sr. Manager, Corporate Partnership Development
Arizona Diamondbacks
Bruce Weber
President/CEO
Weber Group
Brian Wempen
National Sales Manager
Cox Media
Vashi Worley-Moore
Sr. Student Services Specialist
Phoenix College

Jon Bohnert
Co-Owner
ServiceMaster Restoration by Desert Dry
Paul Horton
Chief Meteorologist
KPHO CBS 5
David Lujan
President & CEO
Children's Action Alliance
Lisa Schmidtke
Professor of Practice, Director of PR Labs
Arizona State University
Dr. Christine Wilkinson
Senior Vice President
& Secretary of the University
President & CEO of the ASU Alumni Association
Managing Director, Trustees of ASU
Arizona State University
Latasha Causey
President
Phoenix Raceway
April Lane
Founder
Phoenix Home Rentals, LLC
Pam Giannonatti
Corporate Affairs Manager
Fry's Food Stores
Caleb Jay
Vice President & General Counsel
Arizona Diamondbacks
Nick Boggs
Principal
Clutch Projects, LLC