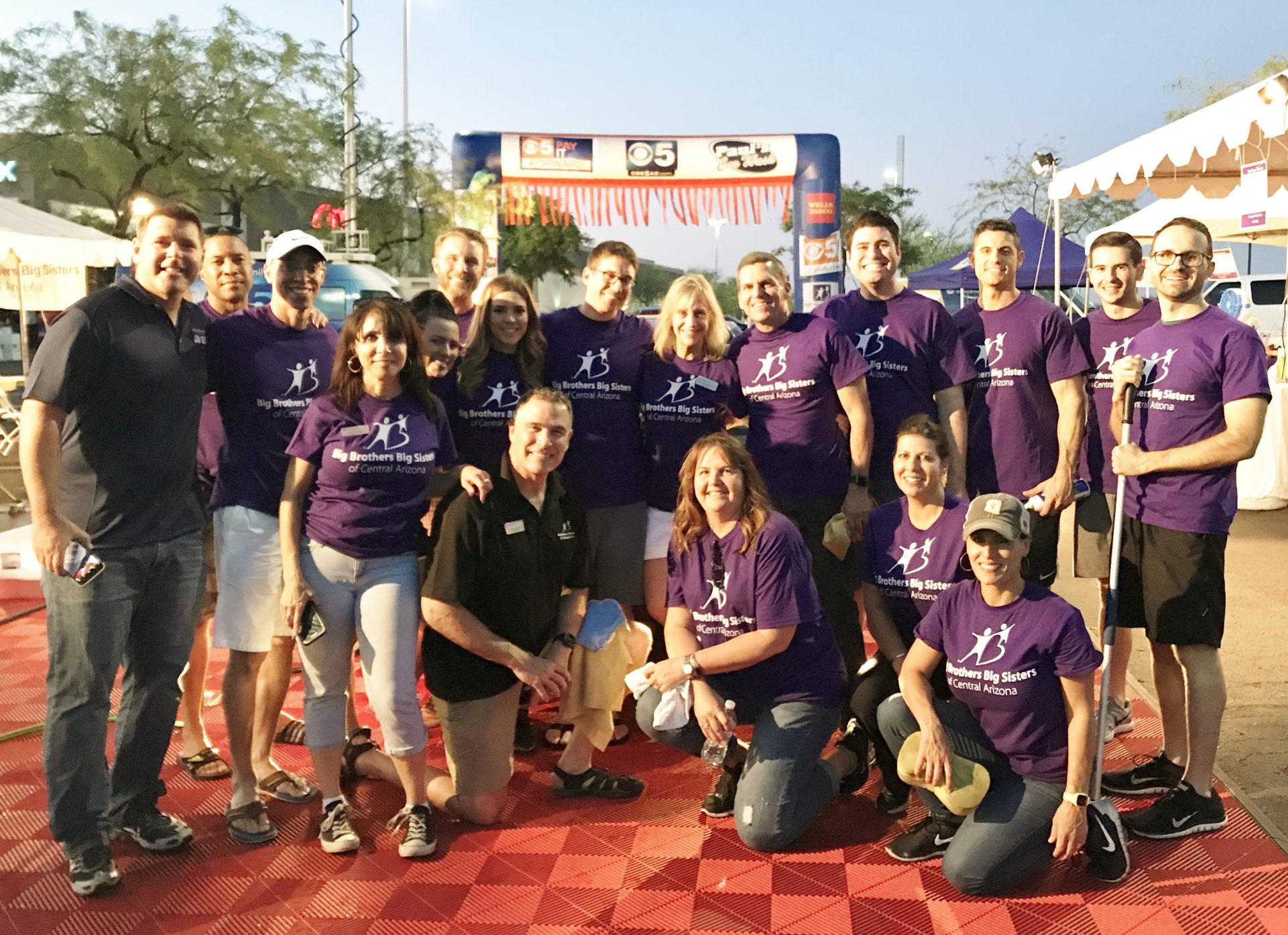 Leading Us in the Right Direction
From our Executive Team to our Board of Directors, Big Brothers Big Sisters has a compassionate and dedicated group of individuals on our side that are willing to do whatever it takes to help change children's lives for the better.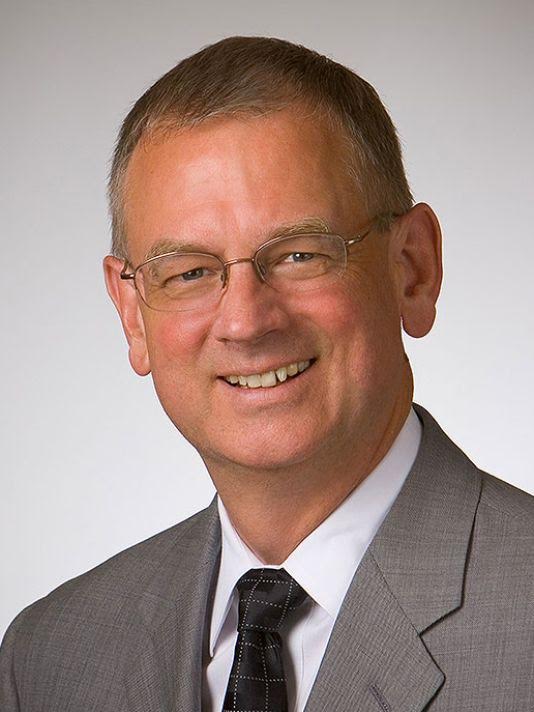 Jim Mapstead
Board Chair
Jim Mapstead is an entrepreneur and business owner for 37+ years, and currently is the owner of Accurate Signs & Engraving, Inc.  He has had the good fortune of serving on several commissions and non-profit boards in Phoenix, including Board Chair of Local First Arizona, Herberger Theater Center Vice Chair, the Phoenix Planning Commission, the Greater Phoenix Chamber of Commerce Board of Directors, Phoenix Parks & Conservation Foundation Board of Directors, President of the Executive Association of Greater Phoenix, President of Valley Citizens League, President of the Sunnyslope Village Alliance, President of the Sunnyslope Kiwanis Club, and is also a former Big Brother.  Jim is a lifelong political and neighborhood activist, and has been engaged in numerous political campaigns and issues impacting our community. He  is also a graduate of Valley Leadership Class XXVI.  Jim and his wife of 35 years, Jill, have two adult daughters, and enjoy traveling the world for food and wine.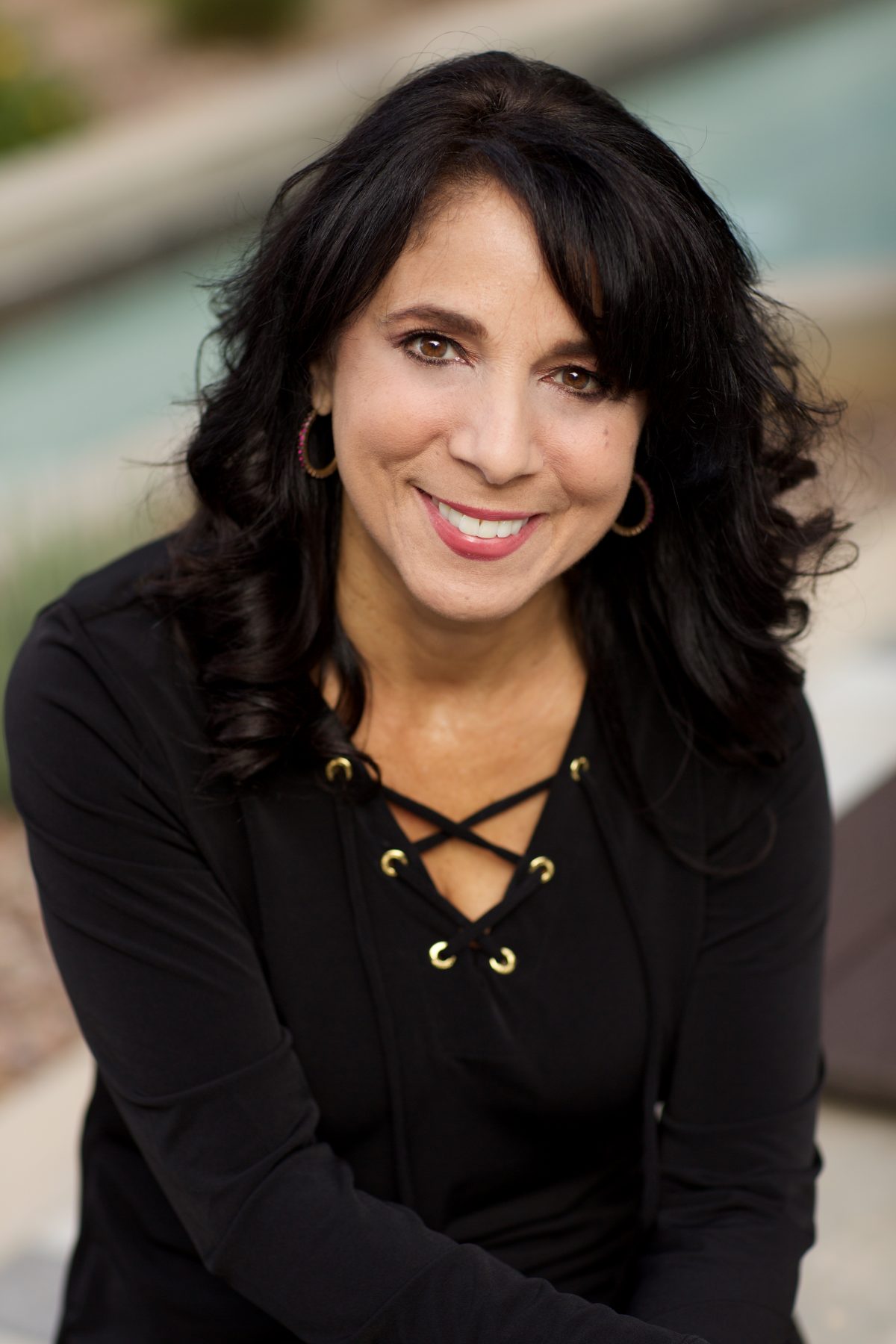 Laura Capello
President & Chief Executive Officer
Laura Capello joined Big Brothers Big Sisters in May 2011 as Vice President of Marketing and Development and is very familiar with the agency as she served in a similar capacity from March 1998 until Feb 2005. Prior to her return to the organization, she served as the Manager of Community Relations and Special Projects at the Arizona State University Lodestar Center for Philanthropy and Nonprofit Innovation. She also worked as a consultant for four years helping several nonprofit and for profit clients with their marketing and special event's needs, including Mesa Arts Center, the Celebrity Fight Night Foundation, The Arthritis Foundation, Blue Cross Blue Shield, Chaparral Suites, Eight, Arizona PBS and Luke Air force Base.

Laura believes giving back is one of the most important things she can do, so she continues to stay active in her community. As a member of Valley Leadership Class XXV, she stays involved with its Leadership Institute and served as class chair for two years. She also serves on the board of Jobs for Arizona Graduates, a nonprofit that runs programs for High School Students that helps them stay in school, and Beads of Courage, an arts-in-medicine program that helps children facing life-threatening illnesses.

Laura holds a bachelor's degree in Journalism from the Walter Cronkite School of Journalism at Arizona State University and is pursuing her Master's Degree in Nonprofit Management from the ASU Lodestar Center for Philanthropy and Nonprofit Innovation.
Board of Directors
*Note: All Board Members are voting members and vote regularly during board meetings
Jim Mapstead
Board Chair
Business Owner
Accurate Signs & Engraving, Inc.
Teresa Strunk
Chair-Elect
VP & Employee Benefits Consultant
Strunk Insurance Group
Mike Suriano, CPA
Board Treasurer
Cheif Financial Officer
Southwest Foodservice Excellence, LLC
Kim Wagie, MBA
Board Secretary
Director, Business Data Management
Arizona Public Services Co.
Caleb Jay, JD
Governance Committee Chair
Senior Counsel
Arizona Diamondbacks
Mario Aniles, CPA
Finance Director
Housing Authority of Maricopa County
Sara Begley
EVP & General Counsel
Copperpoint Insurance Companies
Nick Boggs, MBA
Founder
rise & thrive, LLC
David Bones
Vice President
The Kenrich Group LLC
Brent Cannon
Executive VP, Director of Community Banking
National Bank of Arizona
Shane Carlin
Consultant
Point B
Amy Colburn
VP, Client Services
OH Partners
Ken Diehl
Sr. Vice President of Merchandising & Marketing
Leslie's Pool Supplies, Service & Repairs
Victor Foggie, CPCU, ARM
Regional Field Executive
Capital Insurance Group
Camille French, MBA
Founder & Principal Consultant
Amerisource HR Consulting Group LLC
Pam Giannonatti
Corporate Affairs Manager
Fry's Food Stores
Kate Hickman
SVP, Treasury Management Sales
Alliance Bank of Arizona
Johnny Key
Manager of Energy Services
Freeport-McMoRan Copper & Gold
Matt Manoogian
Co-Owner/Founder, Realtor
Good Company Real Estate
Karie Montague
Chief Executive Chair & Key Executive Chair
Vistage International
Adriana Murrietta
Executive Director
Pike and Susan Sullivan Foundation
Summer Oliver, MBA
Asst. Vice President
Macerich
Brian Rosella
Senior Vice President, Land Specialist
Kidder Matthews
LeAnn Rudolph
Partner
Eide Bailly LLP
Michael Sabetta
Senior Vice President/Senior Private Banker
UMB Private Bank
Clarence Stallings
Vice President and Managing Director
Fidelity Investments
Thiru Thangarathinam
Founder & CEO
MST Solutions
Bruce Weber
President/CEO
Weber Group
Brian Wempen
National Sales Manager
Cox Media
Jon Bohnert
Managing Partner
Grindstone Associates
Ahron Cohen
President & CEO
Arizona Coyotes Hockey Club
Sue Glawe
Vice President
Blue Cross Blue Shield of Arizona
Paul Horton
Chief Meteorologist
KPHO CBS 5
Dr. Larry Johnson
President
Phoenix College
David Lujan
Vice President for Economic Progress
Children's Action Alliance
Barbara Ralston
Leadership Consultant
BJRalston Consulting
Lisa Schmidtke
General Manager
Allison+Partners
Danny Valenzuela
Councilman & Firefighter
City of Phoenix
Dr. Christine Wilkinson
Senior Vice President
& Secretary of the University
President & CEO of the ASU Alumni Association
Managing Director, Trustees of ASU
Arizona State University