Paul's Car Wash
Paul Horton of CBS5 news and friends wash cars to support BBBSAZ during this week-long, televised community event.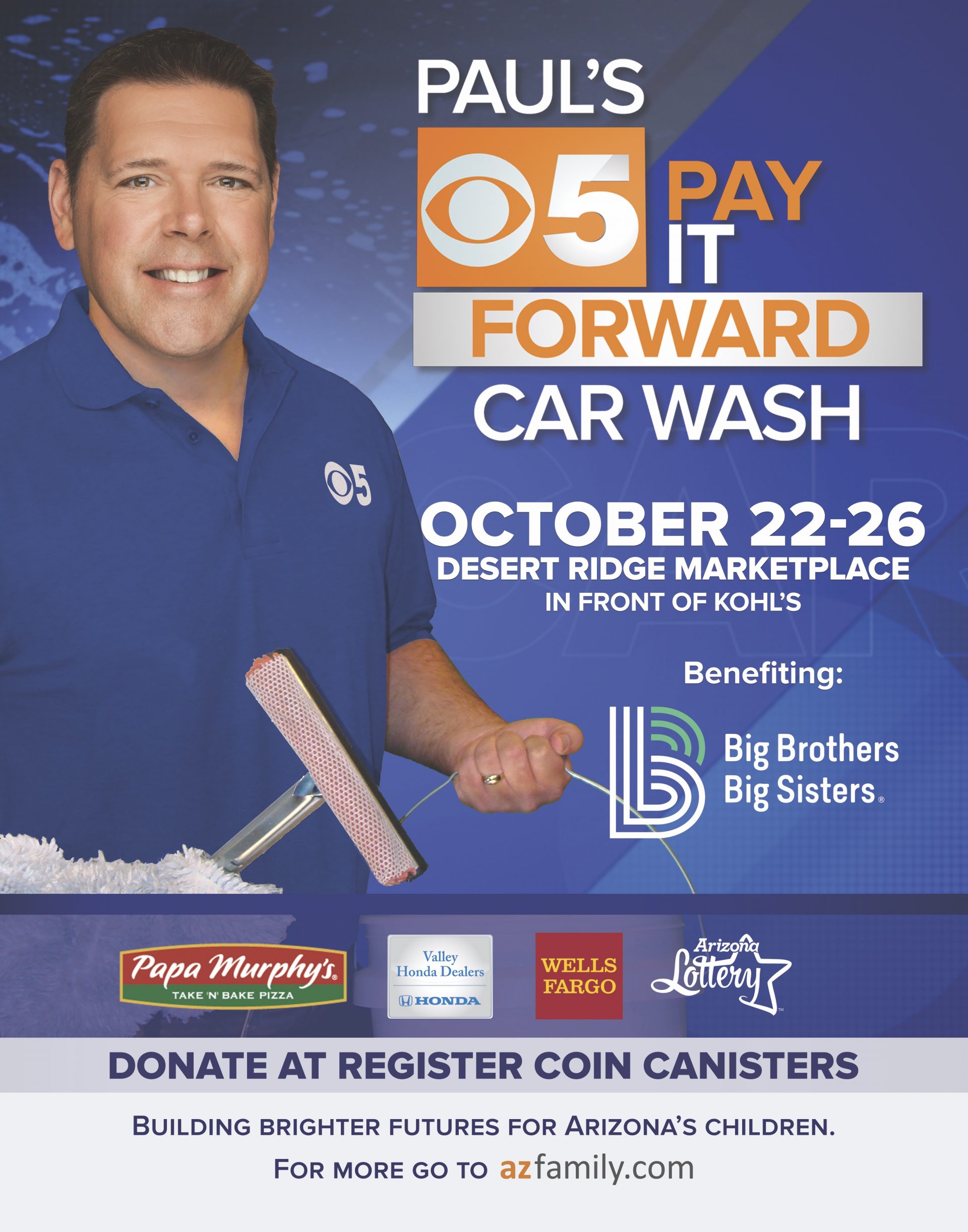 All week! October 22-26 at Desert Ridge Marketplace
4:30am to 7:00pm
For an entire week, Paul Horton, KPHO CBS 5's Chief Meteorologist, will roll up his sleeves and wash hundreds of cars in support of BBBSAZ.  CBS 5 and 3TV team members, along with BBBSAZ Staff, community volunteers, and corporate partners will also jump in to help Paul wash cars. We hope you come out and join us - there's be live entertainment, food, special celebrity guests and more! It's a fun, festive event for all ages.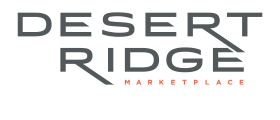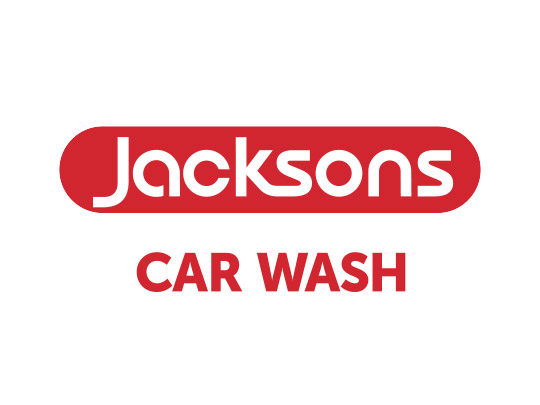 Friday, October 26th at Jacksons Car Wash 7:00 am - 6:30pm
For one day only, we have a second location at Jackson's Car Wash - 315 W. Bell Rd, Phoenix, AZ 85023. If you can't make it to Desert Ridge come visit us at this location and support Big Brothers Big Sisters of Central Arizona.