Paul's Car Wash
Paul Horton of CBS5 news and friends wash cars to support BBBSAZ during this week-long, televised community event.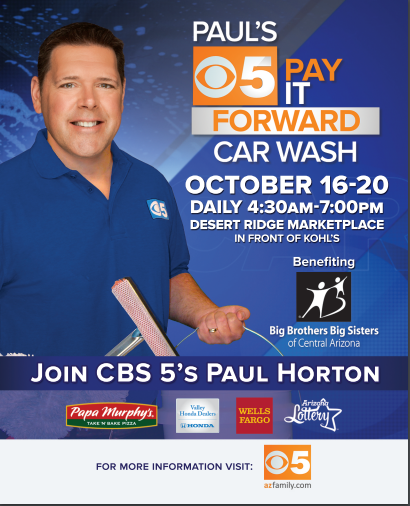 All week! October 16-20 at Desert Ridge Marketplace
4:30am to 7:00pm
For an entire week, Paul Horton, KPHO CBS 5's Chief Meteorologist, will roll up his sleeves and wash hundreds of cars in support of BBBSAZ.  CBS 5 and 3TV team members, along with BBBSAZ Staff, community volunteers, and corporate partners will also jump in to help Paul wash cars. We hope you come out and join us - there's be live entertainment, food, special celebrity guests and more! It's a fun, festive event for all ages.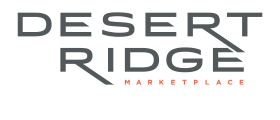 One Day Only! Friday, October 20 at Jacksons Car Wash San Tan
7:00am to 7:00pm
3TV is getting in on the fun with the help of Jackson Car Wash in San Tan. On Friday, October 20, Jacksons will wash cars in exchange for donations to Big Brothers Big Sisters of Central Arizona. On air personalities from 3TV will be there, along with food trucks, entertainment and volunteers from our corporate partners.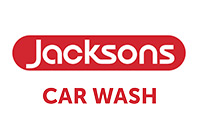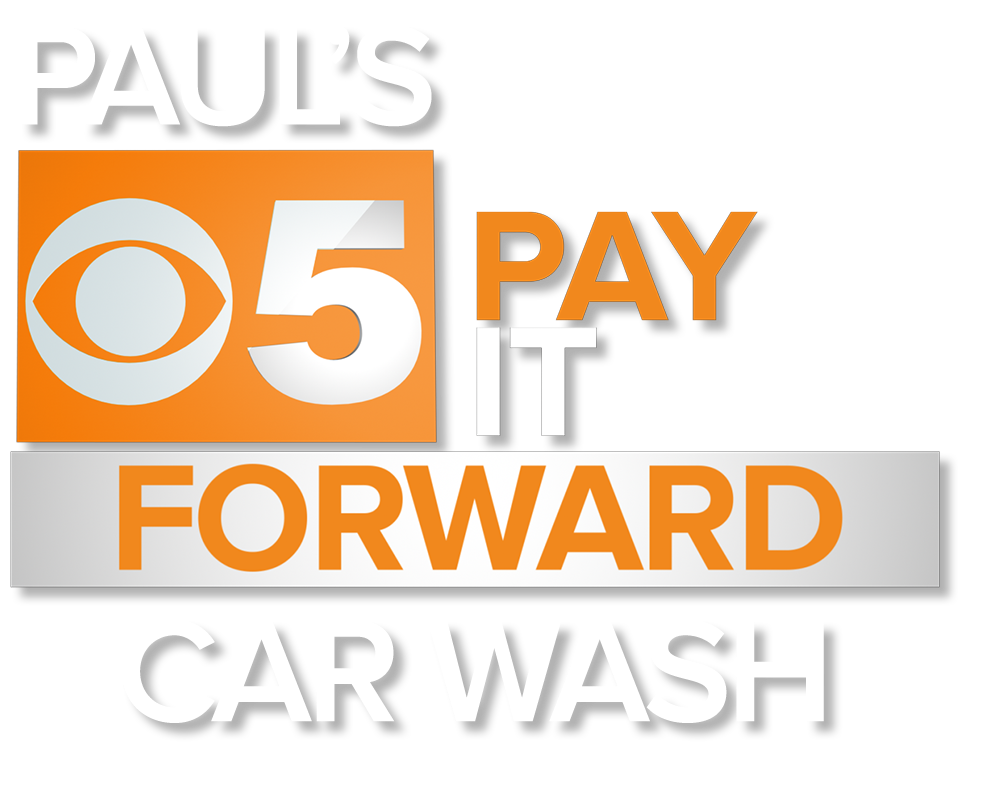 You can support BBBSAZ and Paul's Car Wash 2017 by being:
Event Sponsor
Corporate Partner
Volunteer (Individuals & Groups welcome)
Community in-kind Partner (aka feed the volunteers)
Entertainer
Make a donation online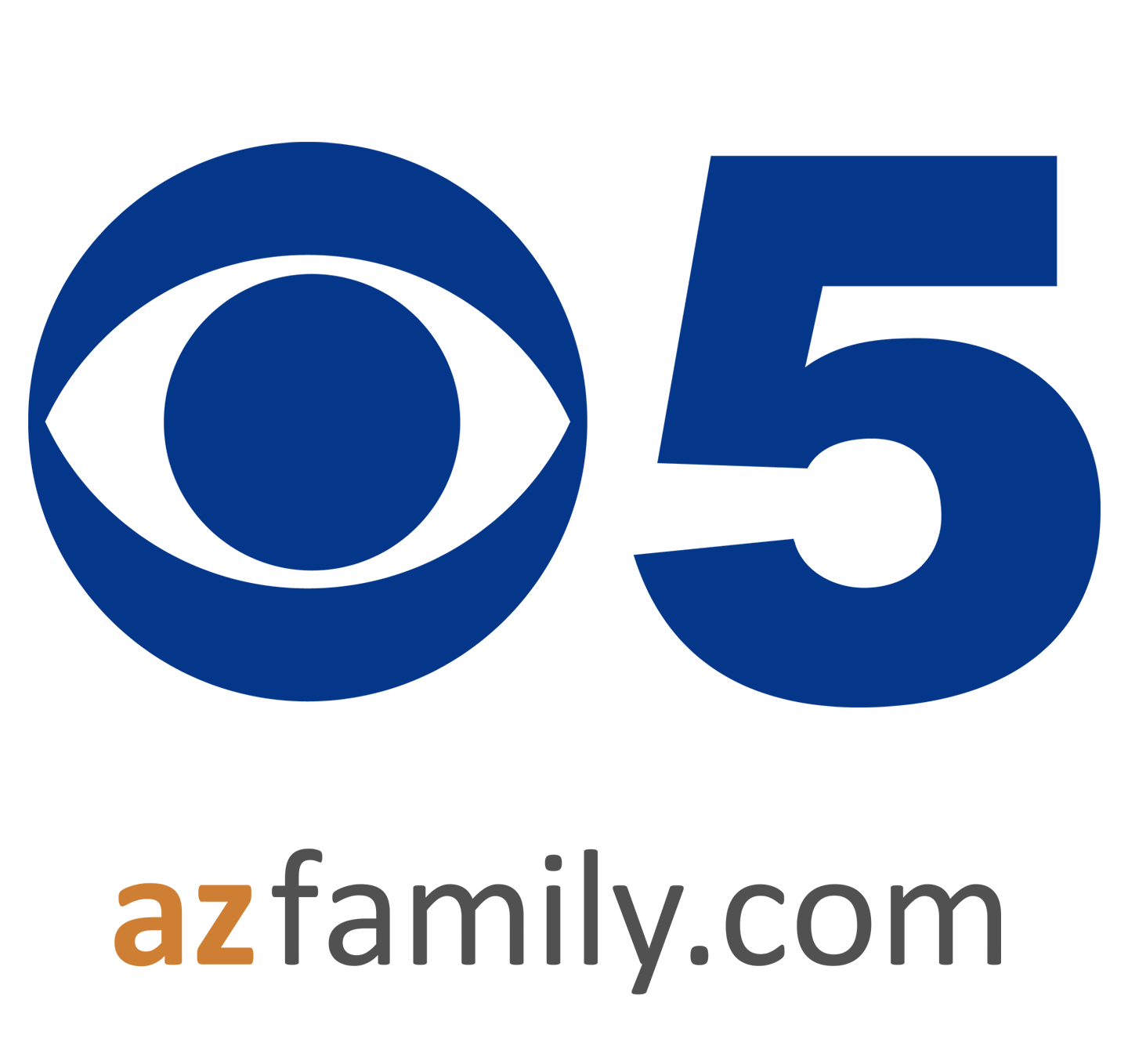 Most sponsorship levels include valuable on-air time with Paul Horton and recognition by BBBSAZ's website, social media and communications. If you'd like to learn how your organization can take part in one of the BIGGEST community events of the year, please contact Jessica Whitney at jwhitney@bbbsaz.org