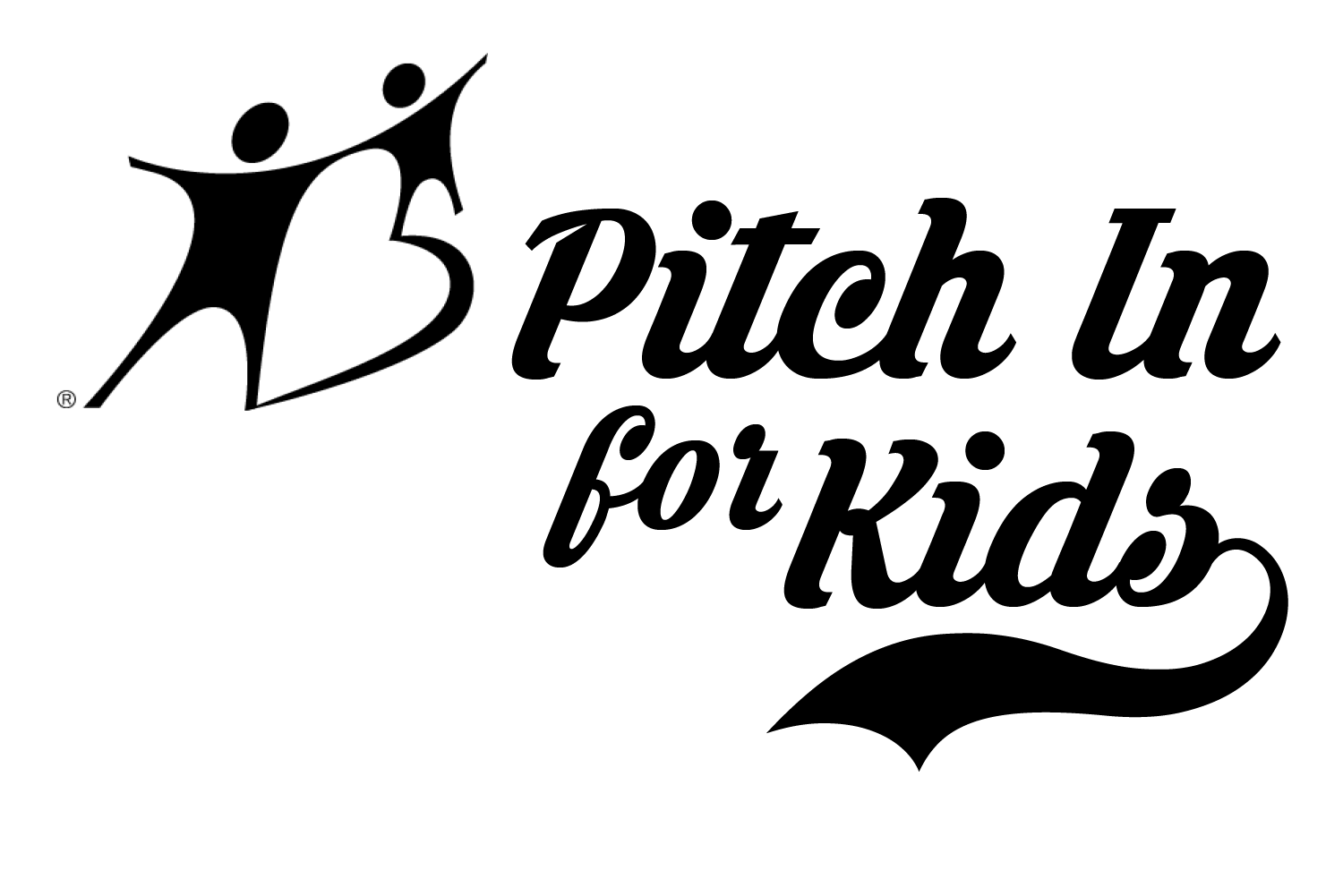 February 15, 2018
5:30pm
JW Marriott Scottsdale
Camelback Inn Resort & Spa
5402 E Lincoln Drive
Scottsdale, AZ 85253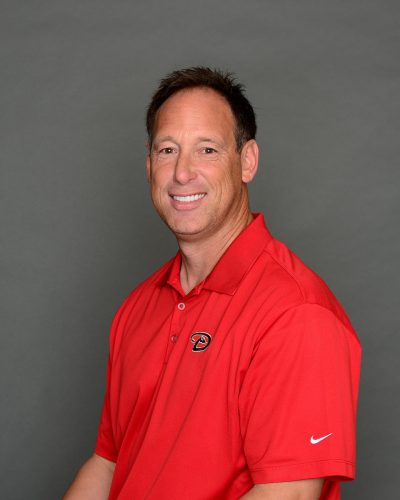 Community Celebrates the Power of Mentoring at Pitch In for Kids
You're invited to put on your best "baseball chic" outfit and show your support for BBBSAZ at Pitch In for Kids!
Join us for a fun, baseball-themed evening celebrating the power of mentoring. 
5:30pm Pre-game & Cocktails
7:00pm Play Ball! Dinner & Inspirational Stories about the transformative power of mentoring
Arizona Baseball Legend Luis Gonzalez, Arizona Diamondbacks, will be the featured speaker. 

Sheriff Paul Penzone will also speak about the impact of mentoring.

Purchase a Mystery Box for $100 and you'll get a Big surprise worth at least $100! Maybe you'll get a staycation at a local resort, a gift card for a fabulous dinner, a gift card for airline travel, tickets to a sporting event, or a lovely piece of jewelry. All proceeds from Mystery Box sales support Big Brothers Big Sisters programs.

Tables and sponsorship opportunities start at $1,500. Individual tickets are $150. Ticket price includes dinner and beverages. 

For more information about sponsorship and partnership opportunities, please contact Jessica Whitney at jwhitney@bbbsaz.org or (602) 393-4115. This will be an evening to remember, featuring dinner and program at 7pm at the JW Marriot Camelback In Resort & Spa.  Purchase a ticket to help raise funds and awareness to support the life-changing friendships of Big Brothers Big Sisters.
IMH Financial Corporation
The Pike & Susan Sullivan Foundation
2018 PIFK Committee Members
Coltlee Birkeland
Greg Derr

Paul Evans
Camille French
Patricia Garrity
Pam Giannonatti
Caleb Jay
Johnny Key
Tracy Masson
Taylor Ralston
Lisa Schmidtke
Casey Strunk
Teresa Strunk
Whitney Thistle
Jessica Whitney
PIFK 2018 was a Grand Slam
It was a game for the ages with a lineup that included Arizona Diamondbacks legend Luis Gonzalez and Maricopa County Sheriff Paul Penzone. More than 550 MVPs joined the Big Brothers Big Sisters organization to celebrate the power of mentoring. Guests warmed up for the evening at a cocktail party where they mixed and mingled, purchased Mystery Boxes, met several of the Big and Little matches, and posed in the photo booth.
Emcee Paul Horton, Chief Meteorologist of KPHO CBS 5 and BBBSAZ Advisory Council member, welcomed the crowd and kept the ball rolling. Big and Little matches told baseball-themed jokes and kept the atmosphere lively. Sheriff Penzone shared about how having one caring, committed adult can change a child's life, and that relationship can have a positive impact on the family, the kids' schools and throughout the community. Big Brothers Big Sisters' President and CEO Laura Capello spoke about the organization's program goals and how donors make it possible for the agency to match more than 1,500 youth each year with caring, supportive mentors, and provide professional support to make sure those matches are successful. With the help of Event Co-Chairs, Board member Teresa and her husband Casey Strunk, Capello also presented awards to the Volunteer Bigs of the Year, Ray Hager, Kaitlyn Ruddick and Bill Janiga..... READ MORE