On Thursday, September 28th, the BBBSAZ agency held a kick-off event for the Alumni Connection Network. Our agency welcomed former Bigs, Littles, parents, and board members to a celebration honoring their memories with Big Brothers Big Sisters.
The night was a culmination of friends and fun. All attendees got to participate in a "Minute to Win It" type of game. Other games that everyone could participate in included Blindfolded cup stacking, Oreos down the face, and shoulders/knees/ears/cup were just some of the games played. Team "Cool B & G" took home top honors, but everyone else left with fun swag items.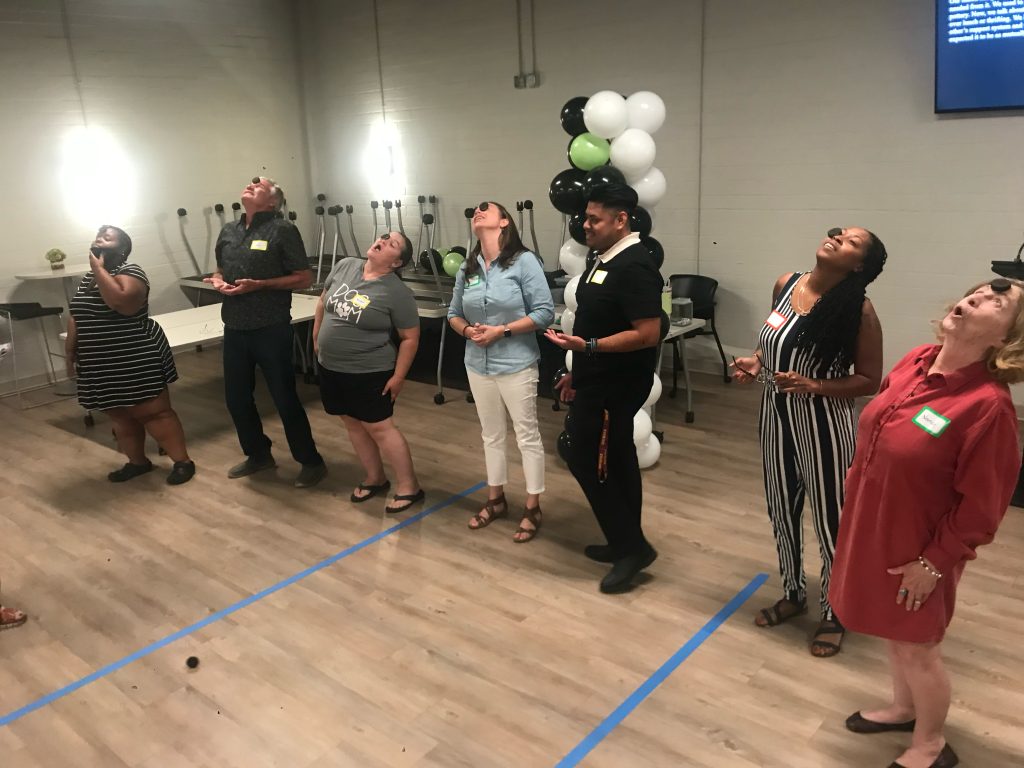 During the event, our matches were encouraged to share stories of their time together and where they are now. Little Brother James shared this update at the event:
"I met John when I was 6 and was very shy to have this very tall man asking to be my big brother but surely warmed up once we started playing basketball. We have been through many ups and downs and John was always there for me whenever I needed him and very grateful to still be in each other's life and family. He was able to officiate my wedding this April right after our 20th anniversary of our match and I couldn't have asked for a better person to marry the love of my life. John is an amazing role model and father who I can't thank enough."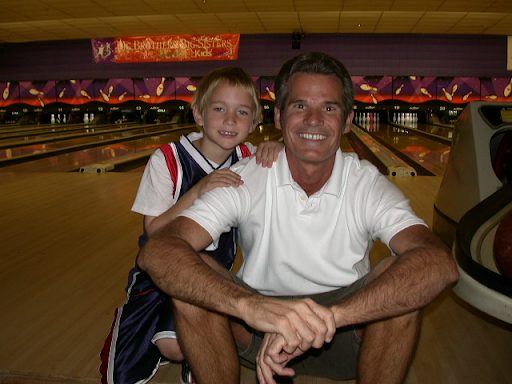 The Alumni Network is still growing, and we hope to extend our reach to all who would like to connect again to the agency, as well as remember and honor the amazing relationships made. If you have been in the agency in any capacity in the past and are interested in joining the Alumni Connection Network, please reach out to Ashley Doyle at adoyle@bbbsaz.org.
Or join one of our pages to see upcoming events and news updates:
LinkedIn Group Page is:https://www.linkedin.com/groups/14297113/
Facebook Group Page is: https://www.facebook.com/groups/BBBSAZAlumni