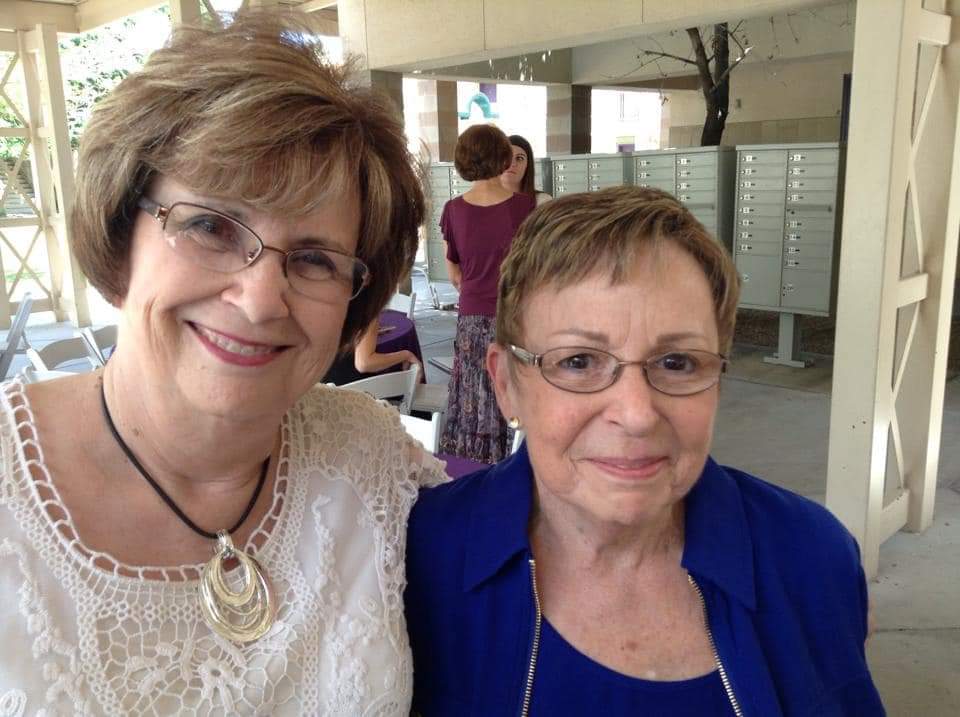 Big Brothers Big Sisters of Central Arizona would like to recognize and commemorate two amazing women. Sue Glawe and Barbara Ralston both made a BIG impact on our agency and many other organizations throughout the Valley. We are truly grateful for the time we shared with each of them throughout the years and we are so thankful for all the guidance and support they offered our agency. As hard as it was to lose them so close together, it is nice knowing they still have each other as they shared a long-lasting and beautiful friendship.
Barbara Ralston was a giant in our community! While she spent the last several years working and leading in the nonprofit sector, she spent the majority of her career working in the banking industry. She was the first woman in Arizona to found her own bank: Camelback Community Bank. After her retirement, she was President and CEO of Fresh Start Women's Foundation. Barbara was also a long-time supporter of our agency and served on our Big Brothers Big Sisters Advisory Council. Read Barbara's Obituary here.
Sue Glawe was beloved to so many in the community she served for so many years. She was the Vice President of Community Relations at Blue Cross Blue Shield of Arizona, working with hundreds of nonprofit partners, and providing services to those who needed them most. In addition to her professional role, Sue volunteered on several nonprofit boards, helping organizations move their missions forward through philanthropy. One of her volunteer roles included being a member of our Big Brothers Big Sisters Advisory Council. Read Sue's Obituary here.
Big Brothers Big Sisters of Central Arizona is so thankful for everything Barbara Ralston and Sue Glawe did to support our kids and the BBBSAZ agency, including mentoring our CEO and President, Laura Capello. Our community is better because of what these two empowering ladies did for everyone they knew.  Rest In Peace, Barbara and Sue, you will be truly missed.