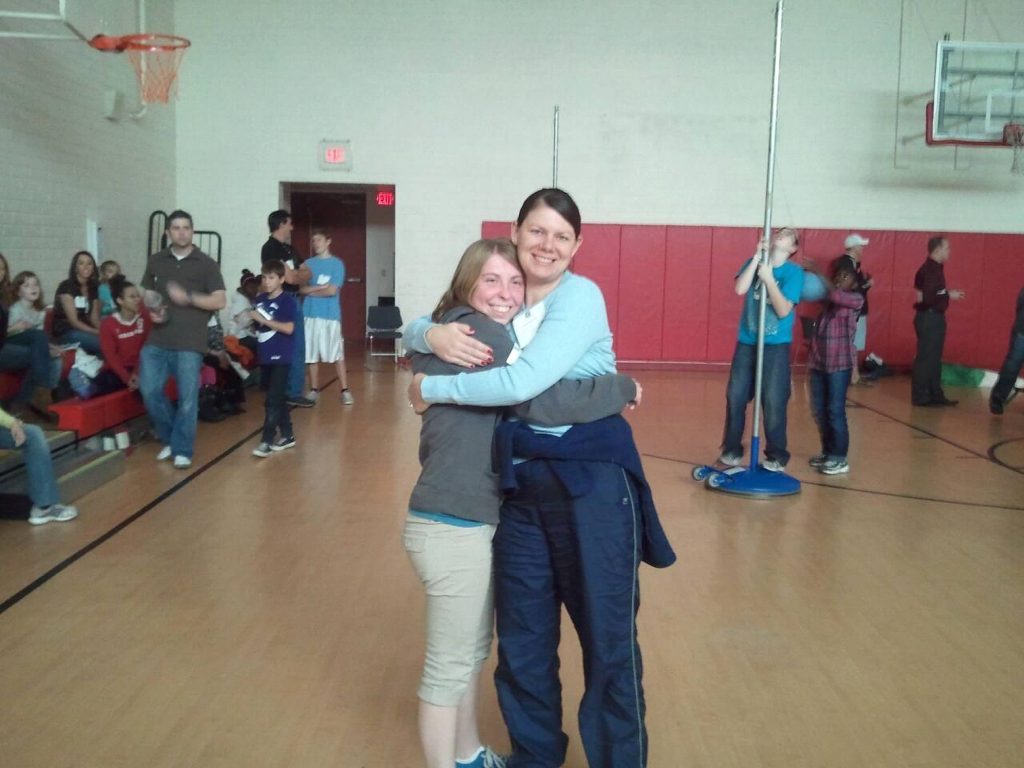 In celebration of Women's History Month, we interviewed a long-standing female Match: Big Sister Gayla and Little Sister Morgan. Though Morgan is now grown and has a family of her own she credits Gayla with many of the life lessons that have helped shaped who she is today.
Growing up in a difficult household was one of the struggles and challenges Little Sister Morgan faced. In addition to finding it challenging to interact socially with her peers, Morgan also felt she had to mask at all times to hide what she was going through. Morgan's mother believed that joining Taekwondo and the BBBS program would be great outlets and very beneficial for Morgan.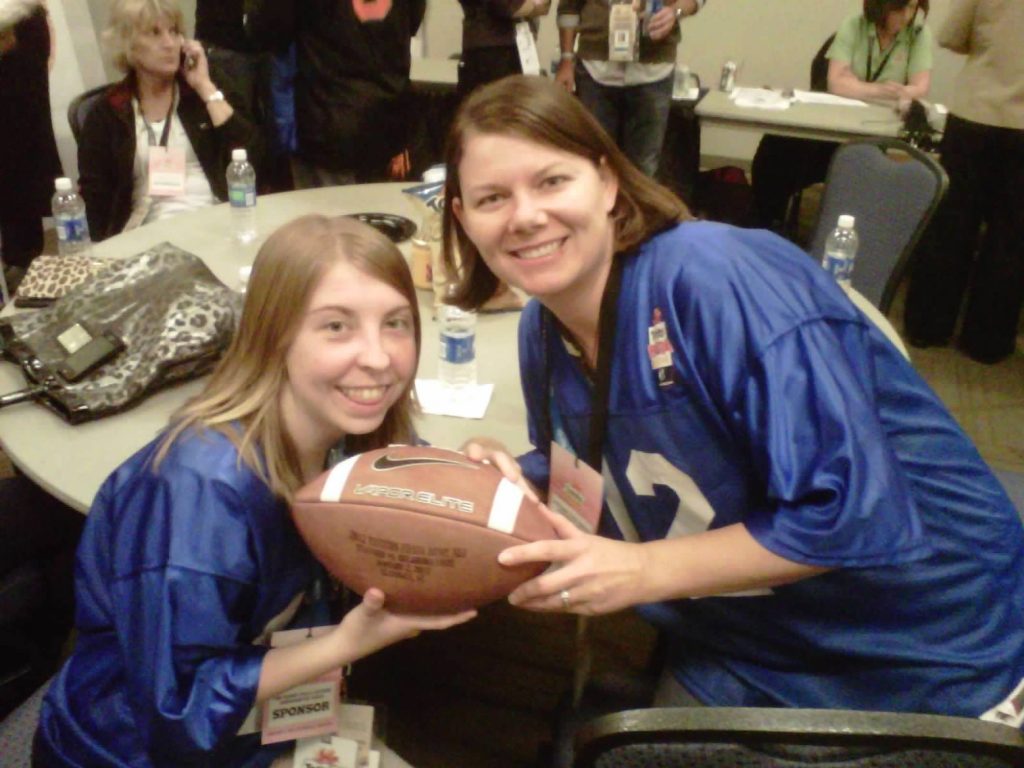 When Morgan first met Big Sister Gayla, she was in the fifth grade. At the time, Morgan didn't have high hopes of building a relationship with Gayla because she didn't have positive relationships with her peers and was struggling with her family dynamics. Having Gayla as a Big Sister drastically changed Morgan's view about the meaning of positive relationships and showed her that a true friendship was attainable. Gayla showed kindness and offered support to Morgan; not only did they go on fun match outings together (a Mexican Restaurant and the Fiesta Bowl to name a few) but Gayla also showed up and was always present for Morgan's theater, choir, and band school events.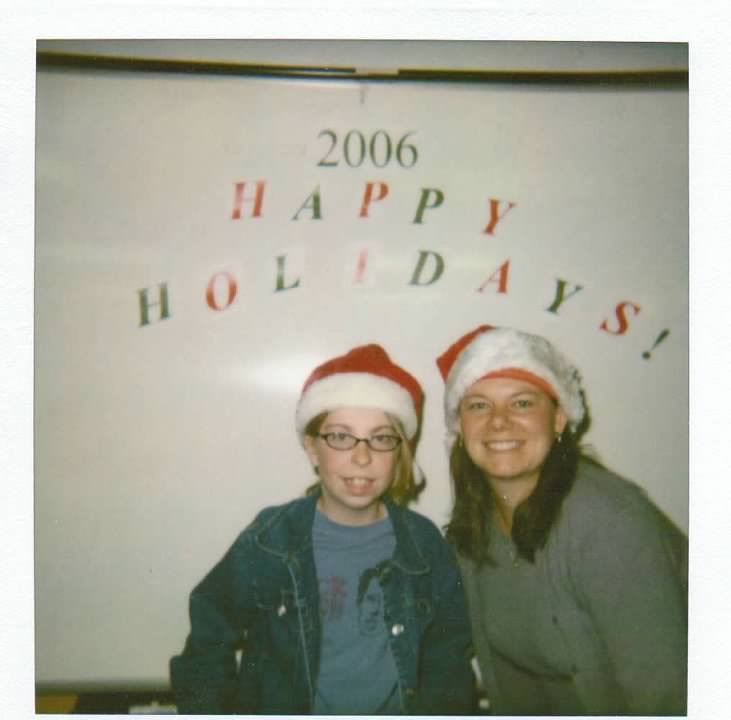 Gayla has also been a consistent confidant and listening ear for Morgan, allowing Morgan to talk to Gayla about her struggles and difficult times. Gayla showed Morgan how to conduct herself around others and how to navigate social interactions. Now as an adult, Morgan and Gayla have continued their long-standing friendship. After High School, Morgan went off to college; she graduated from GCU, then applied to and got into Cambridge. She is currently working toward finishing her Master's in Theology and Big Sister Gayla is extremely proud of all that she has accomplished. Morgan and her husband have a child and she looks forward to what the future has in store for her!
Thank you Gayla for being an amazing female role model for Morgan! This is just one example of how incredible women are making a difference in the lives of the next generation. If you are interested in becoming a Big Sister to a girl in our community please click HERE. If there is a girl in your life that you think could benefit from a mentor please consider enrolling them HERE.