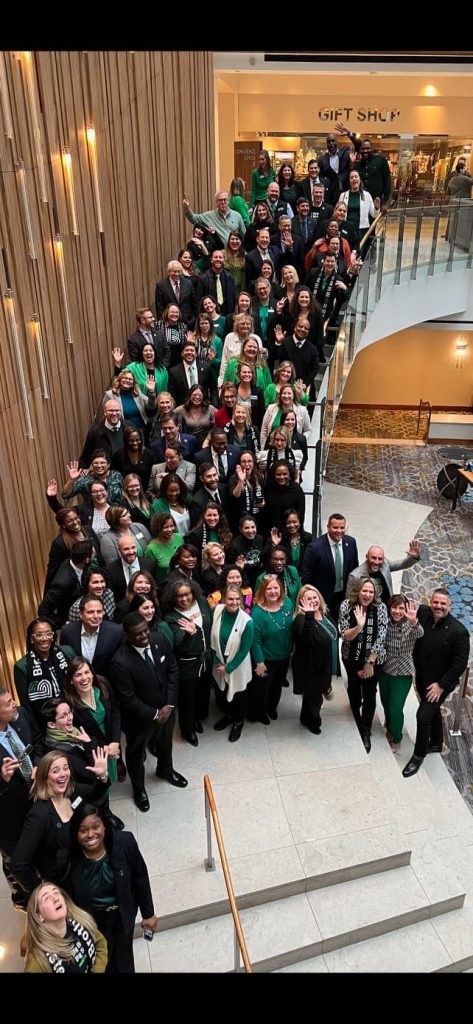 At the end of January, several of our staff members attended the BBBS Large Agency Alliance Meeting (LAA) in Washington DC. Big Brothers Big Sisters of Central Arizona is one of the largest agencies throughout the Federation. We met with leaders from other Large Agencies to discuss plans for the future, new recruitment campaigns, successful metrics, and much more. To further capitalize on BBBS affiliates being in DC together, and to build our network's voice around our priority federal policy issues, Big Brothers Big Sisters of America hosted a Capitol Hill Day on January 25th.
The BBBSA Capitol Hill Day took place alongside MENTOR's Capitol Hill Day. This approach allowed our network to have our distinguished in-person engagement with members of Congress and still participate in the overarching advocacy voice happening throughout Congress about the impact of mentorship on youth. BBBS affiliates had the opportunity to educate their members of Congress about the success of our mentoring work, advocate for important federal policies that will benefit the youth we serve, and help to increase and broaden our network's federal funding opportunities.
Big Brothers Big Sisters met with staffers from the offices of Senator Mark Kelly and Kyrsten Sinema and Congressman Rueben Gallego. As a Federation, we prepared several specific legislative asks:
Fund the Juvenile Justice & Delinquency Prevention (OJJDP)'s Youth Mentoring  Grant (YMG) with an increased investment of $130 million in the fiscal year 24 Commerce, Justice,  Science appropriations bill.  
Support and co-sponsor the Youth Workforce Readiness Act (H.R. 3342/S. 1696) 
Support and co-sponsor the RISE from Trauma Act (S.  2086) 
Join the Youth Mentoring Caucus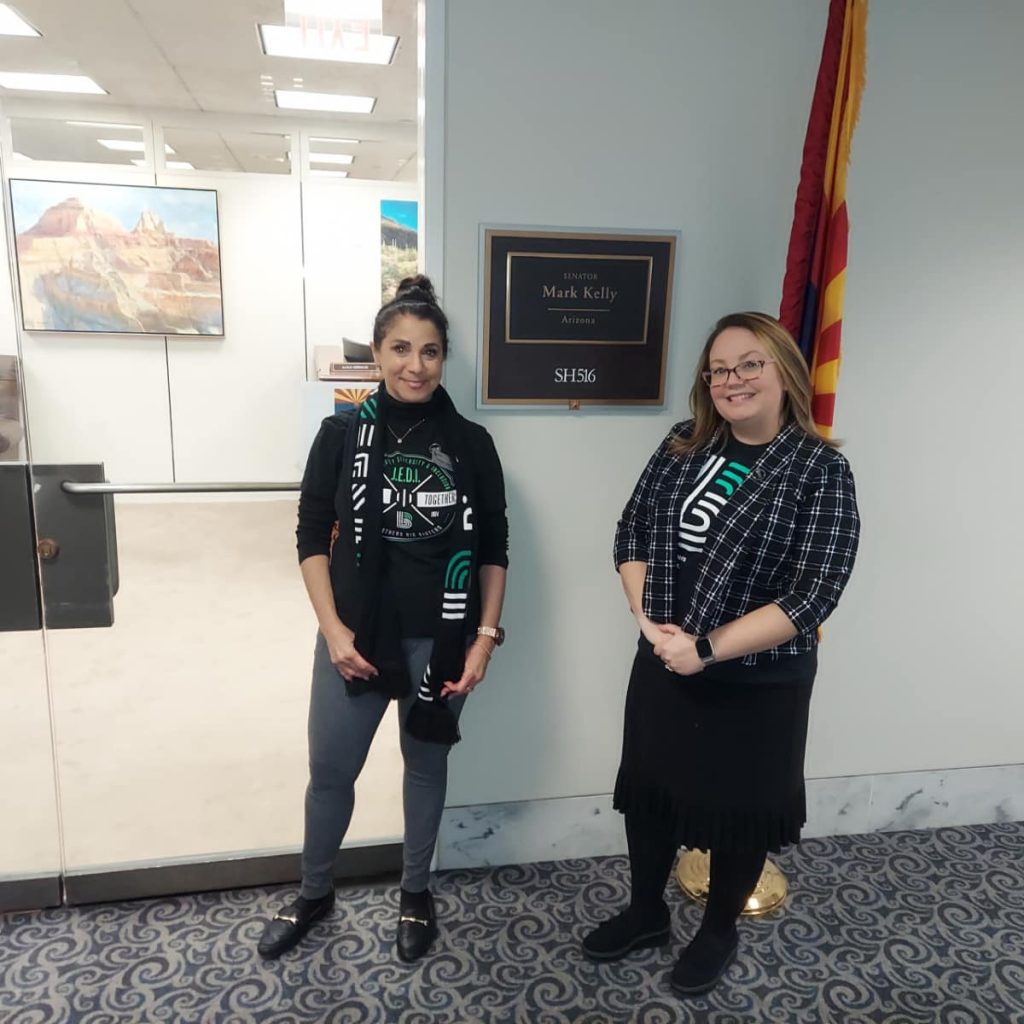 All the conversations on Capitol Hill Day helped build on our advocacy efforts as a Federation. With government support and funding, BBBS will continue to expand mentorship programs throughout the nation providing essential services for at-risk youth.