The definition of success has a different meaning for everyone. For some, success can mean completing a lengthy puzzle, finishing a home project, getting good grades at the end of the semester or partaking in a triathlon. Matching youth (Littles) in the community with a positive adult volunteer (Bigs) is one of the many successes here at BBBSAZ. Today we'll meet three different matches to learn more about their success stories.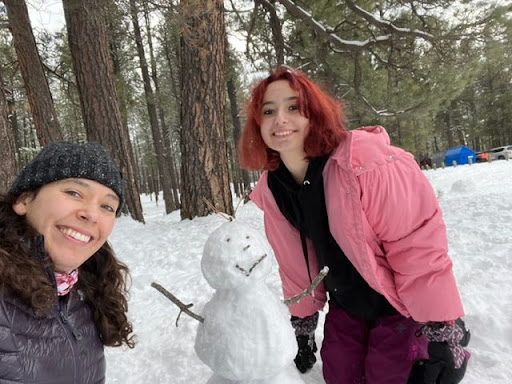 Anna's mother enrolled her into the BBBS program because she wanted Anna to have a positive mentor influence. Andrea became a Big because she wanted to give back and provide guidance to a Little in the community. Little Sister Anna and Big Sister Andrea were matched in June 2019. Together the pair have enjoyed going to the Zoo, the movies, and have tried many new restaurants. Since being matched, Anna and Andrea are comfortable confiding with one another which has led to a close and meaningful friendship. Andrea also helps Anna with a shared goal to discover fun educational interests.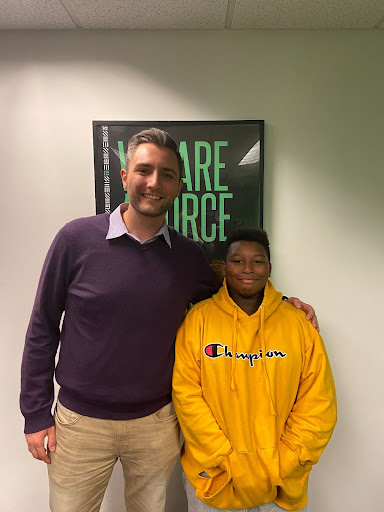 Martese's mother enrolled him in the BBBS program because she wanted him to have a mentor who could be a positive influence. Mirza wanted to give back by being there for a child. In January 2022, Little Brother Martese and Big Brother Mirza were matched. The pair enjoy hanging out together and have gone to many different places including painting pottery, the botanical gardens, a bowling alley, and various museums. Mirza and Martese also enjoy spending time talking to each other discussing school, art and music. With Mirza's help, Little Brother Martese does very well in school and together they work towards his goal of finding new activities that inspire him.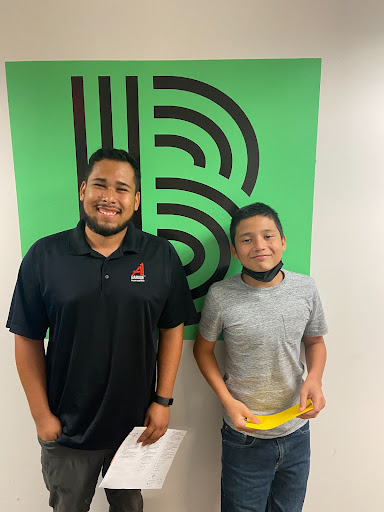 Israel's mother enrolled him into the BBBS program because she wanted him to have a positive role model he could look up to. Josue's friends' involvement with BBBS helped influence his decision to go through the volunteer process to become a Big. Little Brother Israel and Big Brother Josue were matched in September 2021. The pair have enjoyed playing pool, going to an indoor trampoline park, getting food together, and hiking. Since being matched Israel feels comfortable confiding in Josue about his home life, school, and friends. Together they share a common goal to learn about fun educational opportunities.
Are you interested in being a mentor for Littles in the community? To learn more click here or please reach out to Patrick Phillips, Director of Community Outreach, at pphillips@bbbsaz.org.