Big Brothers Big Sisters of Central Arizona (BBBSAZ) is proud to announce the Co-Chairs for our Tee Up For Kids event taking place on May 19th and 20th, 2023. Tracy Dick and Matt Manoogian! These two amazing individuals will lead a planning committee of 30-plus community members in hosting the annual Tee Up For Kids golf event.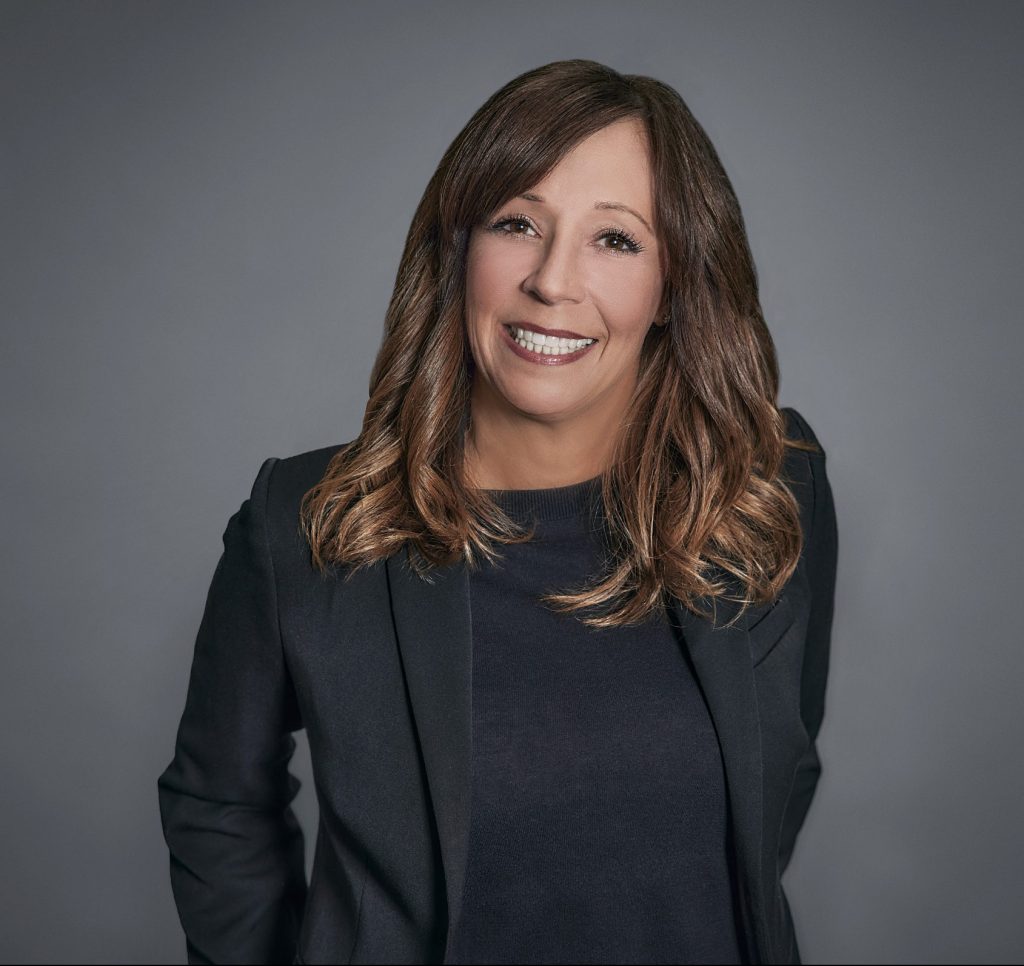 Tracy Dick has over 25 years of marketing and business analytic experience in retail, restaurant, and B2B businesses. Currently, she is the SVP of Marketing and Brand Strategy at Leslie's Pool Supplies supporting 950+ store locations and a number of e-commerce brand portfolio sites. Tracy has been on the board of Big Brothers and Big Sisters for 2 years and recently joined the executive board as part of her tenure. Tracy provides a wealth of Marketing and Communications knowledge for BBBS. She has become a sounding board for the BBBS VP of Development and Marketing and continues to support the agency by giving her time, talent, and treasures in order to advance the mission. She is passionate about our organization and about giving back to our community as a whole. She believes in the power of mentorship and our vision of helping youth to be their best and shine bright.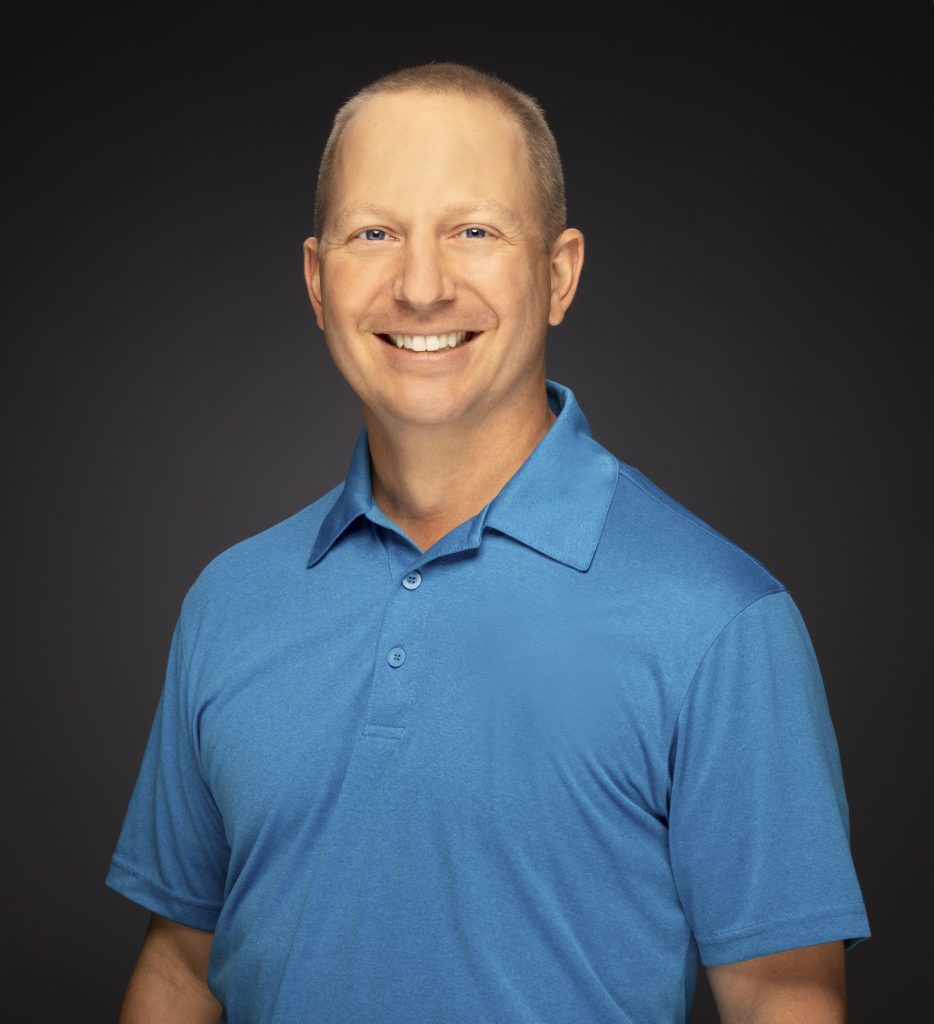 Raised in California's Bay Area, Matt has lived in Arizona his entire adult life. After graduating from Arizona State University in 2001, Matt quickly developed a passion for Real Estate and started an investment company that bought, renovated, and rented houses. As the market changed in 2008, Matt became a Realtor® and in 2017 he co-founded Good Company Real Estate. His company is built upon the same values with which Matt was raised – be honest, show compassion, and always do the right thing. These values also led to Matt's involvement with Big Brothers Big Sisters of Central Arizona (BBBSAZ). Beginning in 2004, when Matt first became a Big Brother to Marcus. Marcus, who was six at the time, has been a large part of Matt's life ever since and was even in Matt's wedding party. Matt missed having a Little Brother since Marcus was now bigger than him and with his wife, Natalie, they began a family match with Ethan which is thriving today. Matt joined the Board of Directors of BBBSAZ in 2019. Together with Good Company Real Estate, the entire Manoogian family has been proud to sponsor events and fundraise for BBBSAZ.
Tee Up For Kids is a two-day golf extravaganza. Whether you are a serious player or just looking for a fun morning, there is a way for you to play! Join a foursome for the golf scramble on Friday, May 19th, or a team of 6 at TopGolf on Saturday, May 20th. Information regarding sponsorships and individual tickets will be available soon on the Tee Up For Kids website.
If you love golf and/or fundraising, we would love your help! If you are interested in joining Tracy and Matt as they work to plan the Tee Up For Kids event, please email Aimee Johnson at ajohnson@bbbsaz.org.