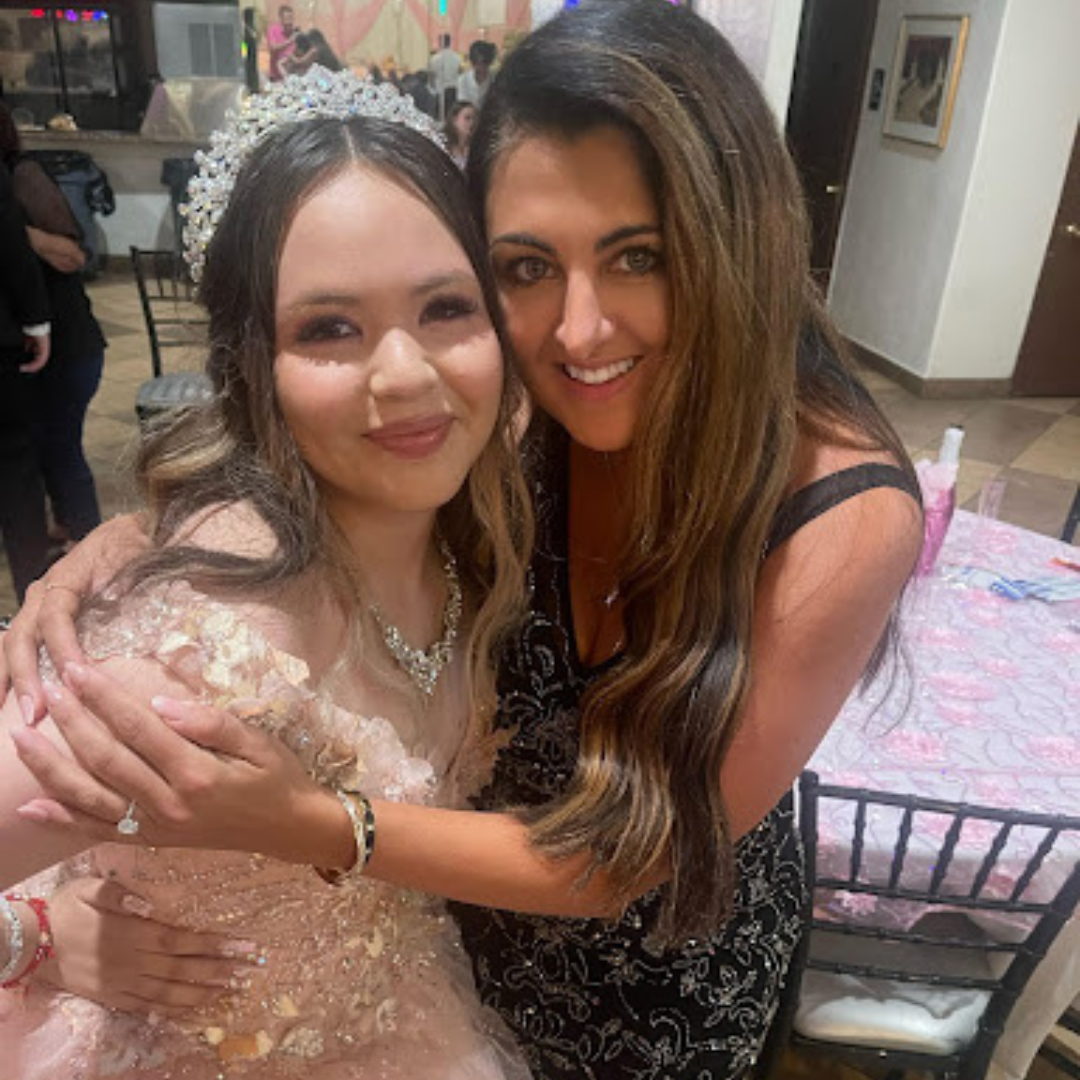 Do you know of a young girl in need of a mentor? Consider enrolling them into Big Brothers Big Sisters! Big Brothers Big Sisters of Central Arizona matches youth in our community with caring adult mentors who offer encouragement and support so that each child can reach their full potential. Big Sister Leila spoke about her impact on her Little Monica. Leila said "Monica hated school and wanted to drop out after 8th grade which is right around the time we "matched" as Big and Little. Her mom signed her up for Big Brothers Big Sisters without her knowing, and once we met, she decided she'd stick with it. On our first official "hangout" without her mom, I told her how important high school grades would be and that if she got good grades I'd help her apply to colleges around the country and take her on campus tours wherever she got in, even Harvard or Hawaii. She went home that night so excited for high school and the result = freshman year, ALL A's!"
We enroll youth between the ages of 6-15. Once matched, youth can remain in our program until they are 18 years old or graduate from high school.
There are two mentoring options to enroll youth in; Community-Based and Site-Based Mentoring.
Community-Based Mentoring: Your child meets up with a Big one-to-one at least two times per month for one year to do things they can enjoy when they both have the time. Exploring common interests by attending a sporting event, going for a hike, or cooking together! It's up to them.
Site-Based Mentoring: Does your child attend one of our partner schools or youth centers? If so, they can meet with a Big for one-hour per week (or at least twice a month) during their school lunch break or after school at their youth center. Your child will meet with the same Big each week and will spend time participating in structured activities, playing games, or working on homework while building a friendship with a positive and supportive adult.
Big Sister Leila said, "Even though we aren't blood-related, we will always be sisters."
If there is a girl in your life in need of a role model, please visit our