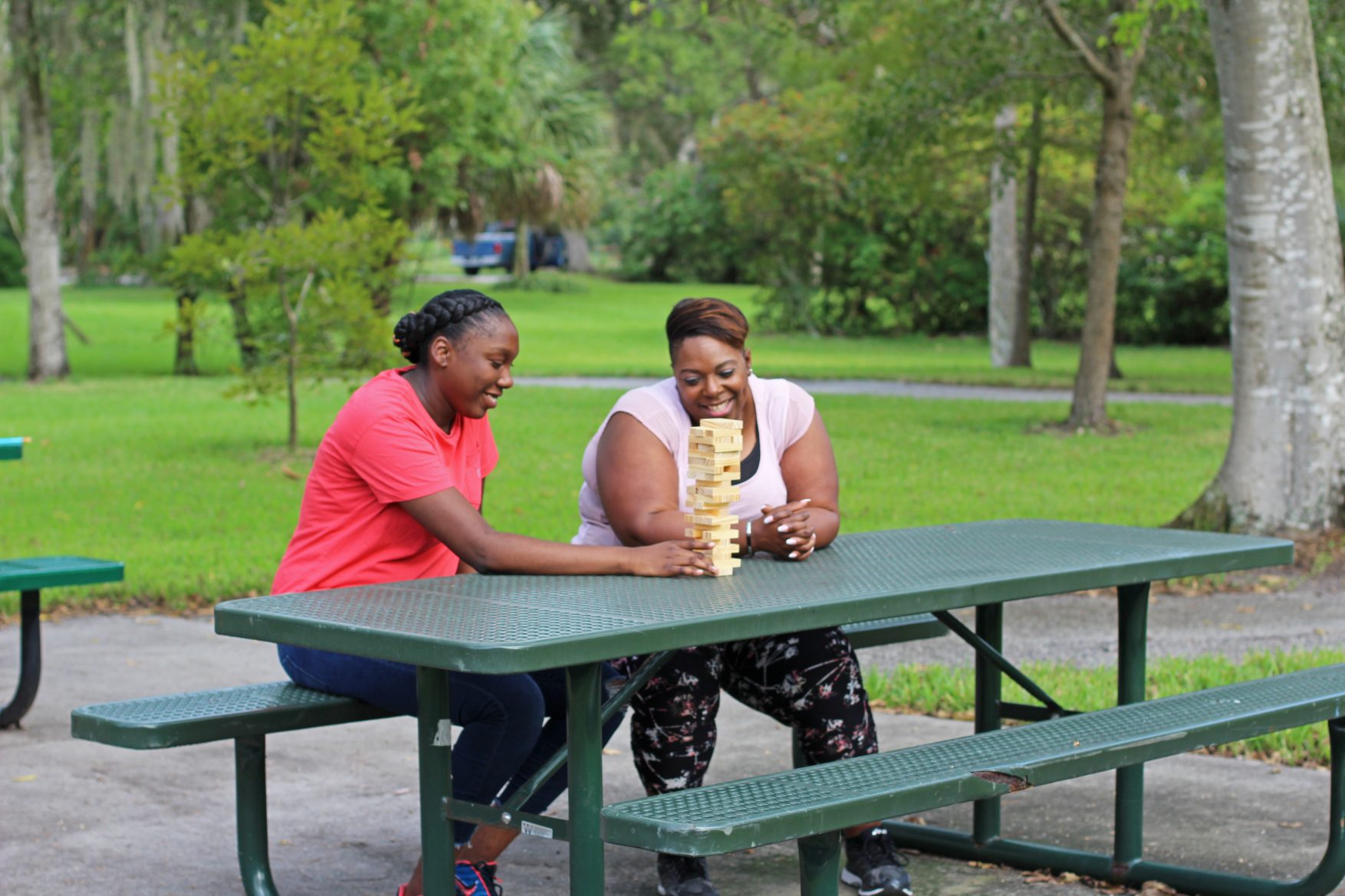 Are you looking for an inspiring and rewarding way to positively impact your community? Have you ever considered becoming a Big before but unsure about what your match outings would be? Our program emphasizes the quality of time you spend with your Little over the expensive or elaborate activities. When planning match outings, we always encourage our Bigs to take advantage of the free tickets posted on our ThinkBig website or plan free/low cost activities as much as you can. Match outings are supposed to be fun for both the Big and Little! Whenever we speak with our Littles about their favorite part of being in the program, it's never a specific activity- it's the time they get to spend with their BIG! As it heats up in Phoenix, check out some fun activities below for you and your Little to do together this summer!
Check out the Children's Museum of Phoenix! The first Friday night of every month is free admission into the museum. 
Find a local splash pad or swimming pool. Many splash pads are free! 
Go boating, kayaking or paddle boarding on Tempe Town Lake. 
Take some of your favorite board games to a local coffee shop. You can play Monopoly, cards or Connect 4 while enjoying an iced coffee! 
Make ice cream sundaes together – pick out your favorite toppings and see who can make the best ice cream sundae! 
Enjoy the AC and go see a new movie together! There are several movie theaters throughout the valley that have the latest movies premiering. 
Explore your local library together. The library is a fantastic place to visit for free! Call your local library to see what events they may have going on. 
Find a new museum to explore together! Phoenix has several noteworthy museums to add to your list. Consider checking out the Heard Museum or Musical Instrument Museum. 
Find a local arcade or bowling alley. Enjoy Skee ball and Pacman together! 
 Volunteer together in the community – this can be anything! 
If any of these activities sounds like something you may enjoy or you have other ideas on ways to beat the heat in Phoenix – consider becoming a Big and bring your Little along with you! BBBSAZ offers the perfect way to give back while sharing your experiences and passions with others! By becoming a volunteer Big, you'll have the opportunity to support individuals in your community and develop a truly meaningful one to one relationship with a child in need of a positive role model. Take the first step to becoming a Big by visiting our Volunteer page.