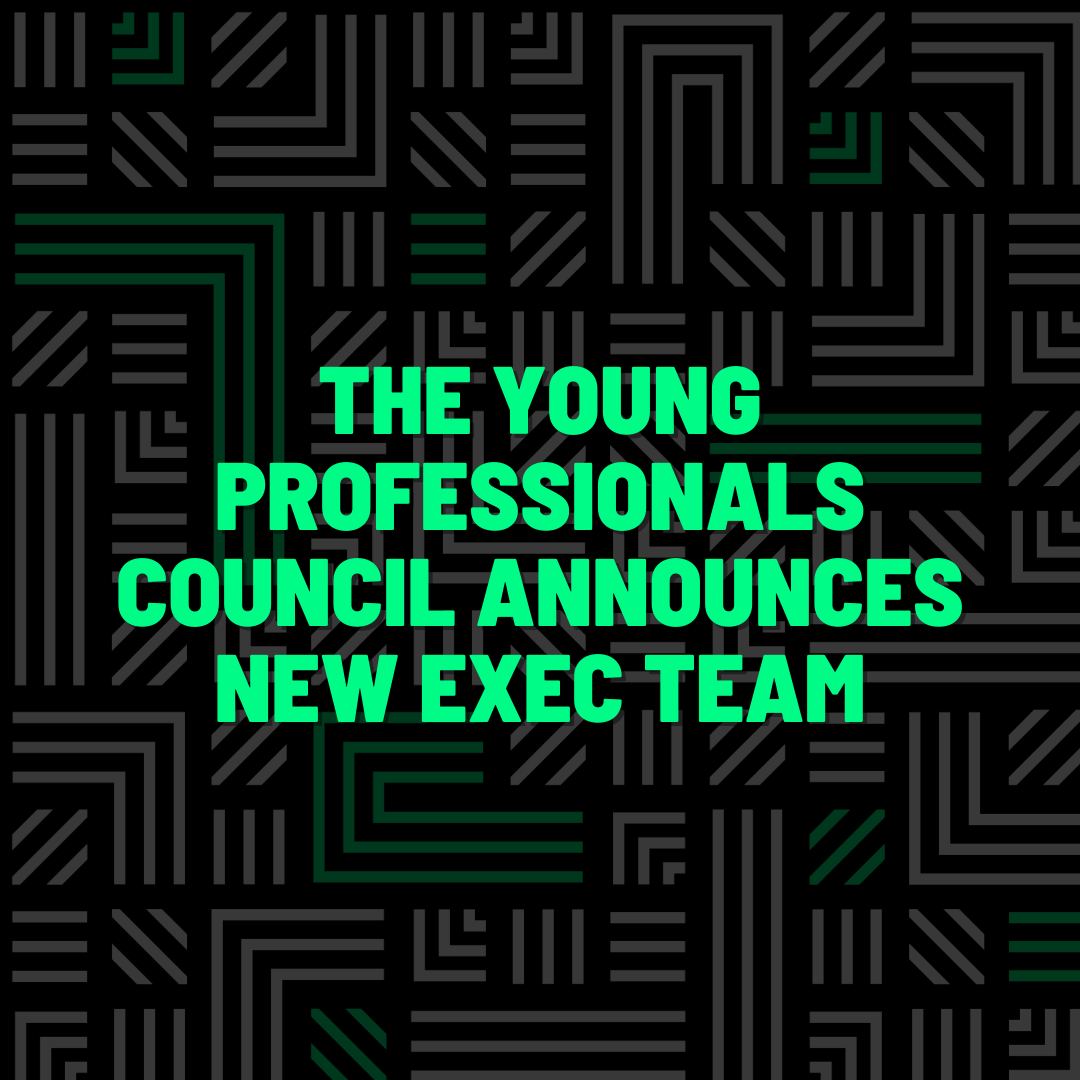 The BBBSAZ Young Professionals Council was founded by dedicated young professionals in the Valley who have a vested interest in shaping Arizona's youth and building a stronger network of support for the agency. This diverse group of individuals, ages 18 to 40, volunteer their time to support BBBSAZ's many initiatives in the community. YPC members volunteer at events, support BBBSAZ volunteer recruitment efforts, and represent BBBSAZ at various community events and networking groups. They work closely with the BBBSAZ Board of Directors who serve as mentors and provide opportunities for YPC members to learn more about being philanthropic leaders in our community.
The YPC is excited to announce the election of their new Executive Team who will provide leadership and structure to the group for the coming Fiscal Year!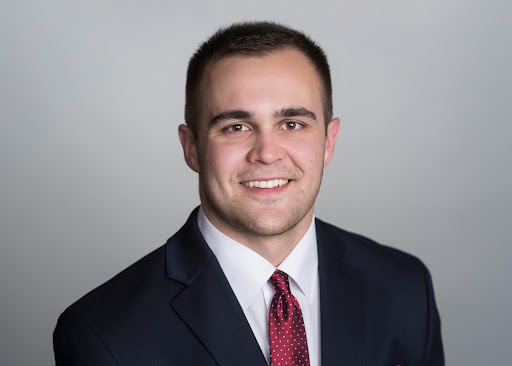 Jacob Kosch, President
Jacob has been a Big Brother to Little Brother Blake since March 2020. Since then, Jacob has become an avid supporter of BBBSAZ at all levels. He joined the Young Professional Council in 2021 and has consistently exceeded his commitments, and previously served as the Membership Chair. In his professional career, Jacob is a Managing Partner at Happy Camper Insurance.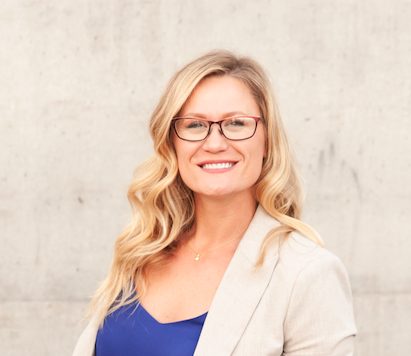 Jessica Holsapple, Membership Chair
Jessica has been a member of the YPC since March of 2022. She knows that belonging and purpose is a fundamental human need and her mission is to be a possible example of what you can do when you make difficult (but better) choices in life and give back. Jessica is a Next Level Growth Business Guide with experience in business consulting, executive consulting, and so much more!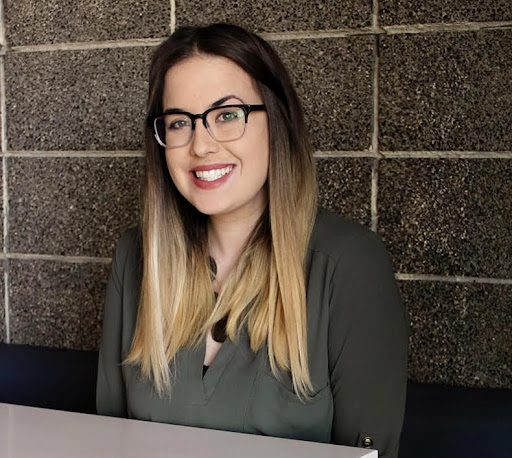 Megan Epley, Events Chair
Megan joined the YPC in 2021. The root of her passion and mission is to make sure our youth know how valuable they are in the present moment. Megan is the Founder of stARTem, a Phoenix based non-profit organization that improves student engagement and STEM (Science, Technology, Engineering, Math) test scores through interactive art education. As the Events Chair, Megan will provide leadership to the YPC's annual Casino Night fundraiser.
The Young Professionals Council is always growing and will accept new member applications all year long. For more information, please reach out to Adrian Jamieson ajamieson@bbbsaz.org.