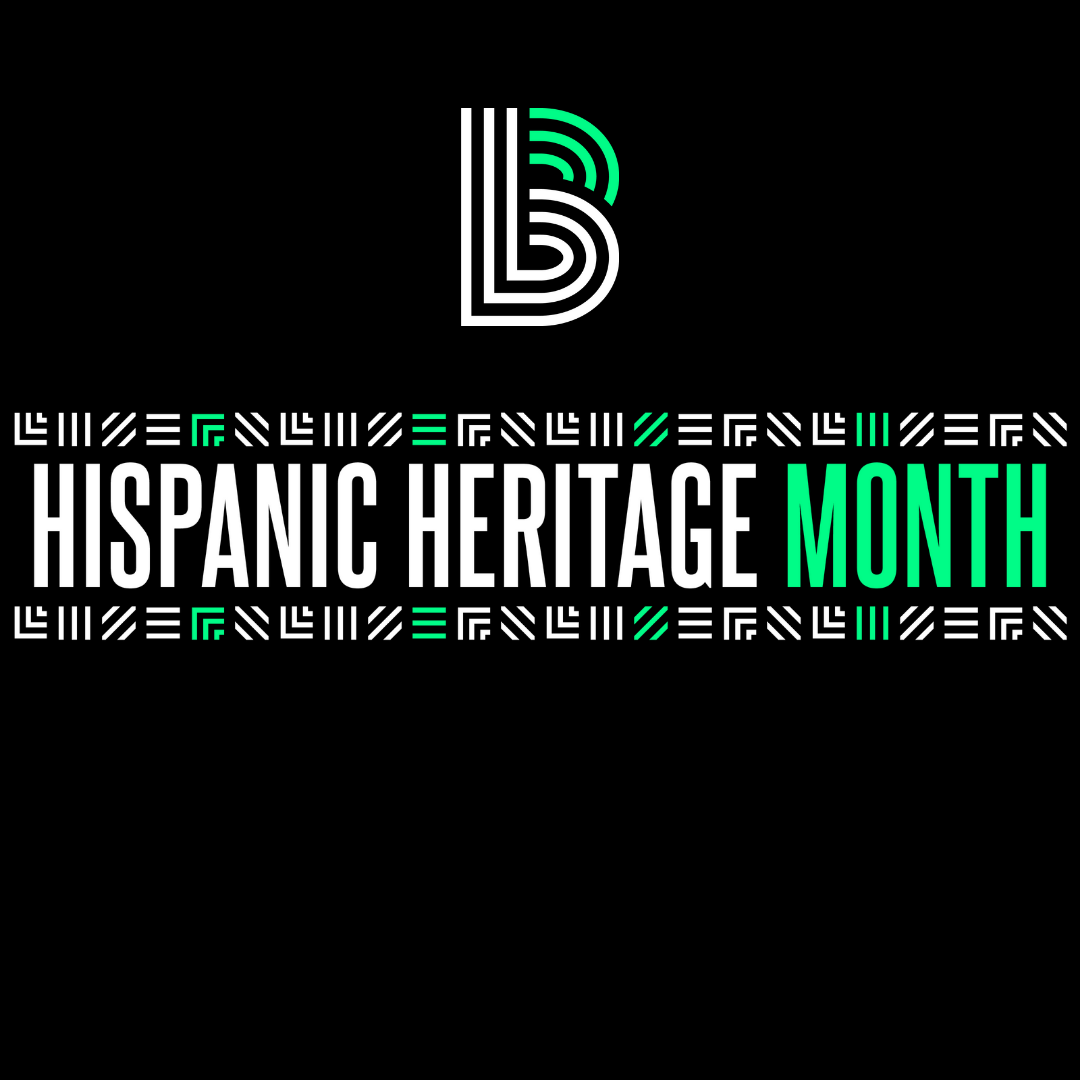 In honor of Hispanic Heritage Month, we are highlighting our Director of Special Programs, Debbie Smith, who also serves as a Big Sister to Kaylani.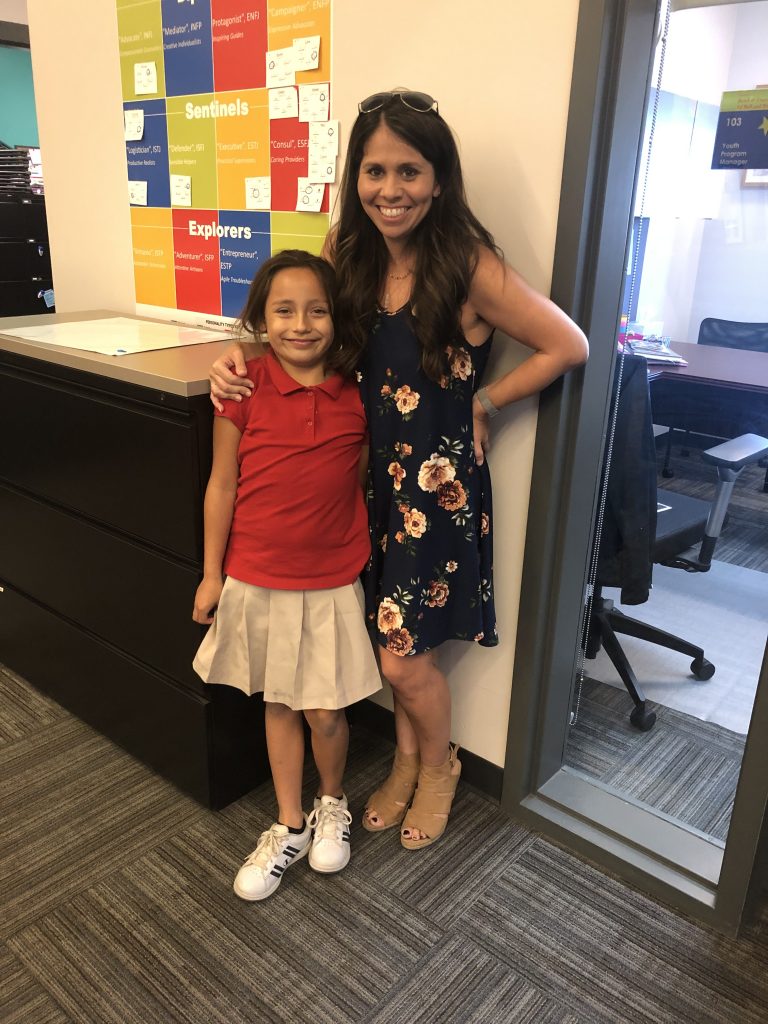 Debbie and Kaylani have been matched for almost 2 years in our Site-Based program at ICAN. Debbie and Kaylani have a lot of fun together during their meetings. They talk and joke around as they do activities like play board games and work on arts and crafts.
When asked about her Match, Debbie said "I truly believe that I am a better person because of Kaylani. She allows me to view life from a different perspective and the importance of enjoying the little things in life. I can only hope that I can bring her the amount of joy that she has given to me!"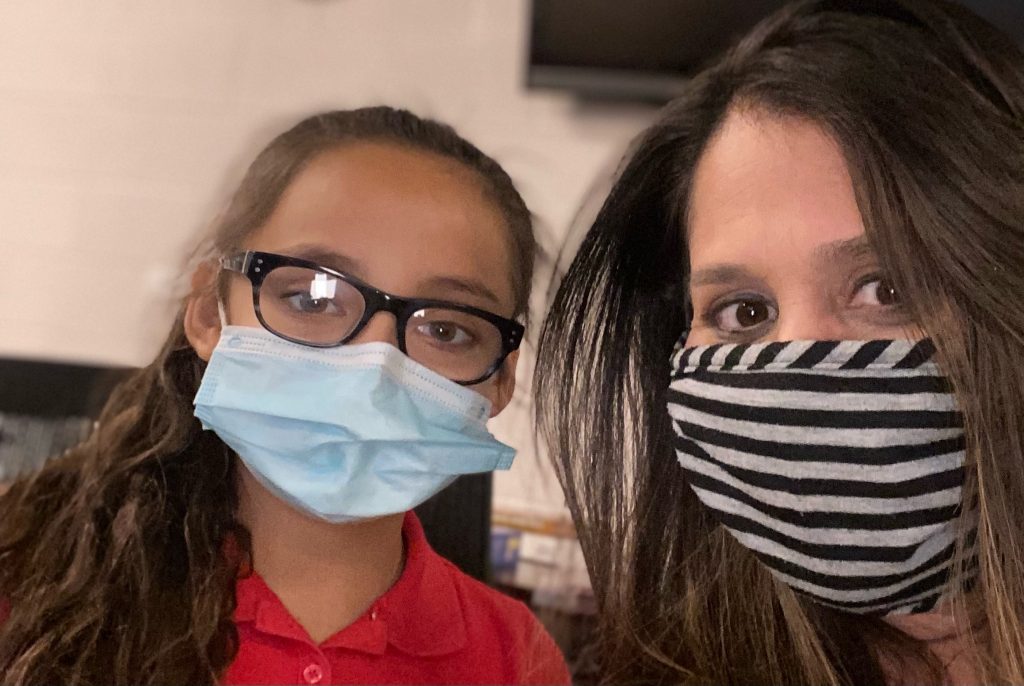 And Debbie has done just that. The pair love to spend time together doing fun things but their relationship has also proven to be deep and impactful. Although Kaylani has been doing really well in school this year, increased safety restrictions made it so that her school could not have any type of recognition assemblies. Debbie took the initiative to do her own mini recognition for Kaylani during one of their meetings by presenting her with a certificate and her favorite candy! When asked what her favorite things are about her Big Sister, Kaylani said "She is funny, fun, and positive." Kaylani said she would not change anything about her Match because everything is perfect and the program is amazing.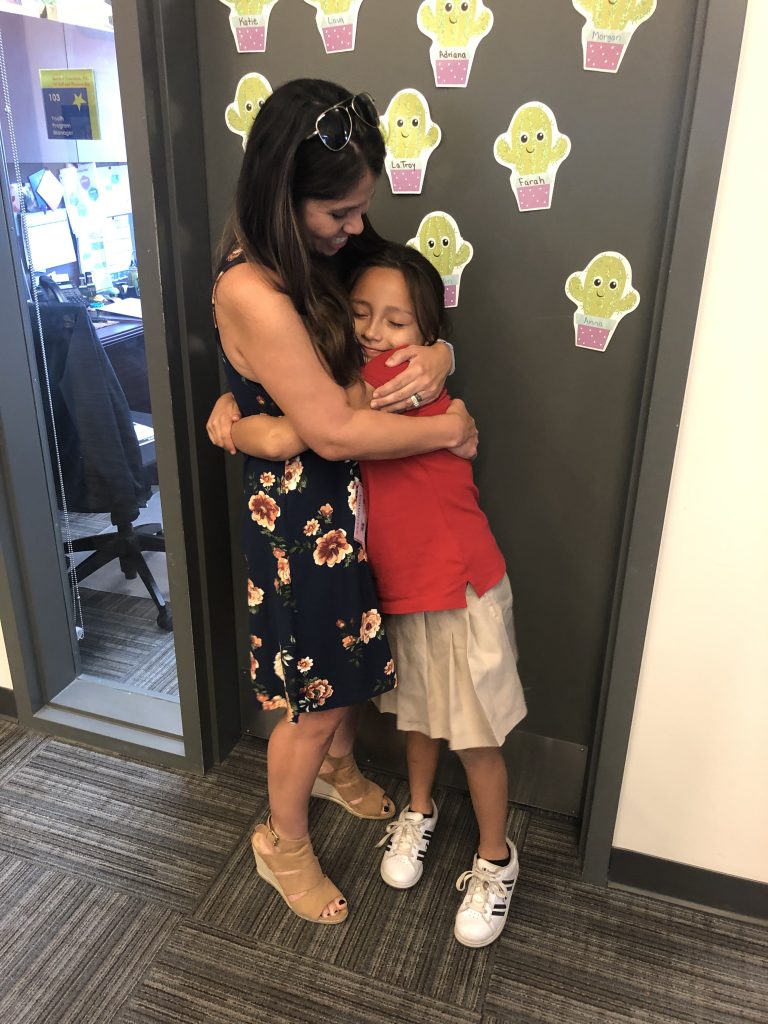 The need for Hispanic mentors throughout our community continues to grow. Currently, 34% of the youth we serve are Hispanic while Hispanic Bigs make up only 15% of our mentors. During Hispanic Heritage Month and throughout the year, we are encouraging members of the Hispanic community to join us as volunteer mentors. The first step is to join one of our upcoming 40-minute virtual information sessions: click here. Sign up for a convenient time TODAY!
We are also currently enrolling Hispanic girls in the East Valley and Scottsdale areas. For more information on enrolling your child (or niece, or neighbor, or granddaughter, etc.) please visit https://www.bbbsaz.org/enroll/.