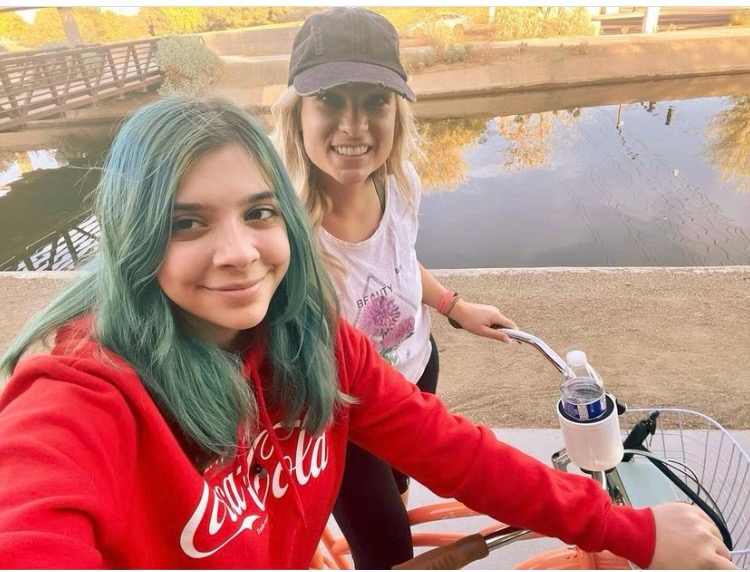 We love sharing our success stories with the community and nothing is better than direct testimonials. Below please see the kind words shared about Big Sister Desiree and her relationship with her Little Sister Elinore.
Testimonial and thank you message from Elinore's Father:
"Three years ago my 15-year-old daughter Elinore came to live with me in Arizona from Indiana. I was a single dad at that time and I knew Elinore would need a positive female role model to be a part of her life. I signed her up for the big sisters program hoping that we would find a match that could help her become the amazing young woman she has become today.  The moment we met Desiree we knew she would be perfect for her.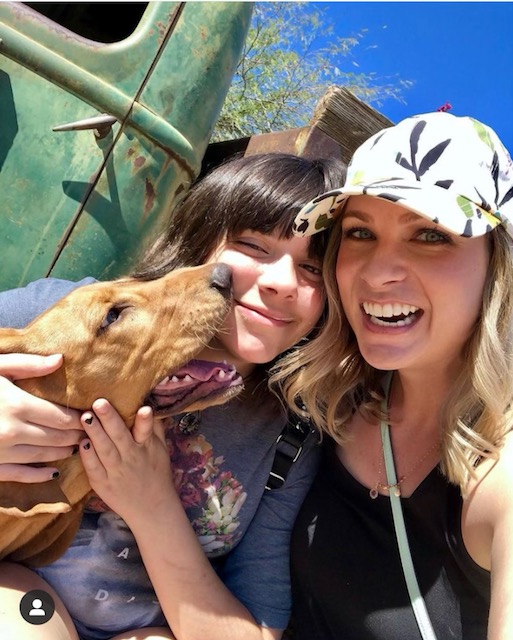 Elinore has been through so much in her life and needed a lot of love. She is now 18, will graduate next year and is looking forward to college. She has grown up and matured to be a remarkable young woman. She no longer struggles with depression and has become an A student. Desiree has always been there for her and has always shown Elinore how much value she has. She has also been everything a big sister should be for Elinore. We are so grateful for their relationship and we are looking forward to a lifelong friendship that we know they will always have together. Thank you Desiree and we will always love you and be thankful for what you have done for our daughter."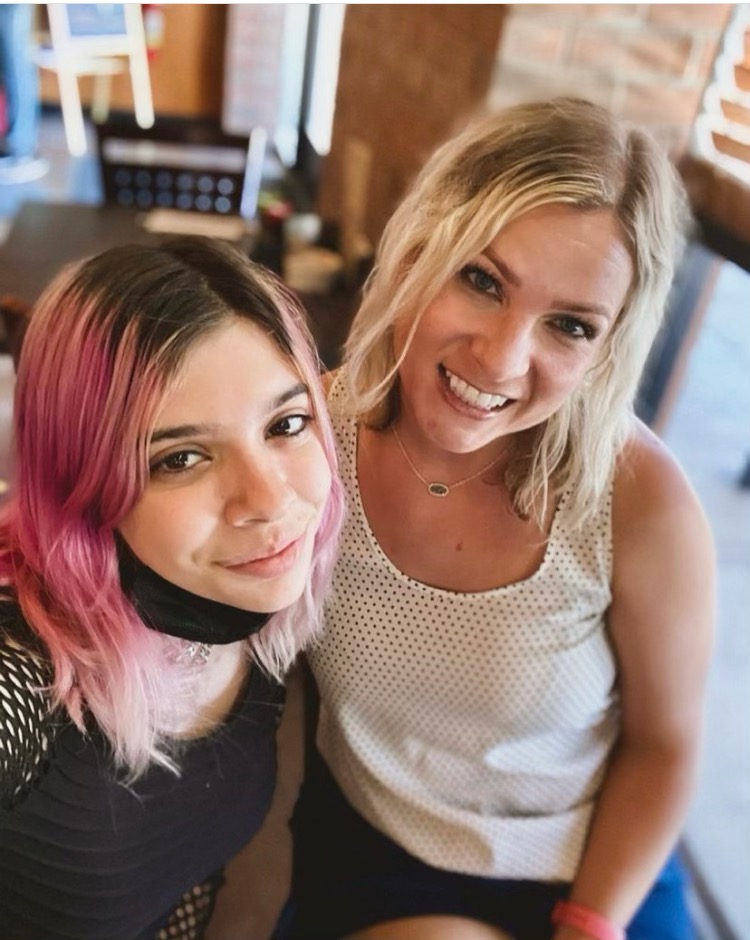 Testimonial and thank you message from Elinore:

"I was a different person when we met. I wouldn't be here if you weren't there for me at my darkest times. These past few years have been some of the hardest years and you've been there for me since we met. Thank you for everything. You've helped me so much, have done so much and you've watched me grow and find myself. I couldn't have done it without you. I know I'm not always too keen on expressing my appreciation at times but I really am grateful to have you in my life and very lucky to have met you. You're an amazing friend and I couldn't ask for a better big sister."
If there is a girl in your life in need of a role model, please visit our Youth enrollment page: