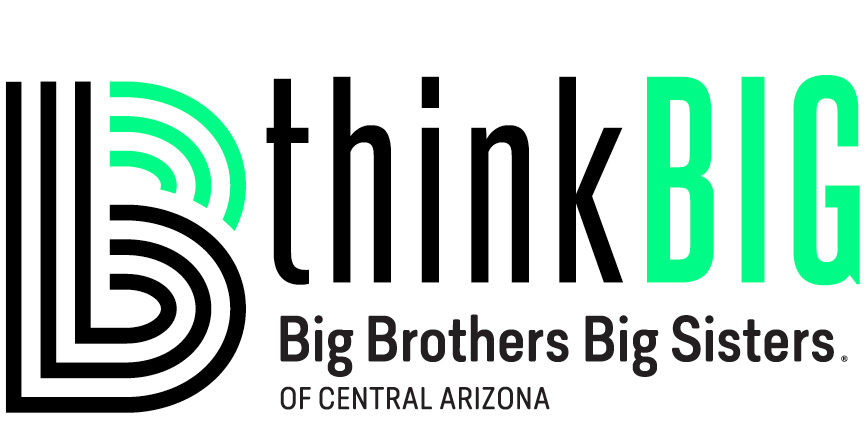 One concern that Big's often come to us at the start of their Match is "what should we be doing?" While it's always great for Matches to spend time doing things together like homework, visiting a park, or just hanging out, sometimes they want to do something extra special. That's where our Think Big website comes in!
Think Big is an exclusive website for Matches to find unique events and activities in the categories of education/career development, risk avoidance, healthy living, community involvement, and cultural experiences. All activities listed on the site are either free or discounted for our Matches to enjoy, ensuring Bigs don't have to spend a lot of money to create special memories with their Littles. 
BBBSAZ has built some amazing partnerships over the years with companies and organizations like As You Wish Pottery, Urban Air Trampoline Park, and Redline Kayak Rentals, to make sure that there are always choices for Bigs when they visit the site. The site also highlights free events offered by different cities throughout The Valley, museums, and other cultural institutions. We also have individuals who make donations in support of Think Big, donating extra tickets to sporting events and concerts. 
Think Big activities are highlighted on our website, in our monthly Big Update email newsletter, and on our Bigs only Facebook page.
These Think Big activities give Littles the opportunity to experience opportunities with their Bigs that they might otherwise be able to and relieve pressure from the Big in coming up with new activities every month. All of this is in an effort to ensure that our Matches are sustainable and that the Big and Littles are able to focus on building a trusting relationship, and not on "what should we do now?"
Are you interested in supporting Think Big personally or through your business? Contact Alma Albarran at aalbarran@bbbsaz.org.