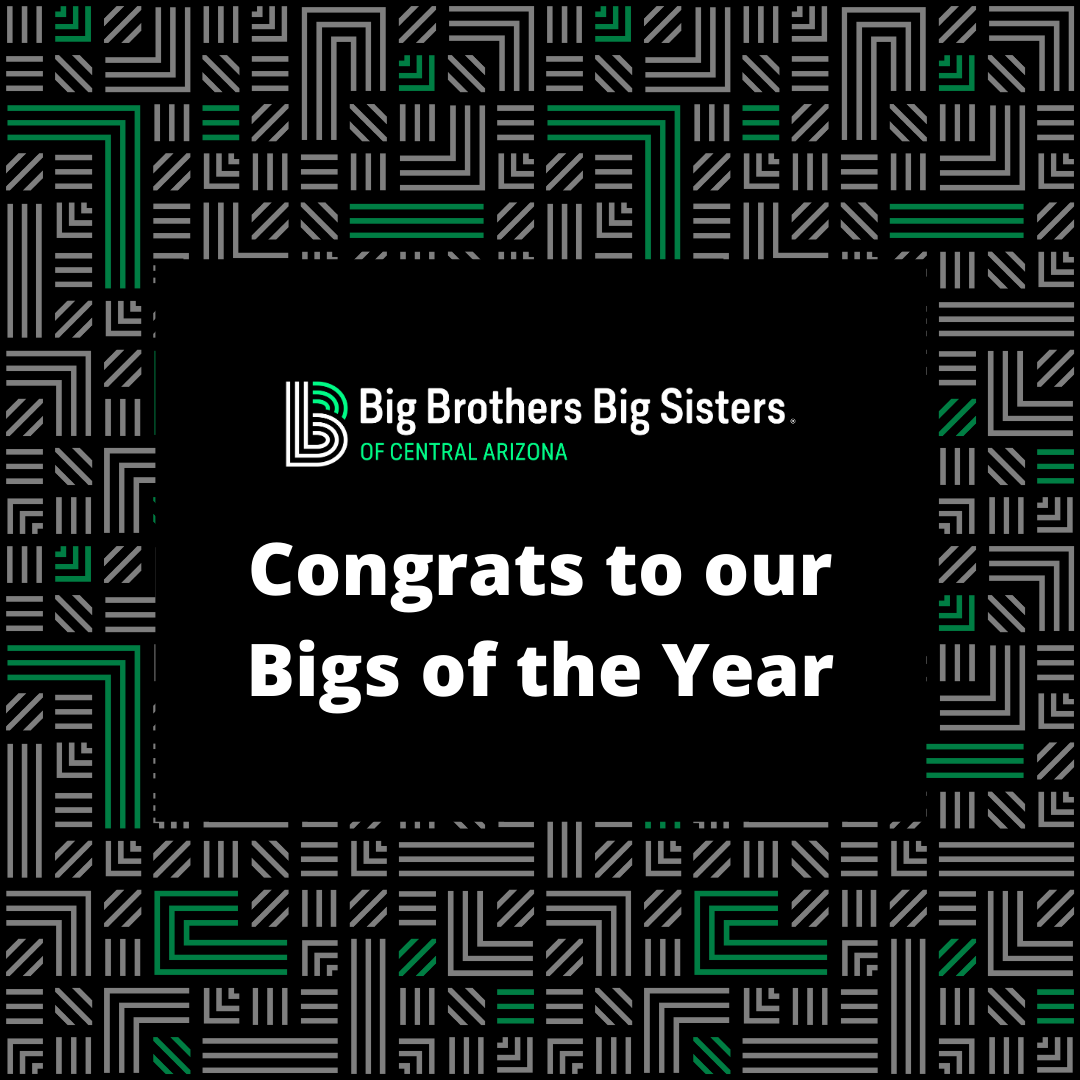 Community-Based Big Brother of the Year – Martez Killens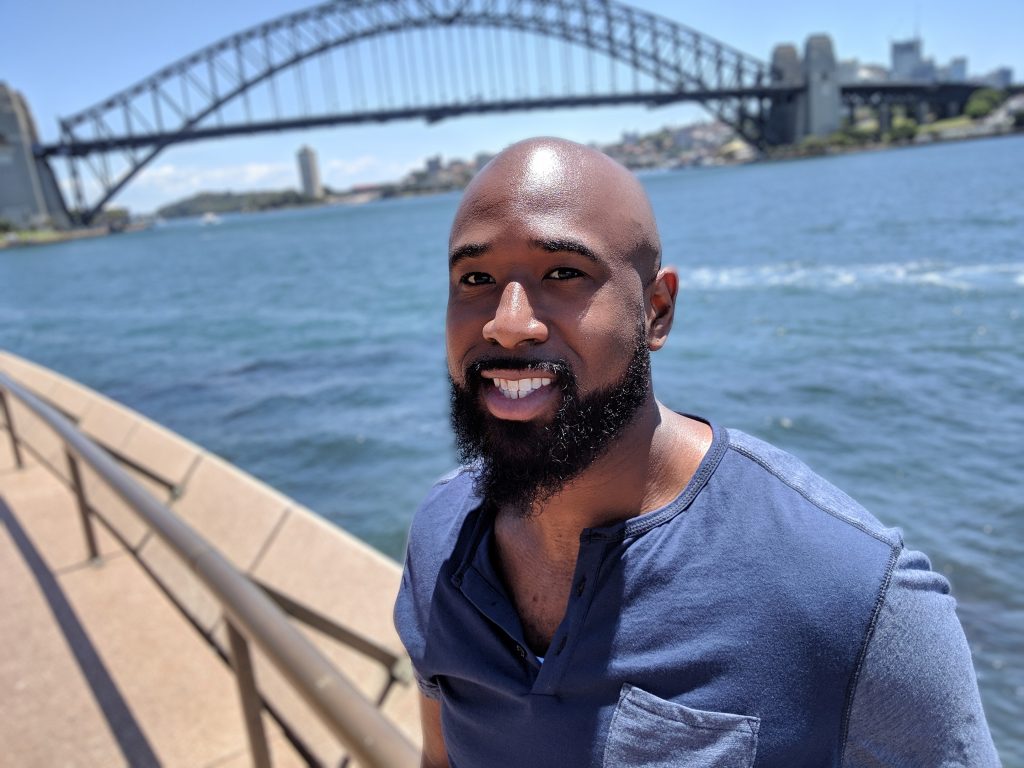 Martez has been matched to his Little Brother Savad for 4 years. Martez has a friendly, easy-going personality with a heart to make a difference in the life of others. In their 4 year relationship, Martez has proven to be an amazing mentor to his Little Brother. Martez has really taken the time to get to know and understand what Savad's needs and interests are and has used that information to form a great relationship that really benefited Savad. Martez has been an outstanding example to Savad and demonstrated great patience and understanding during the course of their match. He is committed to finding ways to continue to encourage and inspire his Little brother. That commitment has included attending school meetings with the family as well as consistently finding time to make sure that Savad knows that he is a priority in Martez's life. Martez has also been a big advocate for the agency participating in events like Tee Up for Kids. Today, Savad continues to make great strides academically and socially. He played on his High School's football team last fall and had his best academic year yet. Savad's mom believes that their family is truly blessed by the presence of Martez and is extremely grateful for him.
Community-Based Big Sister of the Year: Kristi Crozier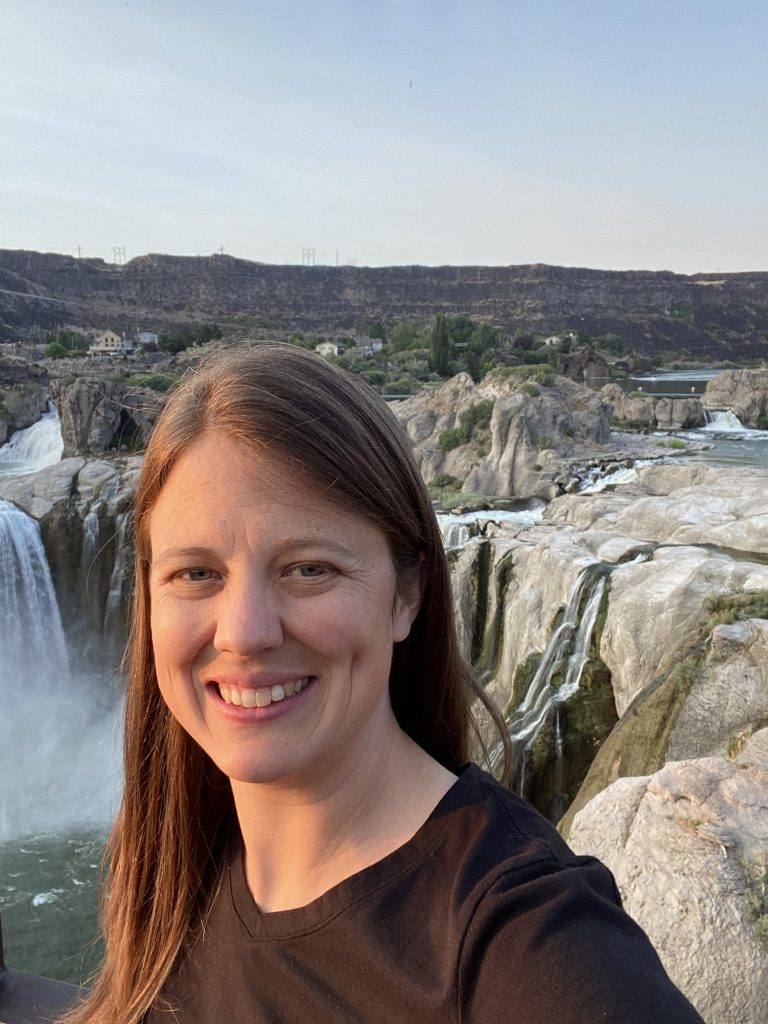 Kristi is an amazing Big Sister and it would be impossible to objectively measure the impact she has had on her Little Sister Ebony. The pair have been matched for almost two years. Kristi uses a consistent and positive outlook to encourage and motivate Ebony. "I believe in you," " I trust you," "I know you can handle this," and "You are important to me" are just a few of the many affirmations Kristi has used to help Ebony. These phrases helped cement the seeds of a trusting friendship. This match thoroughly enjoys spending time together. Kristi helped Ebony build a lemonade stand and is always willing to assist Ebony with schoolwork. With each outing and conversation, Ebony has become more brave and adventurous – Kristi has helped her to overcome her fears. With Kristi, Ebony has found her voice! Ebony's family is grateful to Kristi and believe she is an excellent role model for her. At times, the family says Ebony is like a mini-Kristi. Ebony and Kristi's relationship proves that with kindness, friendship and a little bit of humor, encouragement can help break down walls.
Site Based Big of the Year: James Milano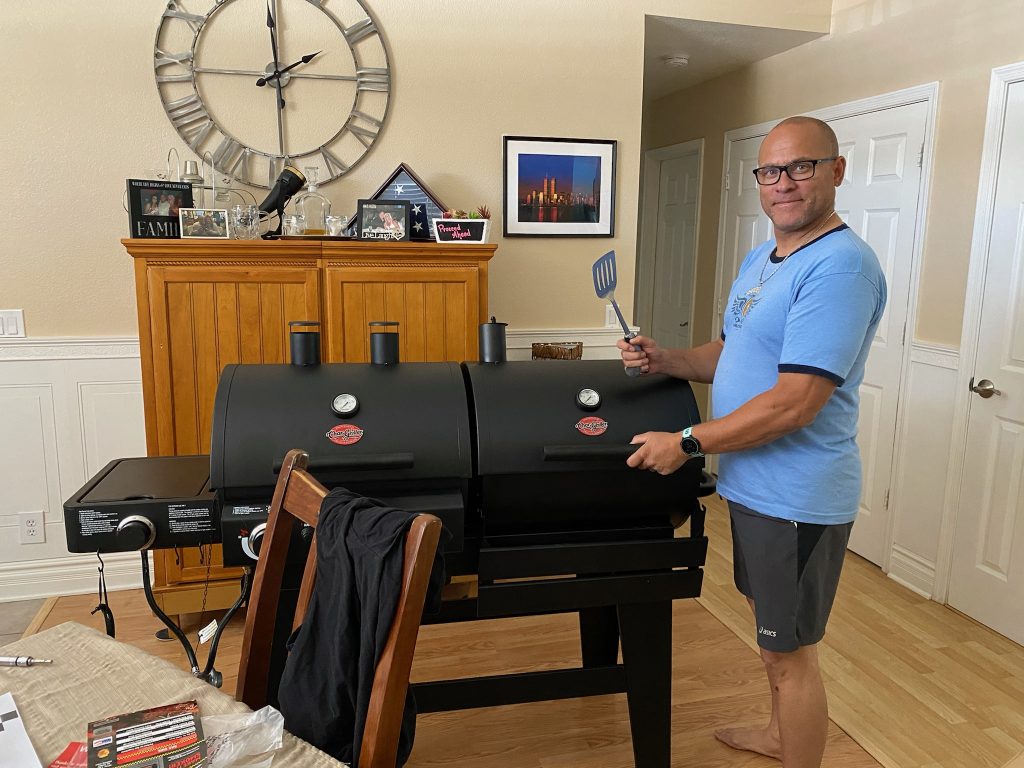 Big Brother James and his Little Brother Frankie have been matched for 2.5 years in the Gila River Site Based program. In addition to on-site activities, the match has also been able to participate in several offsite outings including golf at Whirlwind Golf, ZooLights, and Main Event arcade. James is a police officer and has been a great advocate for the program by sharing his experience and encouraging other officers to become Bigs. James attends meetings regularly, is often the first Big to arrive, has a positive attitude, and offers support to the program in any way he can. James never hesitates to help and actually decided to be matched to a second Little Brother Jeremy in October of 2019. James does an excellent job managing being double matched and engaging with both Little Brothers during meetings. James always wears his officer uniform as an important visual for his Littles and other BBBS community members to see Officer Milano also as a mentor and friend. James has been a great support to his Little Brothers and in establishing and developing a partnership with the Gila River Police Department and deserves to be recognized for all his efforts.