TOGETHER, THE FUTURE LOOKS BIG.
Potential lives within every kid. Yet, more than 8.5 million kids are still in need of someone who will stand in their corner. So, we've sharpened our focus. Reimagined how we do things. Modernized how we look and talk. And we are creating new, exciting ways to put our Littles first, like never before.
We are the new Big Brothers Big Sisters. We're here to defend every kid's potential. We're ready to build the biggest possible future. Together. And this is just the beginning.
NEW LOOK. URGENT MISSION.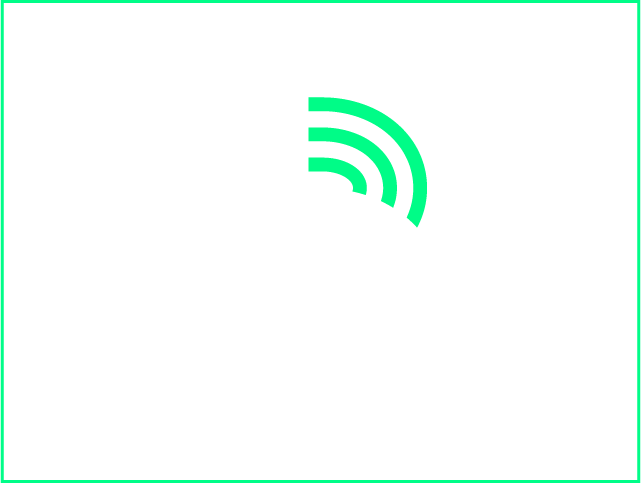 The capital is a letterform that tells our story. The story of an organization that creates connections that matter.
When the "B" is used alone, we call it The Capital. It is a powerful symbol of the real-life match that creates a whole, greater than the sum of its parts.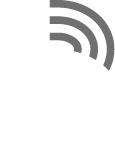 LOWERCASE B
This idea represents the story of a Little and their parents or guardians aligning with our organization to build momentum toward reaching their full potential. The elements of the lowercase b stand as a powerful symbol but do not tell the complete story.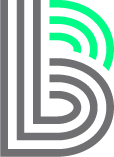 COMPLETE THE B
With the addition of Bigs, the equal parts create meaningful intersection. As the upper piece of the B is added, the relationship balances and becomes stronger and bigger.

YOU+2 seeks to find matches for the nearly 300 Littles who are waiting to be matched locally. These kids are currently in some stage of the match process, whether they are ready to be matched or on a waitlist to begin the enrollment process. Despite the 1,542 matches that BBBSAZ successfully completed last year, it still takes an average of 1-2 years for a Little Brother to be matched. Some may wait even longer than others based on location.
Our YOU+2 campaign seeks to change that. We have set the goal of finding matches for all of our nearly 300 Littles-to-be within four months, beginning October 1, to coincide with the launch of our new national brand. YOU+2 will sign up 100 volunteers who not only commit to becoming Bigs, but commit to registering two of their friends to become Bigs, too. 100 volunteers and 200 of their friends give us the 300 matches we need to reduce our current waitlist to zero. And we'll give ourselves to end of January, 2019—National Mentoring Month—to accomplish our goal!
© 2018 Big Brothers Big Sisters of Central Arizona.
4745 N. 7th Street, Suite 210 Phoenix, AZ 85014