It's not just a donation. It's an investment in a child's future.
Your financial support helps us provide our programs and services nationally and in your local community — So we can develop more college grads, community leaders and entrepreneurs.
Your Donation Qualifies for an AZ Charitable Tax Credit
Direct your tax dollars to the programs you care about
All taxpayers can receive a dollar-for-dollar tax credit of up to $800 joint and $400 individual on Arizona State Taxes!
NO, you don't have to itemize
YES, you can donate to this AND to the public school, private school and other tax credits
YES, you can use the same donation as a deduction on your federal return
How does the tax credit work?
Make a contribution to Big Brothers Big Sisters of Central Arizona. To do this, please select one of the options below:
Mail cash or check to: Big Brothers Big Sisters at 4745 N. 7th St, Suite 210, Phoenix, AZ 85014
Get a receipt - You will receive a receipt automatically if you donate online, otherwise, we will mail you a receipt once your gift has been received and processed.
When you fill out your Arizona tax return, complete the very simple Form 321 and deduct the amount of your gift, up to $400 per individual or $800 per couple filing jointly, from what you owe in state taxes for the year.**
Remember to include your charitable donation on your federal tax return and you can end up getting back more than you gave!
**Arizona State Income Tax Credits are available based on your income tax filing status. Big Brothers Big Sisters is not a tax advisor. As with any financial recommendation, contact a qualified tax professional for expert advice on your specific tax situation. Visit the Arizona Department of Revenue website for more information.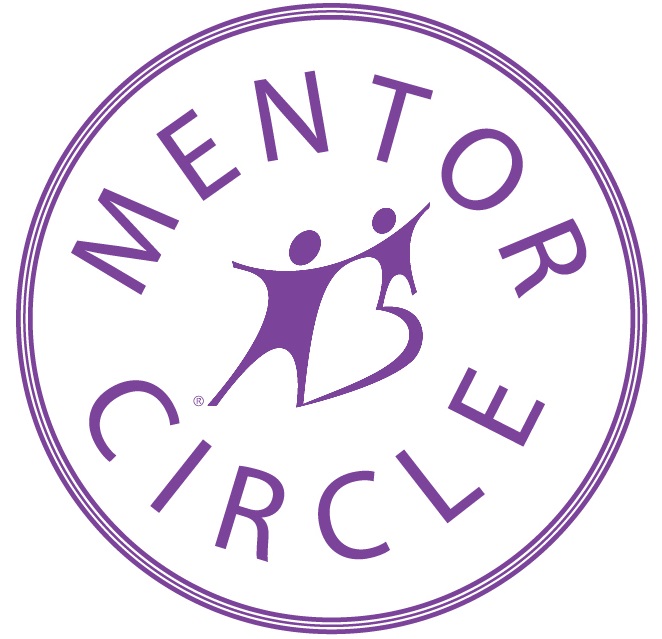 Become a Proud Mentor Circle Member
Mentor Circle is the Big Brothers Big Sisters Monthly Giving Program. Through monthly donations, Mentor Circle members provide our agency with a consistent and sustainable source of funding that allows us to plan ahead. 
When you join our Mentor Circle, you will join a special group of people reaching out each month to provide the funding needed to match more children in our community with volunteer mentors who genuinely care about them. Together, we can end the wait. 
As a Mentor Circle Member you'll enjoy the following benefits:
Hassle-free monthly donation from your credit card
The knowledge that your donation will be put to work immediately 
Annual giving summary for tax purposes
Quarterly New Match newsletter allowing you to see your dollars at work
Year Mentor Circle mentoring event
The ability to make changes to your donation at anytime
Help us reach our goal of 60 new monthly donors by joining the mentor circle giving program!

Join the Magic Makers Club
We invite you to join us in support of children in the community as a member of the Magic Makers Giving Club! We have three levels of engagement with all of them offering a unique sense of knowing that you are making a significant and life-long difference in a child's life. We celebrate all the kdis for whom we have provided caring adults as mentors, but we know that there are so many more that we need to be reaching. Please consider joining this mentoring movemement! * The annual cost to fund a match is $1,200.


Who are the Magic Makers? 
Magic Makers are a group of dedicated supporters of Big Brothers Big Sisters of Central Arizona (BBBSAZ). As we celeberated 60 years of service to thousands of kids in our community, we have created a special club in honor of those donors who believe in the power and magic of mentoring.
To join contact Jessica Whitney - jwhitney@bbbsaz.org