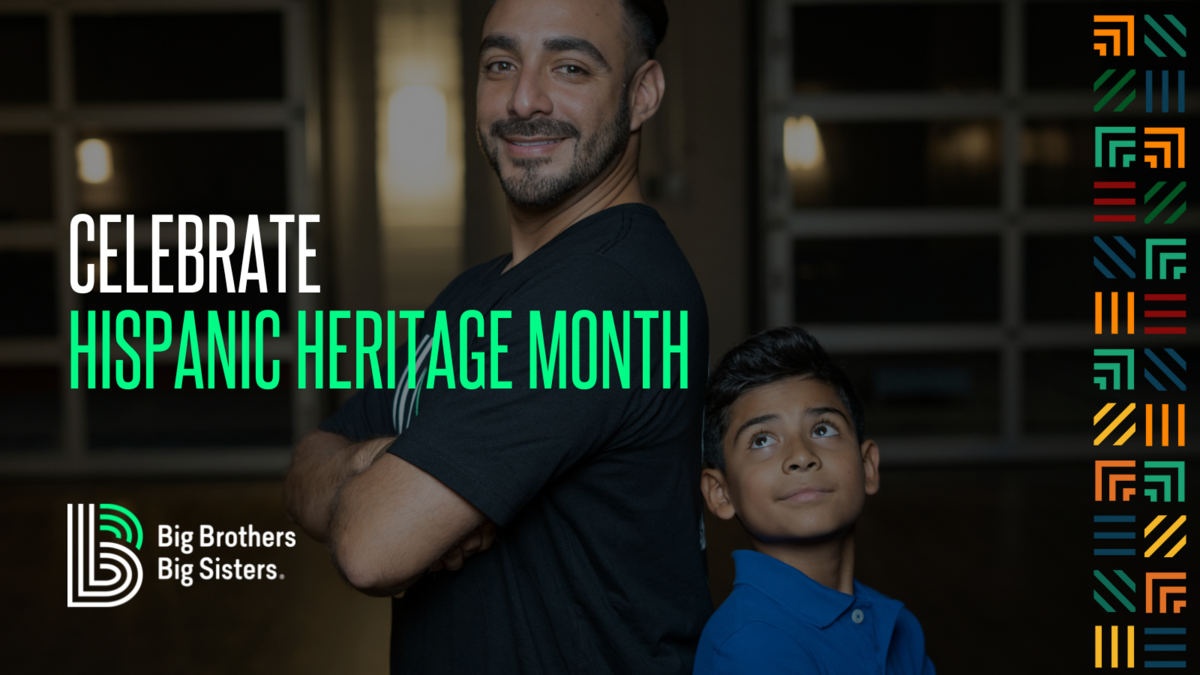 Today marks the beginning of Hispanic Heritage Month. Mid-September to mid-October is national Hispanic Heritage Month and we're proud to celebrate our Hispanic/Latinx community and their influence on our lives and work.
Big Brothers Big Sisters has deep ties to our local Hispanic community through our Littles, Bigs, donors, community partners, and staff – and it all connects to BBBS' mission of helping kids succeed in life. "Our mission inherently seeks to address the systemic inequalities in our society as we exist to defend the potential of youth of all backgrounds," says Jared Byrd Director of Community Outreach Big Brothers Big Sisters of Central AZ.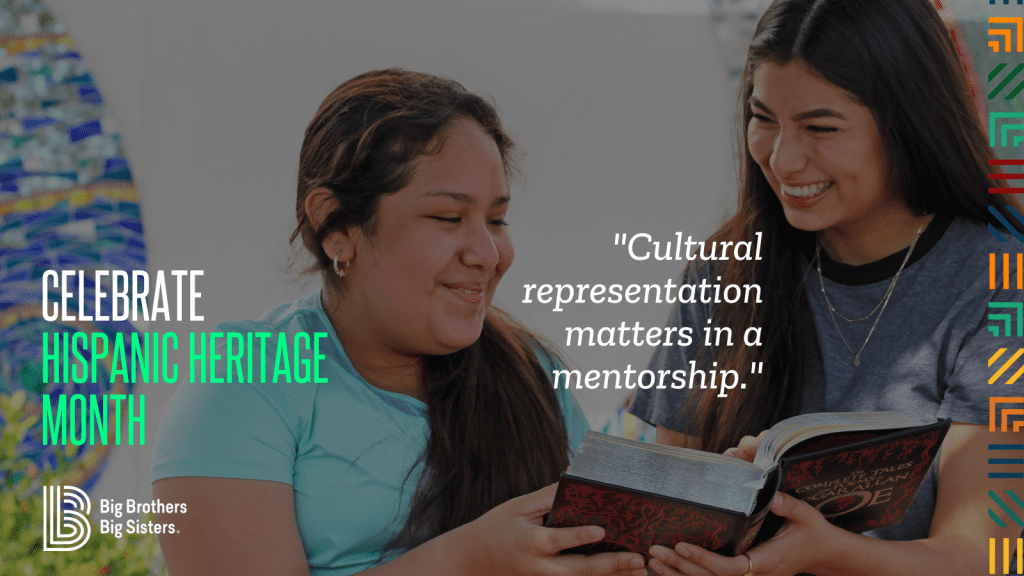 National Hispanic Heritage Month seeks to recognize several of the contributions and influences of Hispanic Americans – through history, culture, and their achievements in the United States. Big Brothers Big Sisters of Central AZ encourages our matches to learn about Hispanic heritage cultures in various ways, such as cooking a Latin dish, reading a book that celebrates Hispanic heritage, or creating fun crafts together. Check out these ideas and activities you can do with a child in your life!
Join Big Brothers Big Sisters of Central AZ in celebrating Hispanic Heritage Month. It is also a good time to consider volunteering with BBBSAZ. We are always in need of more male volunteers, volunteers of color, and bilingual Bigs.