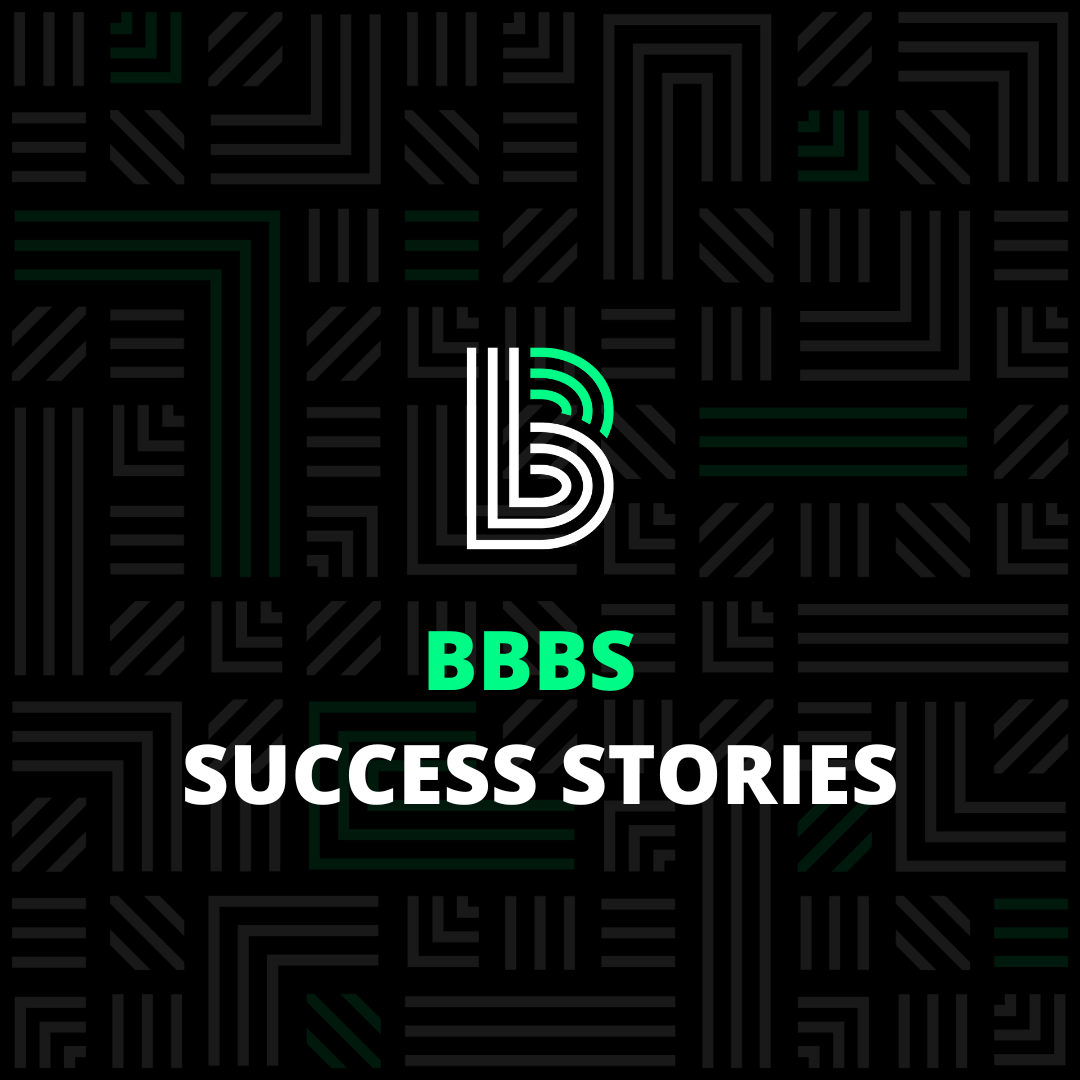 A mentor is someone who makes a positive impact on your life. Think about the mentor or mentors you've had in your life. Was your mentor a friend, a family member, a teacher, a coworker, a supervisor? We all know the importance mentors have had on our lives. Here we'll meet three different matches and learn about their success stories.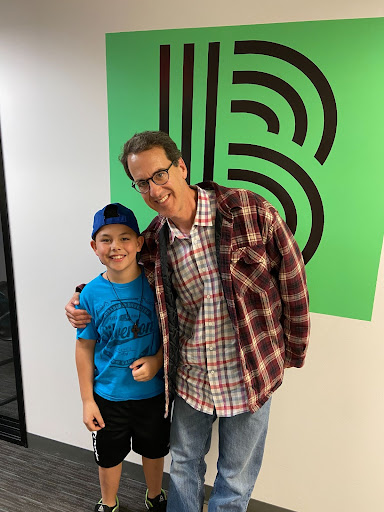 Little Brother Paxton and Big Brother Marc have been matched since February 2020. Paxton's mother enrolled him in the BBBS program with the hope of finding him a positive male role model to be in his life. Throughout their time together, Marc has become a consistent friend for Paxton. The pair enjoys swimming and playing sports. They celebrated their one year match anniversary by going horseback riding together. Being active is a big part of their relationship but they also work on goal setting. Marc is helping Paxton with his current goals of planning for the future and developing stronger relationship building skills.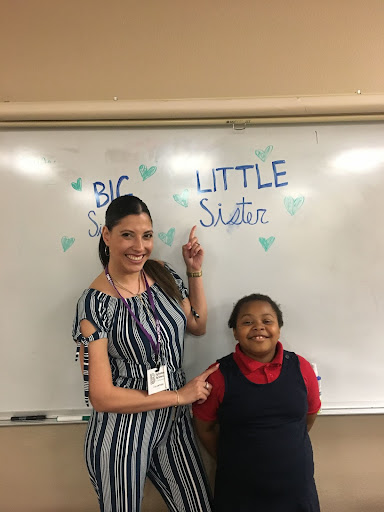 Zaria's parents enrolled her in the BBBS program because they wanted Zaria to have a positive female mentor to spend quality time with. Little Sister Zaria and Big Sister Rachel have been matched since March 2019. The pair enjoy spending time together and being creative whether they're painting rocks, coloring or decorating picture frames. Little Sister Zaria and Big Sister Rachel also enjoy playing board games like UNO. Big Sister Rachel knows the importance of being a mentor and helps Zaria with a goal to discover fun outdoor activities.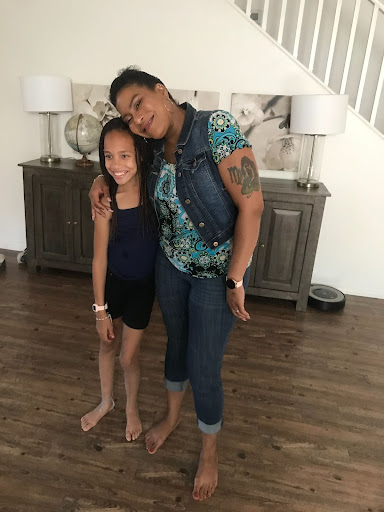 Maile's parents enrolled her in the BBBS program because they wanted her to have another positive adult mentor in her life. Big Sister Leonetha wanted to be a Big that a Little could talk to and she had a friend who was already a Big Sister. In June of 2021 Big Sister Leonetha and Little Sister Maile were matched. The pair share a love for everything that's pink and sparkly and they also have matching journals. Big Sister Leonetha and Little Sister Maile enjoy going out for pizza and being outdoors to go hiking or to the park. Big Sister Leonetha is always there for Maile if she needs someone to confide in. They are also working on Maile's goal of learning to trust in her own abilities.
If you haven't already, take a moment to reach out to your mentor(s) and thank them.
Are you interested in becoming a mentor for a Little in the community? Please visit www.bbbsaz.org/volunteer or please reach out to Jared Byrd, Director of Community Outreach at jbyrd@bbbsaz.org to learn more.