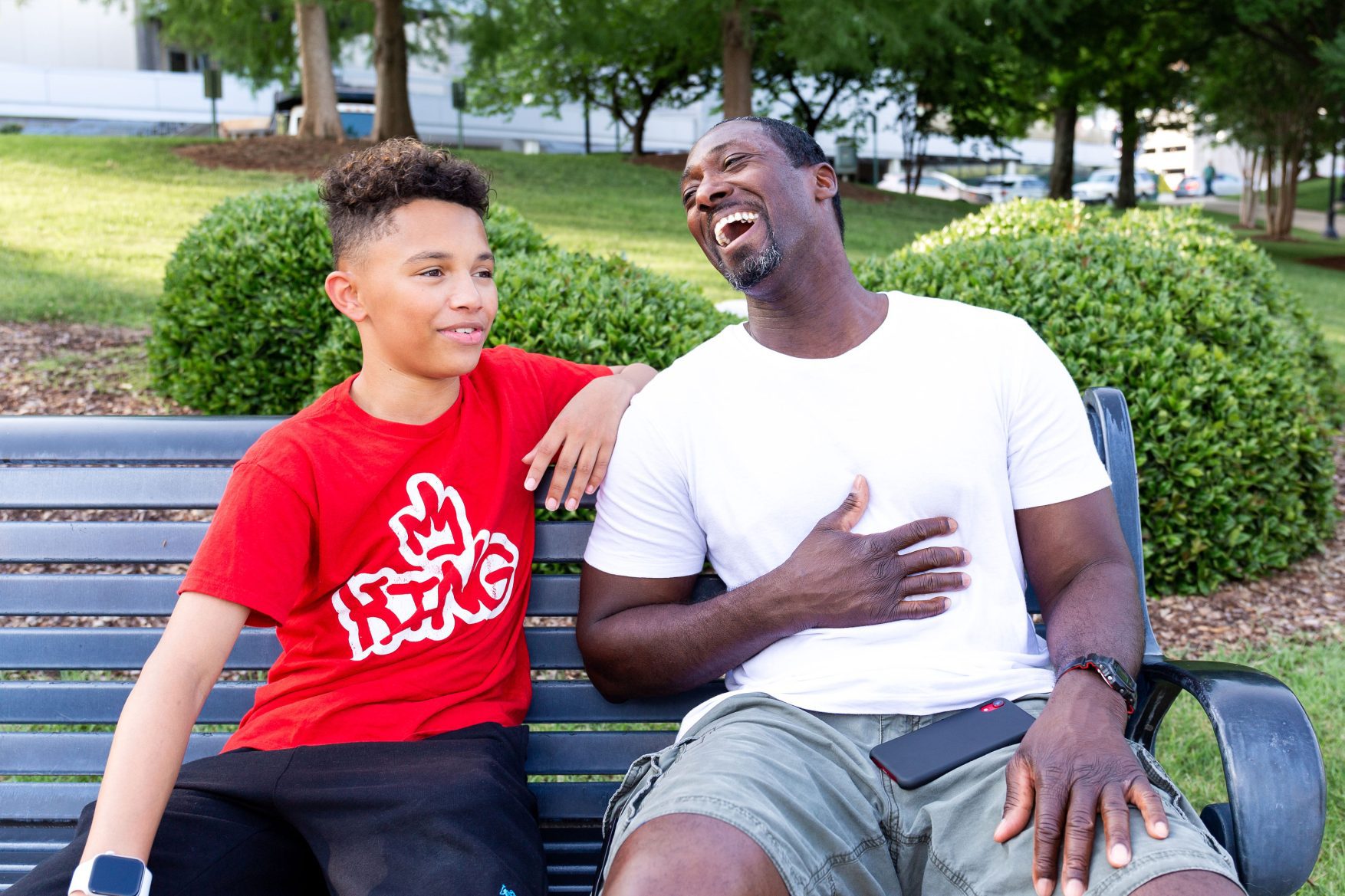 Big Brothers Big Sisters of Central Arizona offers various mentoring programs to accomplish our urgent mission to defend youth's potential. Today we will go in-depth into one of our most empowering programs – site-based mentoring.
Different from community-based mentoring where our Bigs and Littles meet around the community, site-based mentoring takes place at designated facilities, usually schools or after school providers. From the playground to the library, our Littles enjoy spending time with their Bigs at one of our partner sites during lunch or after the final bell rings.
SITE-BASED MENTORING EXPLAINED?
Our site-based mentoring program matches Bigs (mentors) to children on a one-to-one basis. Bigs meet their Littles (younger mentees) for about an hour every other week. Typically, the matches enjoy doing homework, playing board games, spending time on the playground, or doing other fun-filled activities. These one-to-one activities focus on developing goals for the Little in five vital areas: healthy habits, life skills, love of learning, positive relationships, and social skills.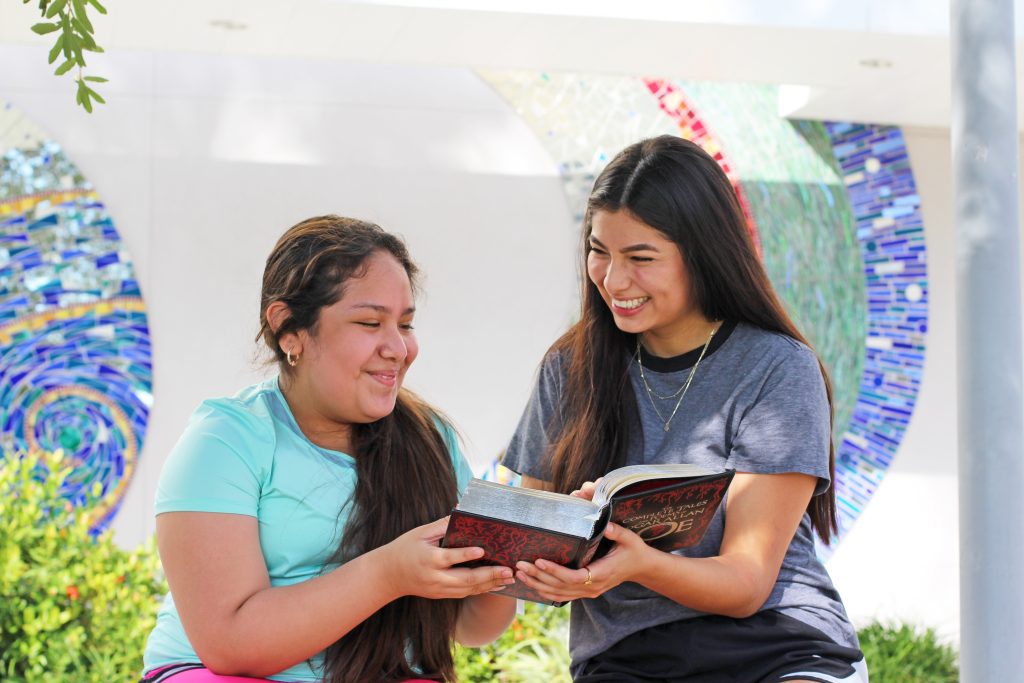 HOW DO WE FIND OUR LITTLES?
Through our relationship with local schools and youth programs, Littles are referred to us by a parent/guardian, school administrator, or after-school provider and are then invited to be interviewed. However, when interviewing the child, we always make sure that it is the child's choice to be in the program to ensure a happy experience for both the child and the volunteer mentor.
HOW DO WE FIND OUR BIGS?
We love getting to know the community and local businesses that we partner with for our site-based program. We attend many community events and host lunch-and-learn presentations at local businesses to share our mission and encourage new Bigs to sign up. All our applicants undergo background checks, are interviewed, and receive training before being matched with their Little.
WHAT ARE THE REQUIREMENTS FOR BEING A SITE-BASED BIG?
We ask our Bigs to commit to being matched for at least one year. However, matches can stay active until the Little graduates from their current school that is partnered with the Big's site. This enables Bigs to mentor their Littles for several years.
HOW OFTEN DO SITE-BASED MATCHES MEET?
Similarly, to our Community-Based Program, site-based matches meet 2-4 times per month. As all sites meet during school hours and work hours, match meetings can last between 30 minutes to 2 hours, depending on the site.
Matches also have the opportunity to transition to one of our Site-Based Plus programs. A Site-Based Plus match meets during their regularly scheduled site visit times, as well as additional meetings outside of their site to do fun activities!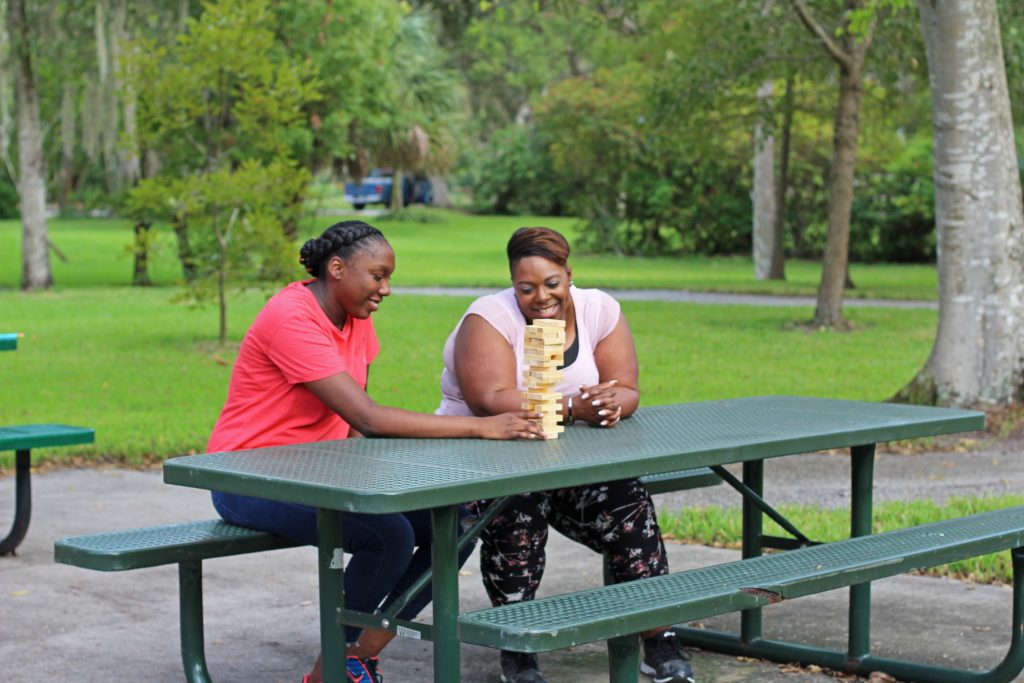 THE IMPACT OF SITE-BASED MENTORING
To say that our site-based program has an impact on our Littles' is an understatement. Through site-based mentoring, 58 percent of Littles improved their school performance, and 65 percent showed higher levels of self-confidence. Additionally, 55 percent of our Littles reported having a better attitude towards school as a result of being in our program. These results are all thanks to the connections that they have developed with their Bigs.
Through site-based mentoring, our Bigs empower, ignite and defend the potential of their Littles. In other words, these mentors help promote positive social attitudes and relationships from within their mentees. As a result, our youth go on to do BIG things later on in life.
NEWEST SITE-BASED LOCATION:
Big Brothers Big Sisters of Central Arizona is so excited to announce our newest site-based location:
Jerry Colangelo Branch- Boys & Girls Club
1755 N 34th Ave #2451, Phoenix, AZ 85009
*Meets 1st & 3rd Mondays of the month between 4:00 pm to 5:00 pm
Located in the West Valley on 34th Ave & McDowell, this site is currently accepting new matches. If you work in the neighborhood or live in the area and would like to volunteer between 4:00 pm to 5:00 pm, please email jbogar@bbbsaz.org for more information.
For other site-based locations please visit our website for a full list of our active sites.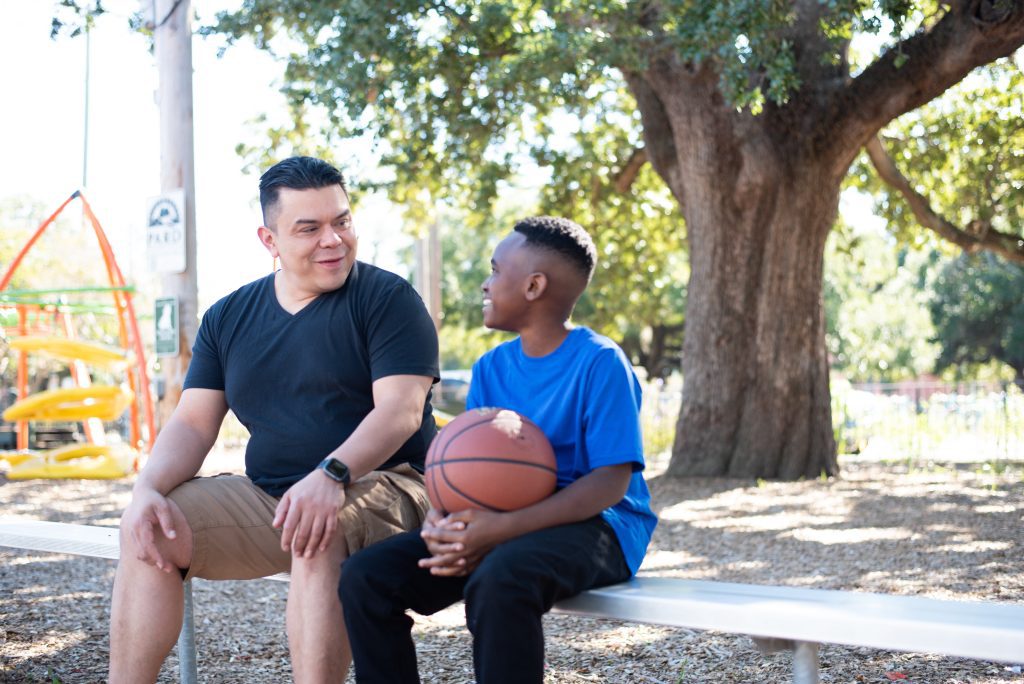 CALL TO ACTION:
Partner with BBBSAZ to host a 1-hour lunch and learn to discuss the power of mentorship with your team! These can be in-person or virtual depending on your corporate culture.

The presentation will focus on our need for mentors, specifically men, throughout Maricopa County. We will also share the benefits of becoming a mentor, the impact mentorship can have on youth, and the process to become a volunteer.

If your business is interested in this opportunity, please email Jared Byrd, Director of Community Outreach, directly: jbyrd@bbbsaz.org