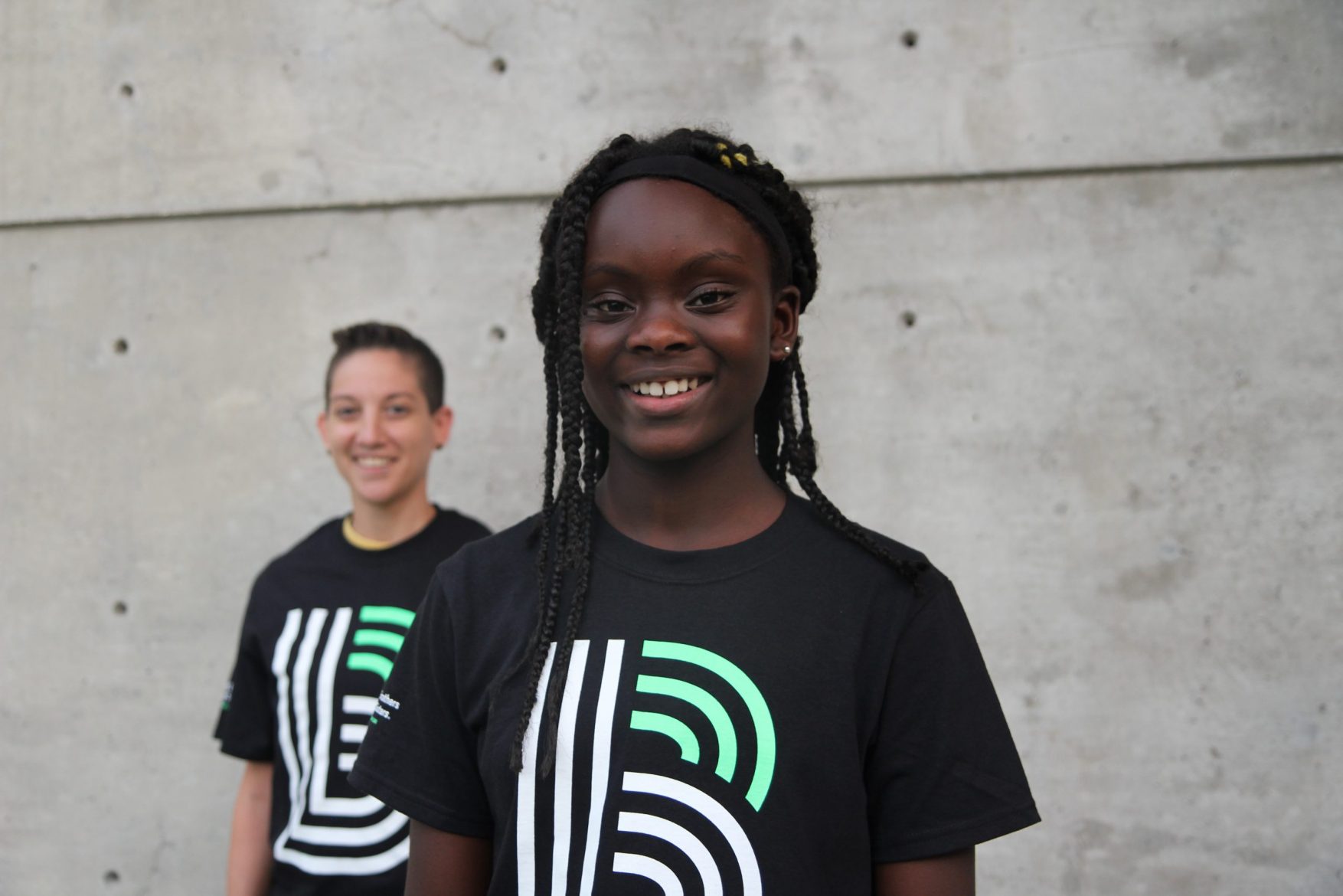 Big Brothers Big Sisters of Central Arizona matches youth in our community with caring adult mentors who offer encouragement and support so that each child can reach their full potential. At any given time, we have nearly 200 Little Brothers waiting to be Matched with a Big, many of which live in the West Valley. But in some part of the Valley, like Scottsdale, Chandler, and Mesa we actually have Big Sisters waiting to be Matched!
COVID managed to "change the rules" for nearly everyone's work, and BBBSAZ was no exception. With children being out of school and away from traditional support networks, we had to explore new ways for them to learn about our programs. During this time, our waitlist of Little Sisters has steadily declined, leaving more Big Sisters ready and waiting to be Matched.
When we first noticed this trend, we began taking steps to actively recruit Little Sisters. We increased our marketing efforts and connected with other local youth and family service organizations. Consequently, especially in the last 6 months, we've experienced some significant increases in youth inquiries, especially for Little Sisters, but we still have the capacity to Match more!
There are currently around 30-40 Big Sisters on our waitlist, waiting to be matched with a Little Sister in our communities.
Here's how you can help:
Enroll your child. All children can benefit from having more caring adults in their lives. Sign your child up today!
Refer a friend. Reach out today to connect us with families or family serving organizations, who may benefit from enrolling kids in BBBS.
Big Brothers Big Sisters is here as a resource and we want to help. So, let's spread the word! Together, we can make sure that all youth reach their full potential! #BiggerTogether.