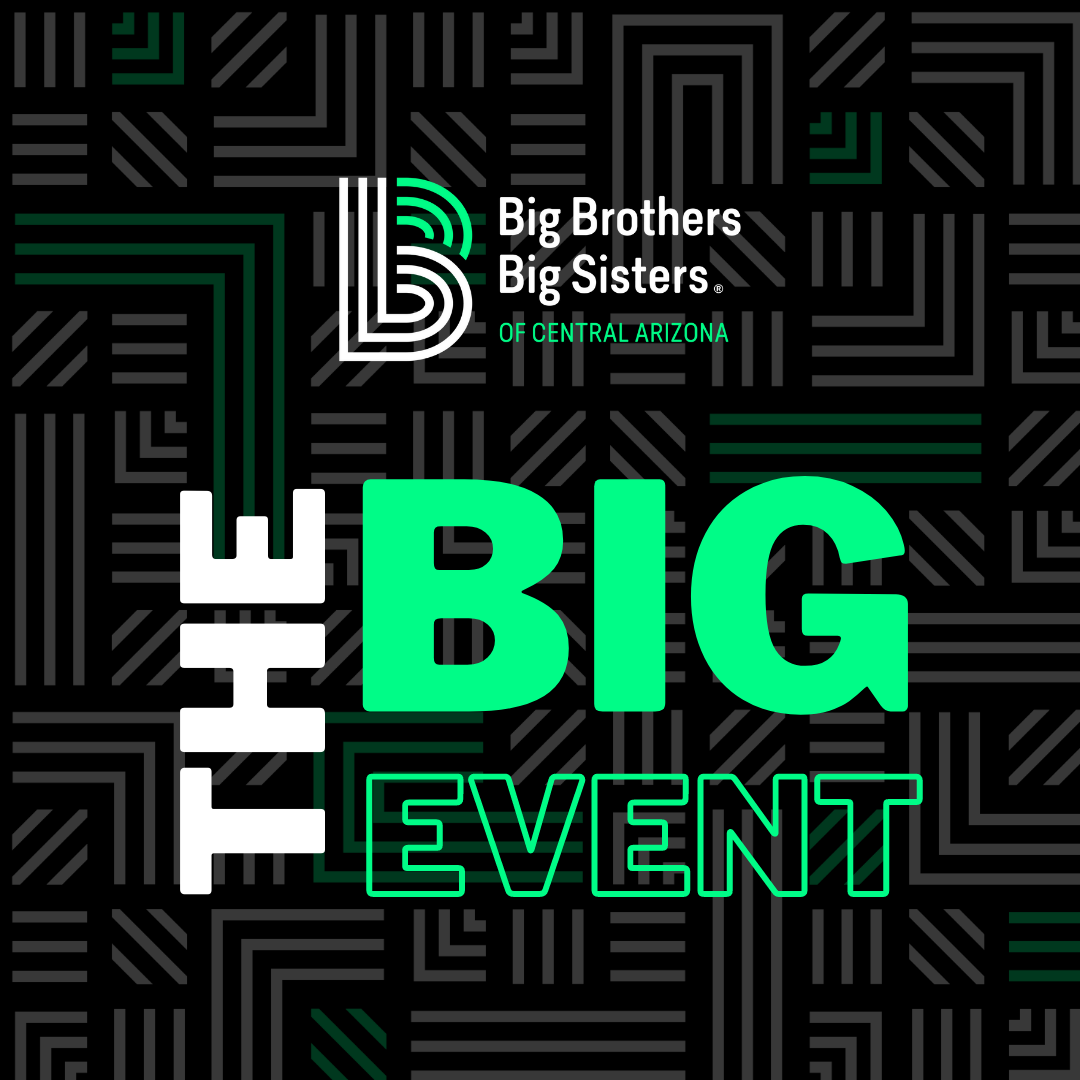 April is National Volunteer Appreciation Month – a month dedicated to recognizing the importance of volunteering and honoring the significant contributions volunteers make by generously donating their time and talents. We may be a little biased, but we think Big Brothers Big Sisters of Central Arizona has some of the best volunteers around! In order to thank our volunteers for all that they do, BBBSAZ held the annual "Big Event" at Rustler's Rooste on April 21, 2022.
Volunteers were treated to a chuckwagon style dinner, music by Richie Darling, a silent auction, and each Big received a BBBSAZ t-shirt. The program was kicked off by BBBSAZ President and CEO Laura Capello. Laura thanked the volunteers for their service and emphasized their impact, especially in the wake of the challenges faced in the past 2 years. Emcee Paul Horton recognized Bigs by years of service. Some Bigs who were present have been volunteering with BBBSAZ for 15 or more years! The 2022 Bigs of the Year Andrew Davis, Tammy Rodriguez, Marlo Haring Barnum, and Kurt and Lachele Mangum were recognized, and their touching Match story videos were played. Several additional awards were presented at the event to recognize individuals and companies who have significantly contributed to the success of Big Brothers Big Sisters of Central Arizona:
The Big Heart Award is presented to companies who go above and beyond in support of BBBSAZ. This year's awards were presented to Accurate Signs & Engraving and Cox Communications.
The Barry Starr Award is presented to an individual who profoundly contributes to BBBSAZ's mission throughout the year. This year, we honored Big Sister and Young Professionals Council President, Vashi Worley Moore.
The Linda Searfoss Award celebrates an individual staff member who has demonstrated exceptional contributions to the agency's success, and was awarded to Debbie Smith, Director of Special Programs.
The program was brought to a close by BBBSAZ Board Chair Teresa Strunk. She concluded with a fitting quote from Margaret Mead:
"Never doubt that a small group of thoughtful, committed citizens can change the world; indeed, it's the only thing that ever has." -Margaret Mead
We would like to extend a huge thank you to all of our volunteers this National Volunteer Appreciation Month. We couldn't do what we do without all of you!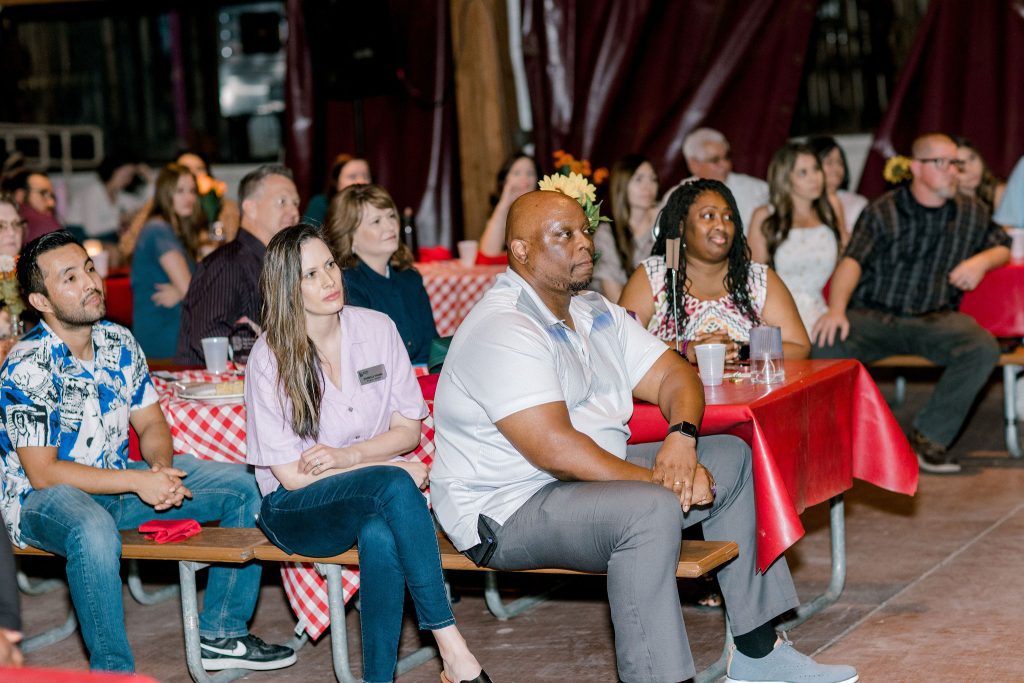 Photos by Thomas Shull | Click here to view more photos on our Facebook page!