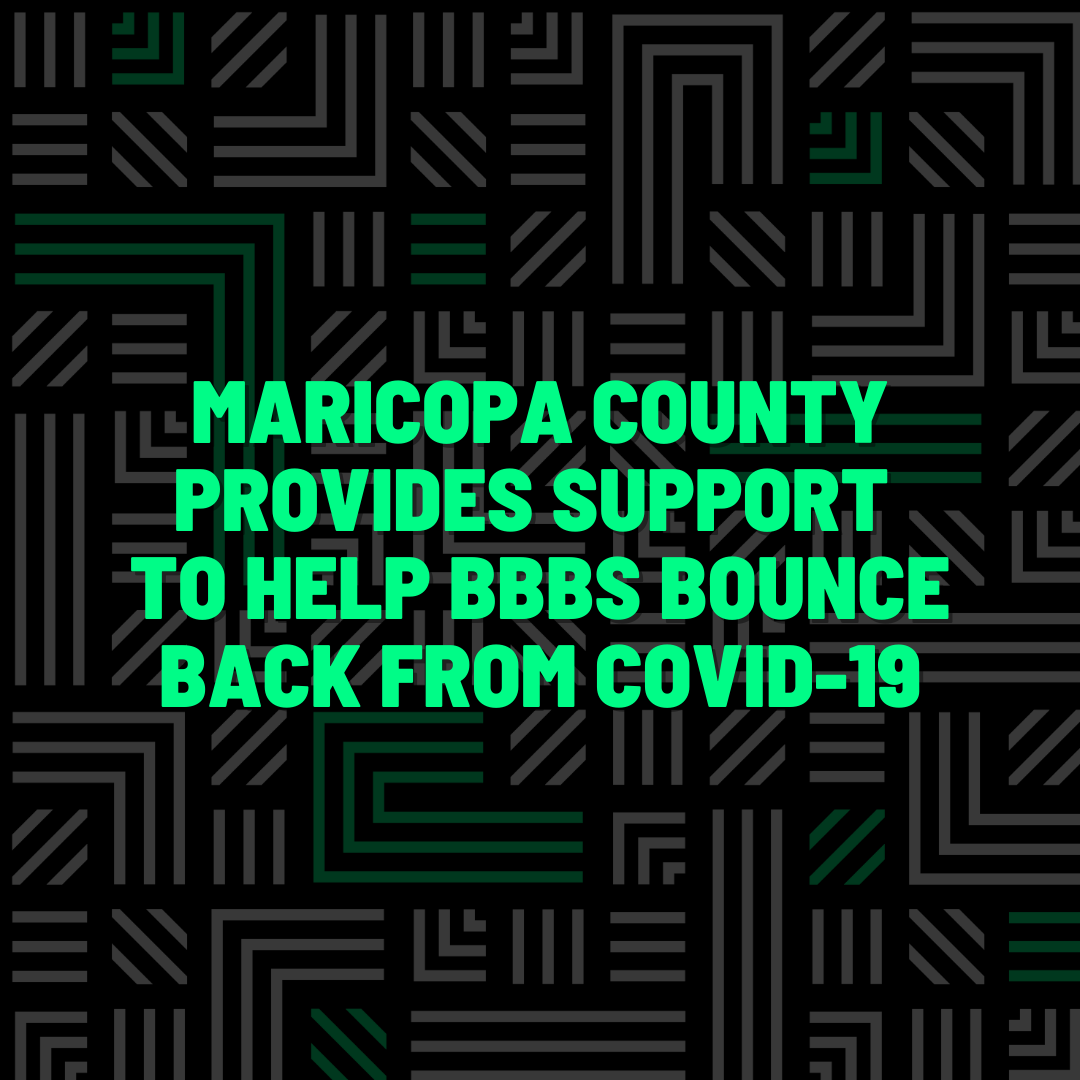 Big Brothers Big Sisters of Central Arizona (BBBSAZ) is the fortunate recipient of funding from Maricopa County and their non-profit assistance program. Maricopa County is the largest county in Arizona, the largest government in the State and one of the fastest growing counties in the Nation. With over four million residents, it is the fourth most populous county in the Nation. During the COVID-19 pandemic, many non-profits providing human services were severely impacted, BBBSAZ included. BBBSAZ provides important assistance to a variety of populations and our mentoring program is therefore important to the County's recovery from the COVID-19 pandemic.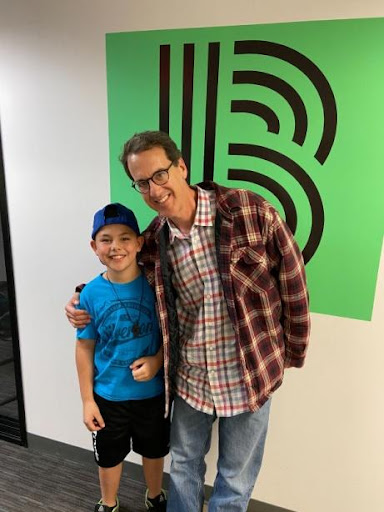 BBBSAZ serves Maricopa County youth (ages 6-18) from a variety of different backgrounds and needs. We provide Arizona children facing adversity with strong and enduring, professionally supported one-to-one relationships that change their lives for the better. Their backgrounds and stories are diverse; however, these kids all share a desire to have a mentor in their lives.
Youth (Littles) are assigned a positive adult role model (Bigs) who understands their racial, cultural, and gender identity. The two of them meet weekly to participate in leadership activities, sports, or to work on homework. Bigs provide consistency for Littles lacking structure or parental monitoring, and offer guidance and encouragement about school, peer-pressure, bullying, risky behaviors, and family relationships. Children build self-confidence, develop positive attitudes toward school and life, and make better choices.
"Grants like this one provided by Maricopa County are essential to maintaining and growing our programs. They allow us to serve the youth in our programs at no cost to their families and help us to reach youth who can most benefit from having a mentor." – Susan Wiltfong, BBBSAZ Director of Grants Administration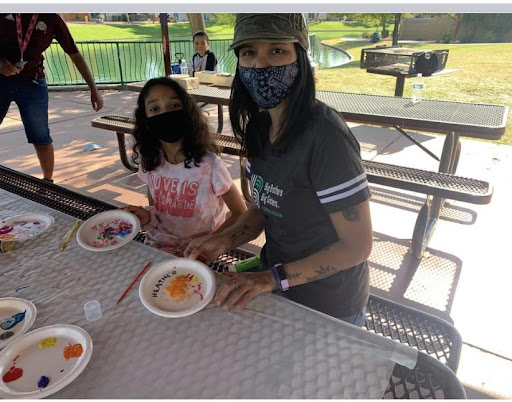 Goals for the program include: continuation of our mentoring program in Maricopa County that incorporates trauma-informed and juvenile delinquency prevention principles for youth, 2) collaborating with BBBSAZ committed partners and other community agencies in Maricopa County to provide resources to families and 3) strengthening parent/guardian engagement strategies in Maricopa County to youth to reduce risky behaviors.