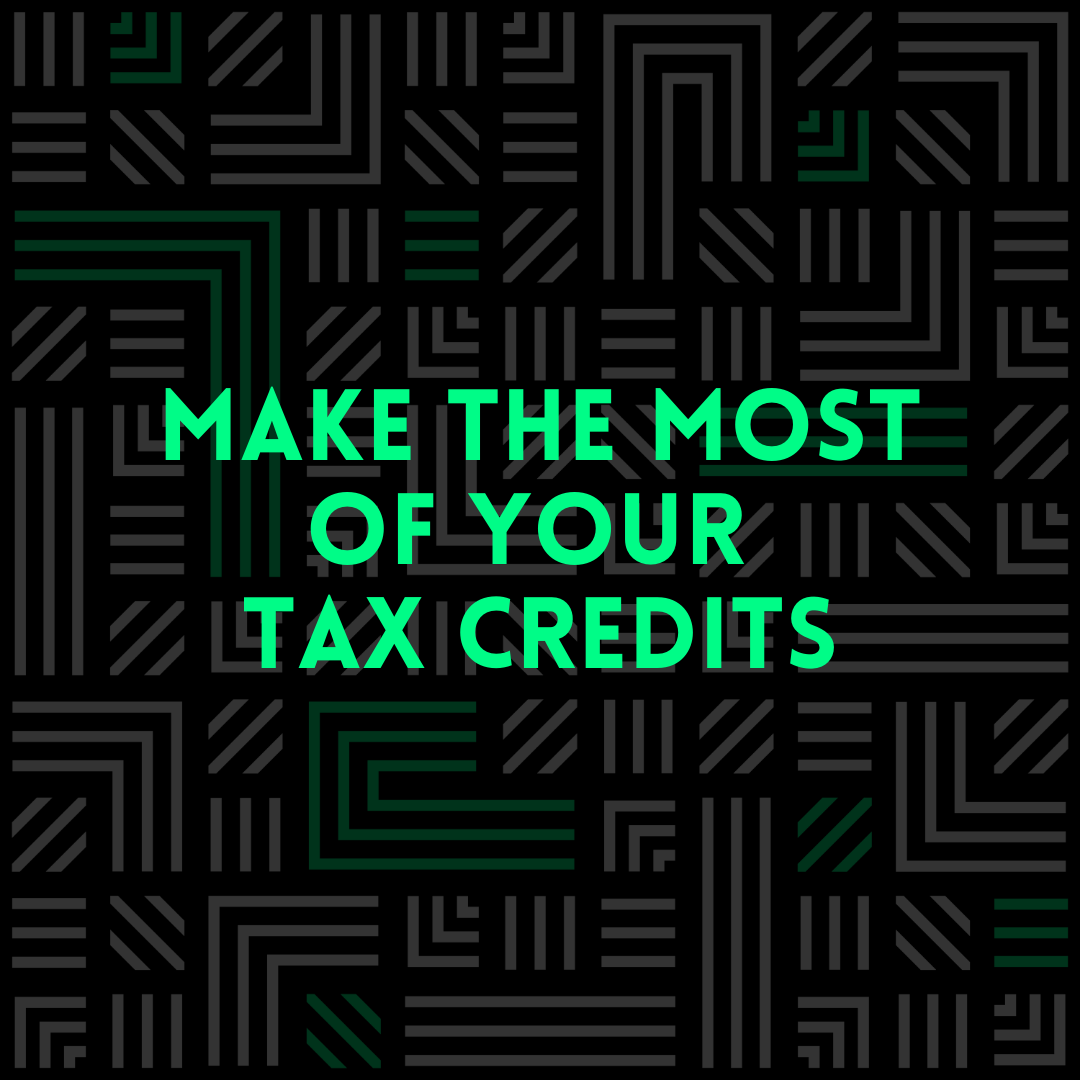 The Arizona State Tax Credit system is a great benefit for Arizona taxpayers and the nonprofit community. The program allows you to redirect your tax dollars to qualified charities – including BBBSAZ! When you make your donation, that amount is subtracted from your tax liability.
Savvy donors need to know all the tips and tricks to make the most of this amazing benefit, so here's everything you need to know…
The are four categories of qualified charities, each with their own gift limits:
Which category does Big Brothers Big Sisters of Central Arizona fall under?
BBBSAZ is a Qualified Charitable Organization (QCO Code 20332), meaning you can make a gift to the organization and have it subtracted from your tax liability, up to $400 for individuals or $800 for couples filing jointly.
Want to give more? Gifts can be rolled over for up to 5 consecutive years.
What if I already gave to an organization from a different category?
The tax credits are stackable, so you can give up to the full gift limit in each category.
What is the deadline to make a tax credit gift?
This year's deadline is April 18th. So you can still have time to make a gift this year and claim it on your 2021 taxes. You can make your gift online or by mail, just make sure that your envelope is postmarked by April 18th.
What do I need to do when I file my taxes?
If you are filing your taxes with a professional or online software, they will ask you if you made any donations that would qualify for the AZ State Tax credits. They may request our QCO code which is 20332.
If you are filing your own taxes,you will just need to complete Form 321.
Where does the money go?
Designating your tax credit to BBBSAZ is a sound investment, helping to build a stronger Arizona community. Each year, BBBSAZ serves over 1,500 youth at no cost to these children or their families. Only with the support of our donors are we able to continue offering our programs to those youth in our community who can most benefit from having a mentor.

Mentorship makes our communities stronger by cultivating the next generation to be the absolute best version of themselves.