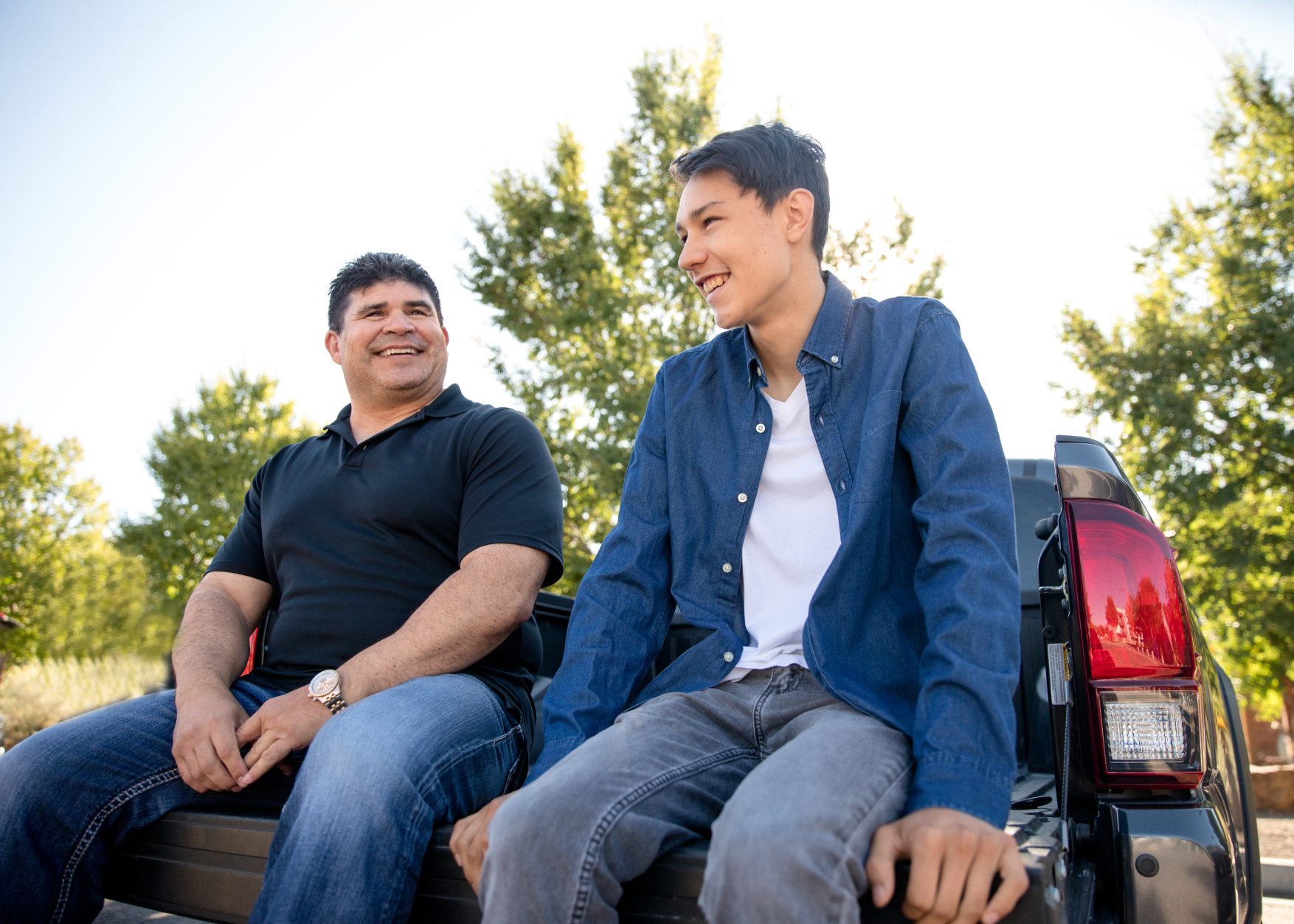 WHAT IS A BIG BROTHER OR BIG SISTER?
A Big Brother or Big Sister is a caring, adult friend and/or mentor.
WHO ARE THE BIGS IN OUR PROGRAM?
Our Bigs come from diverse backgrounds, just like our Littles. They are regular people, just like you. You don't need any special certifications or skills. You just need a desire to positively impact a young person.
WHAT MAKES A GREAT "BIG"?
A great Big is:
· A caring, supportive person
· Willing to share time, ideas, and new experiences
· Someone who embraces differences and loves to learn
· Able to set and hold boundaries
· Consistent
Your role as a mentor is to let them know they are important, that you care, and that despite their challenges, you want to help them be their best selves.
IMPACT:
Being a Big Brother or Big Sister is one of the most enjoyable things you'll ever do. Not to mention, one of the most fulfilling. You have the opportunity to help shape a child's future for the better just by being yourself. And the best part is, it's a ton of fun! You and your Little can share the kinds of activities you already like to do.
Play sports together. Go on a hike. Read books. Eat pizza with extra pepperoni. Or just give some advice and inspiration. Whatever it is you enjoy, odds are you'll enjoy them even more with your Little–and you'll be making a life-changing impact.
CALL TO ACTION:
What if every child fulfilled their potential? Think how amazing that would be. Now, you can start more Littles on the path to BIG things. YOU CAN DO THIS!
Volunteering just a few hours a month with a child can start something great. So why not apply to be a Big today?