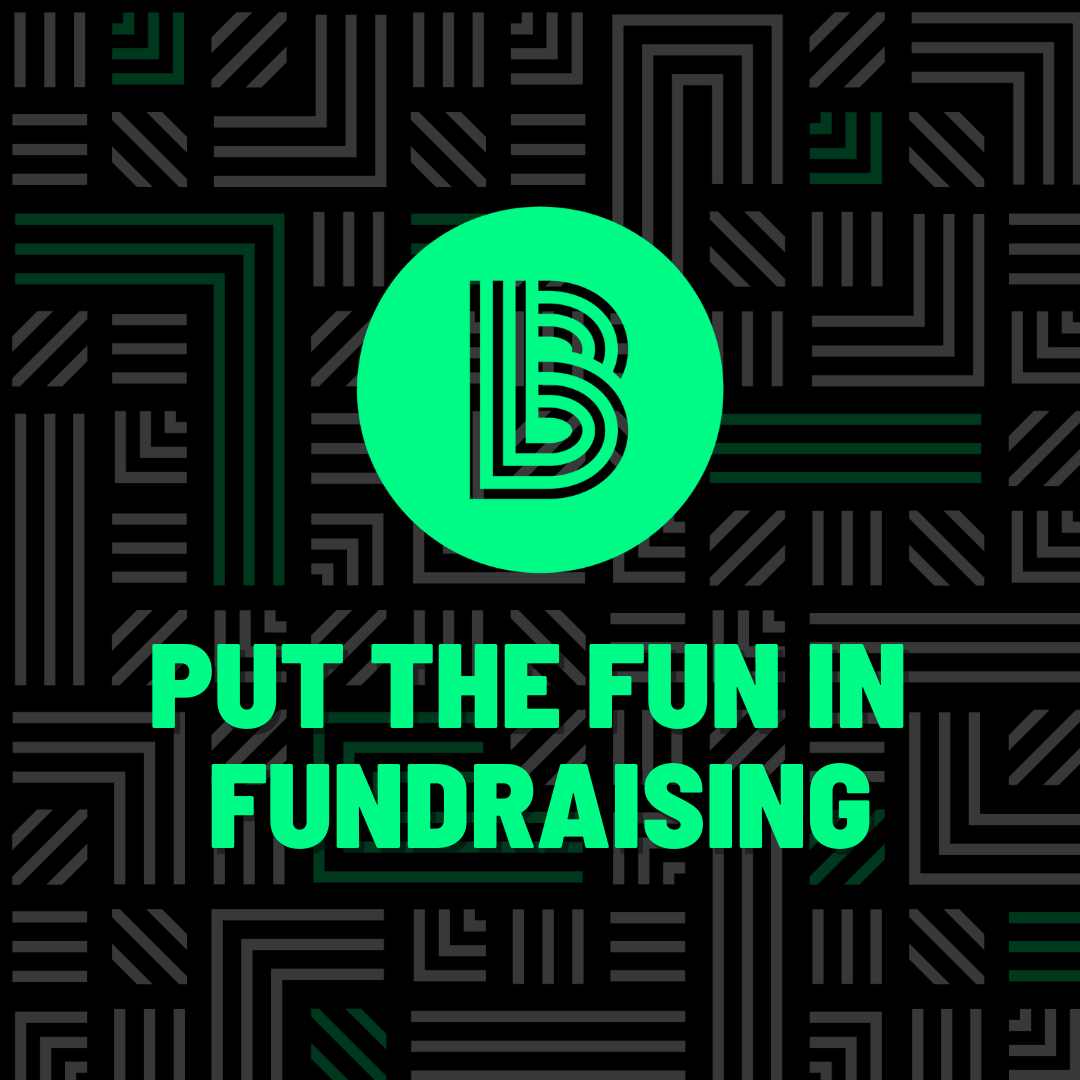 A community-led fundraising event is when a business, organization, or individual plans and hosts an event or program to benefit Big Brothers Big Sisters of Central Arizona (BBBSAZ). Third-party events are amazing because they raise awareness of BBBSAZ and our mission, all while raising funds to support our program. These events also help us find new volunteers and supporters for BBBSAZ!
Here are a few potential ideas for an event that you, your business, or your group could host to benefit BBBSAZ. Get creative! The sky's the limit!
Give back night at a restaurant: SO many restaurants offer give back nights to benefit nonprofit organizations. Reach out to your favorite eatery , pick a date, then let us and all of your friends and family know! Restaurants usually give a percentage of the proceeds back to BBBSAZ!
Bake sale or lemonade stand: Love to bake? Have kids and want to get them to get involved in philanthropy? Host a bake sale or lemonade stand, invite your friends and neighbors to donate!
Donation drive: Get a group together, go through your dressers and closets and donate all your unwanted items to BBBSAZ!
Sports tournament: Love sports? Get your friends together for a friendly game of football, bags, volleyball, etc. Charge a small donation to play to benefit BBBSAZ!
Own a business? Set out a collection jar or host an event!
Below are a couple of third party events that have been held in the past:
Shred-A-Thon
Hosted by ProShred, this was a drive through paper shredding event, where all donations benefitted BBBSAZ!
CorePower Yoga 
CorePower Yoga held a donation based yoga class where all donations benefitted BBBSAZ!
We have several third party events coming up that we would love to have you attend, including:
March 5, 2022 – The Scottsdale Whiskey Festival. A portion of each ticket sold will be given to BBBS.
May 21, 2022 – Dig it Gardens is hosting a gardening workshop and donating back a portion of the proceeds.
Have an idea of a third-party event that you'd like to host? Please contact our Event Manager Aimee at ajohnson@bbbsaz.org