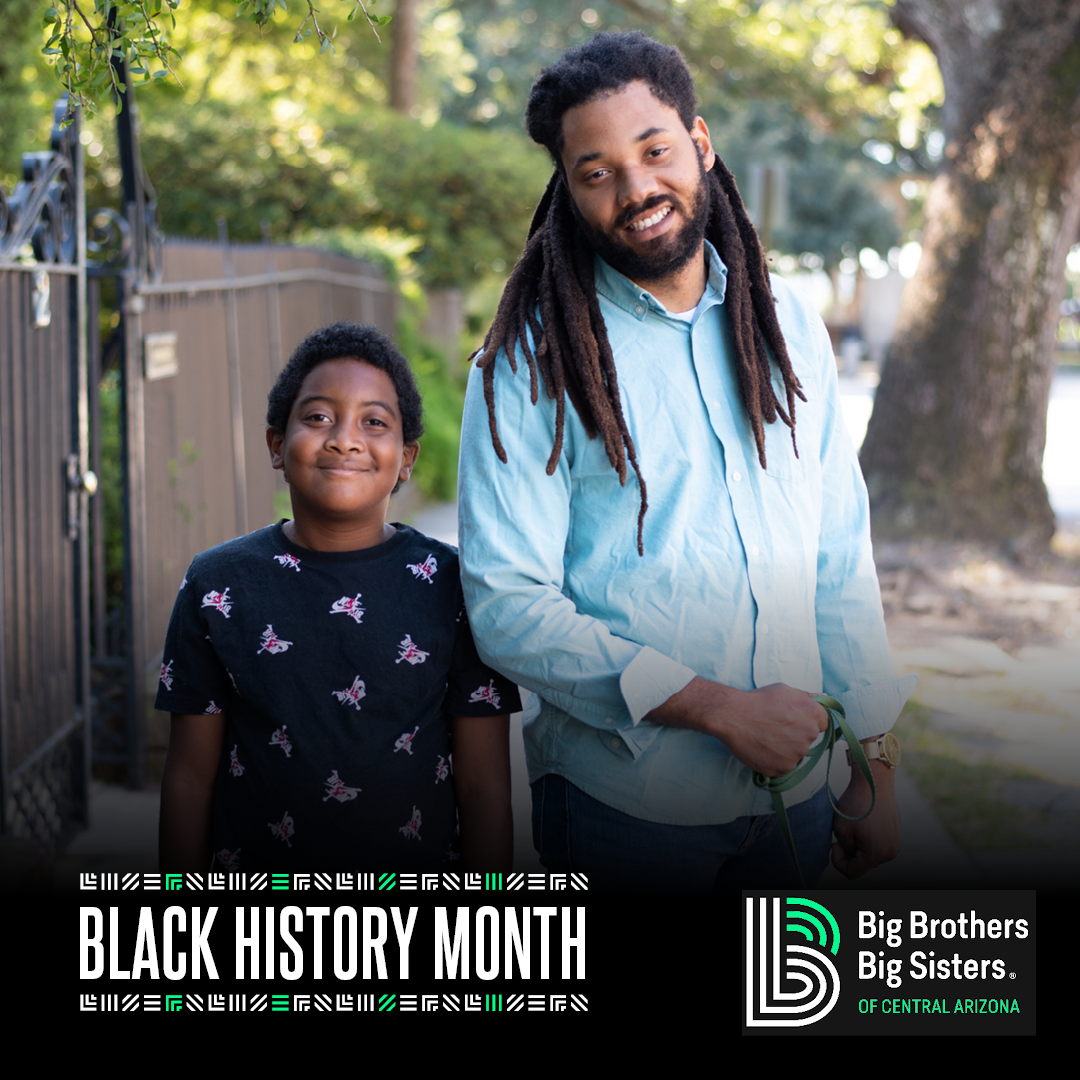 February is Black History Month, an annual celebration of achievements by Black Americans and a time for recognizing the centered role of African Americans in US history. Jackie Robinson once said, "A life is not important except in the impact it has on other lives." Black History Month aims to amplify Black voices. The words of leaders and visionaries who dedicated their lives to Black empowerment and the fight for equality are worth repeating. These messages empower the oppressed, inspire future generations, and call on every member of society to treat all humans with fairness and dignity.
As an agency, we are committed to actively engaging in diversity, inclusion, and cultural competencies throughout our organization. It is also a time for us to reflect on the important work we all must keep doing to achieve equality and social justice. Throughout the month, we will celebrate impactful individuals and share continued learning opportunities for you on our social media platforms and website.
What can you do this Black History Month?
For the workplace you can look at bringing in a speaker, starting a book club, donating, volunteering your time, or collaborating with an organization impacting the lives of African Americans. However, you choose to celebrate Black History Month, make sure it is meaningful to you.
Also, we have assembled a shortlist of resources to participate in throughout Black History Month and beyond and we hope you find these valuable as we work together in continued education and conversation.
Black Owned Businesses In Phoenix:
For more information on Black-owned businesses in Phoenix, click HERE
Books:
For more information on books regarding Black History Month, click HERE
Movies:
For more information on movies regarding Black History Month, click HERE
Podcasts:
For more information on podcasts regarding Black History Month, click HERE
Thank you for joining us in this continuous mission to make this world a better place for everyone.