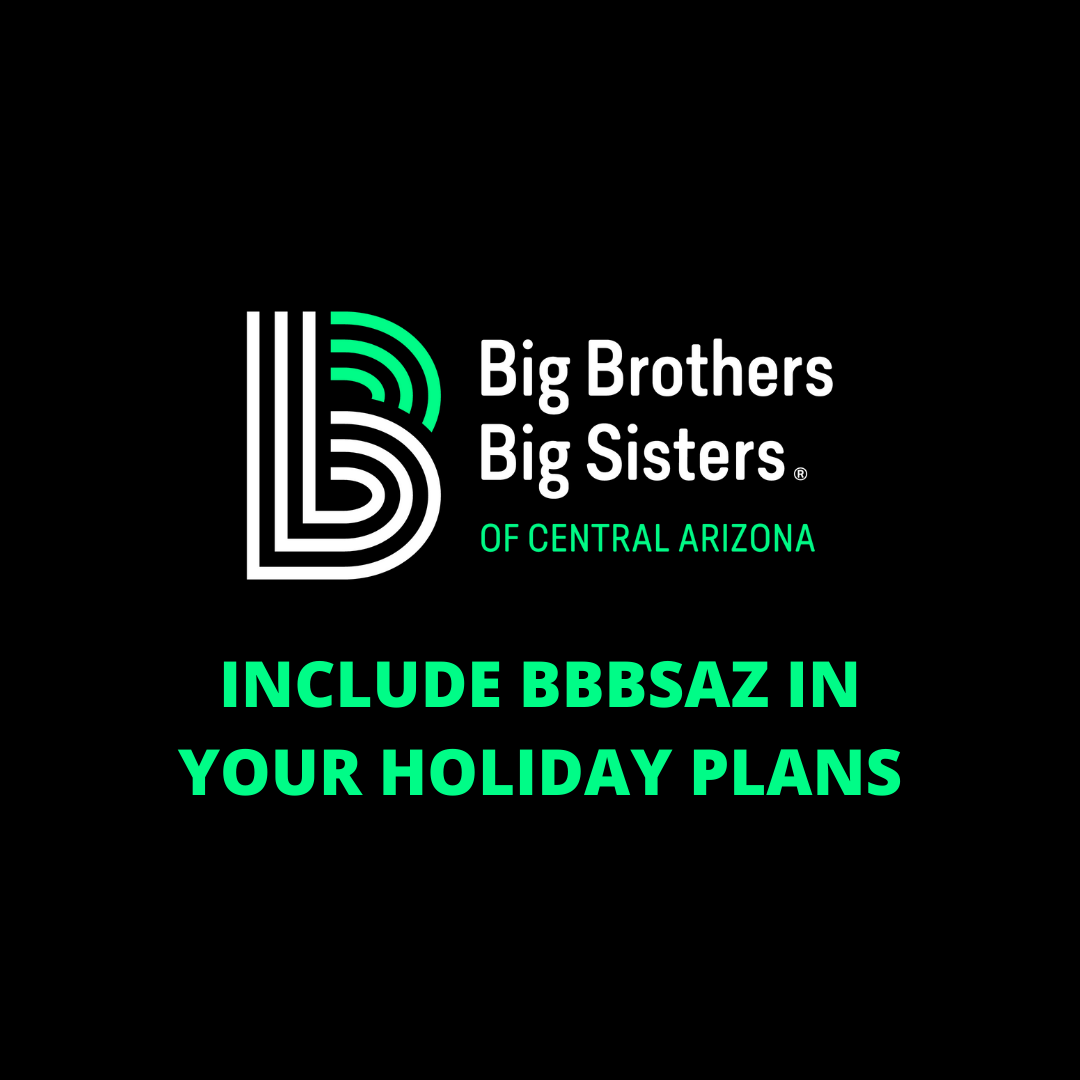 We know the calendar fills up fast in November and December, which is why we want to make it as easy as possible to include Big Brothers Big Sisters in your holiday plans. Check out this list of simple ways for you to give back this holiday and know that whichever way you choose to give, your gift will change the life of a child.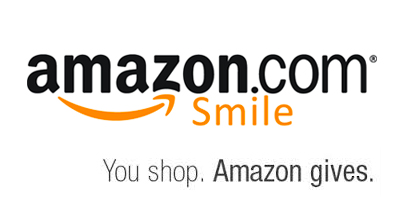 Do your online shopping through Amazon Smile. Not sure how to get it set up? Click here for step-by-step instructions. Once you are signed up, .5% of your purchase price will be donated back to BBBSAZ.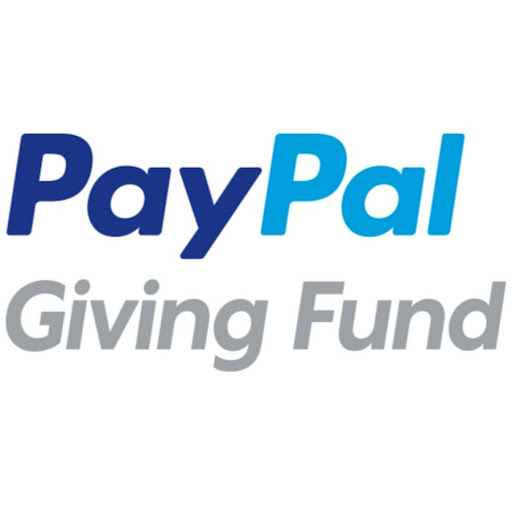 PayPal Giving Fund allows you to make a donation to BBBSAZ through PayPal or eBay while avoiding all processing fees. Click here to view the BBBSAZ donate page.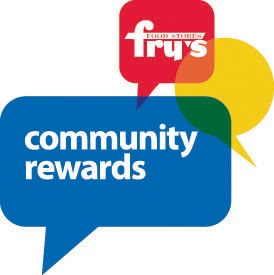 The Fry's Community Rewards program allows you to give back to BBBSAZ at no extra cost to you. So be sure to connect your loyalty card to BBBSAZ (code 19849) before you stock up for the holidays.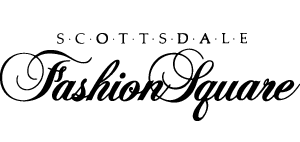 The Scottsdale Fashion Square center is calling upon shoppers to pay it forward through its "Shop It Forward" program from Oct. 15 – Dec. 15. Customers can shop, dine and enjoy entertainment at Scottsdale Fashion Square, then submit their receipts to earn $1,000 to $10,000 for their favorite charity. Learn More here.
BBBSAZ also has a number of holiday events coming up with other local partners. Follow us on Facebook or Instagram to keep updated on these events.
Or, if you want to make a gift this season directly to BBBSAZ, you can receive an Arizona State Tax Credit, up to $400 for individuals or $800 for couples filing jointly. Give the gift of mentorship this holiday season and know that your dollars will be put to work in your community in a truly meaningful way.