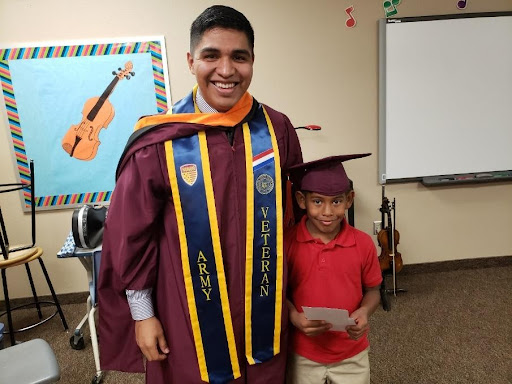 Big Brothers Big Sisters of Central Arizona was fortunate to receive a two-year grant from the Arizona Department of Education called The Time is Now Mentoring project. This funding will not only impact our local agency in Phoenix but a portion of the funding will be funneled to the other three State Agencies in Arizona. These Agencies are located in Tucson, Prescott, and Flagstaff.
This funding could not have come at a better time for our youth.  COVID-19 has significantly disrupted the educational experiences of youth throughout the state of Arizona. Due to the pandemic, many youth have been socially and academically affected over the last 18 months. These youth have suffered significant learning loss, as well in some cases, an increase in depression, anxiety, and isolation.   The Time is Now Mentoring project will help ensure that the most vulnerable youth in our program have the tools they need to succeed in the future.  A mentor can help to fill some of these gaps.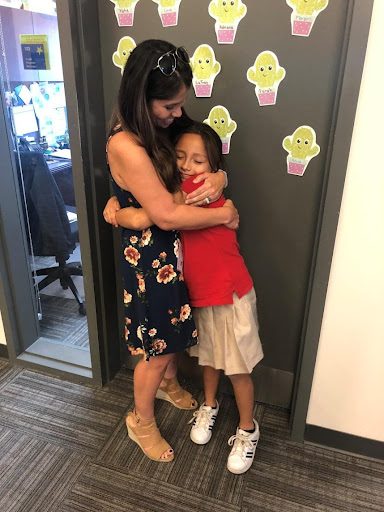 Big Brothers Big Sisters (BBBS) provides in-school, community-based, and virtual mentoring programs to help at-risk youth reach their full potential. BBBS has operated under the belief that inherent in every child is the ability to succeed and thrive in life. All they need is someone who cares about them to help them find the potential that is already there. We know that an investment in our youth is an investment in our future. BBBS's evidence-based mentoring programs are part of the long-term solutions we need to grow now to give our youth the best chances at success in school and life in the years to come. Kids—or "Littles" as we call them—who are matched with "Bigs" are more likely to excel in education, graduate from high school, and go on to college.