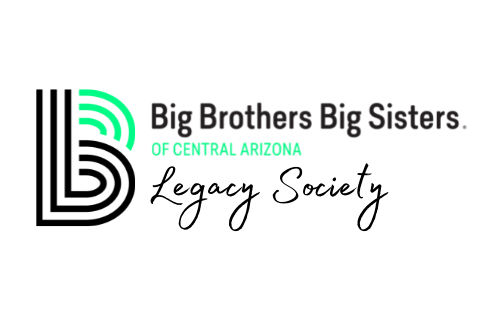 BBBSAZ is proud to be able to offer our programs at no cost to the children and families we serve. We are only able to do this because of the generosity we experience from donors and volunteers.
The majority of supporters who give to our agency, do so through their tax credit gifts, monthly giving, or even through one of our amazing events. Each of these gifts is powerful in helping us keep our programs running each and every day.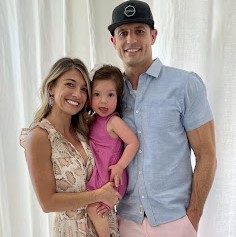 Another, lesser-known way to support the financial health of BBBSAZ is through a legacy gift. Legacy donors are those individuals who have shown a commitment to the future of BBBSAZ by committing a portion of their estate to the benefit of our mission. These could be cash gifts, designations of retirement funds, IRA distributions, or even funds from a life insurance policy. While the type of gift may look different, all legacy gifts have the intention of creating a lasting impact for generations of children to come.
"There is a misperception that estate planning is only for the ultra-wealthy but that just isn't the case. It's your opportunity to decide how your assets – regardless of your level of wealth – will be passed on," says BBBSAZ Board Member, Nick Boggs. "My wife, Krystal, and I are proud to include Big Brothers Big Sisters of Central Arizona in our estate planning. We have both been fortunate to have incredible mentors and role models in our lives and we strongly believe a great mentor can single-handedly alter the course of someone's life for the better, especially a young boy or girl."
Nick and Krystal are among BBBSAZ's Founding Legacy Society members and have already made a commitment to support our mission well into the future. The window to become a Founding Legacy Society member is open from now until the end of January 2021, where the full list of members will be announced in conjunction with the opening of the new BBBSAZ community center.
For more information on legacy giving and how you can become a Founding Legacy Society member, click here.