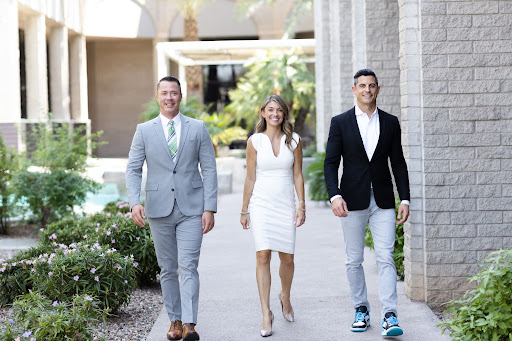 Announcing our 2022 Big Night Out Gala Chairs; Eric Bottolfsen, Krystal Boggs, and Nick Boggs! These three amazing supporters will lead a planning committee of 30 plus community members in hosting the 2022 Big Night Out on February 18th at the Scottsdale Camelback Inn Resort. We've hidden clues throughout as to what this year's theme might be… Any ideas?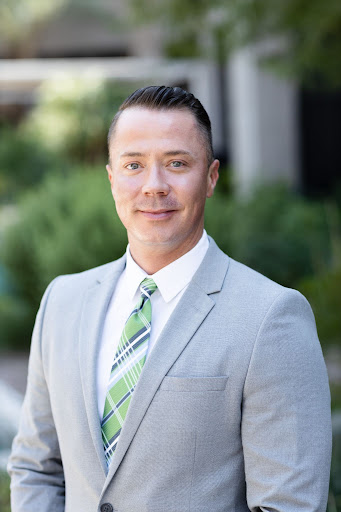 Eric Bottolfsen
Eric runs a successful financial practice that specializes in planning for small businesses, medical professionals, and high-net-worth families in Scottsdale at the boutique wealth management firm, GoldBook Financial. In addition to his business, he also serves on the leadership team as their VP of Brokerage Sales. Eric is the current chair of the Valley Young Professionals, a program of the Greater Phoenix Chamber of Commerce, and a member of the Suns Charities 88 (SC88) where they work collectively to give back to our community through philanthropic power of Phoenix Suns Charities.
What is your favorite thing about living in The Valley?
With life being as crazy and busy as it is, sometimes I need to shut off the noise. The Valley is ideal for anyone that loves the outdoors and AZ is full of contradictions. We are within driving distance to ski hills, mountain tops, cabins, beautiful hiking trails, gorgeous waterfalls, canyons, desert landscapes, evergreen forests, and over 120 lakes and 5 rivers. Arizona has all the outdoor endorphins that I could ask for.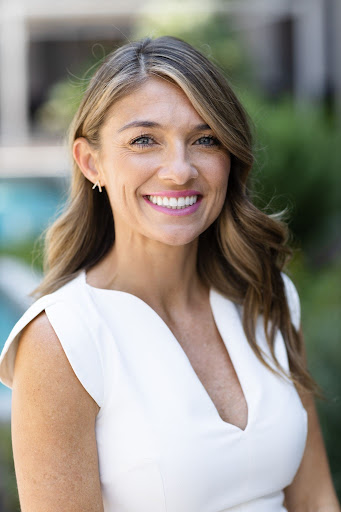 Krystal Boggs
Krystal was first introduced to BBBS through her husband, Nick. She instantly loved the BBBS mission and vision and has personally been involved and supported the organization for 10+ years. Krystal is an Executive Vice President at RT Specialty.
What is your favorite thing about living in The Valley?
My favorite thing about the Valley is the outdoor activities (mostly October – March)!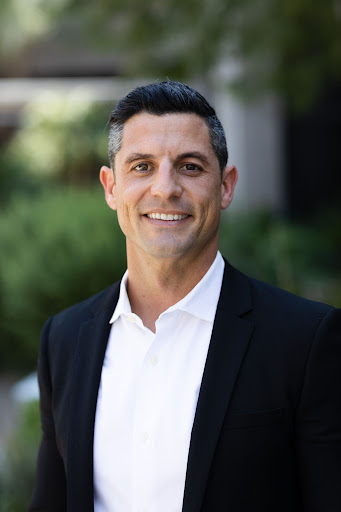 Nick Boggs
Nick is from El Paso, TX, and moved to Phoenix in 2005. Shortly after arriving, he signed up to become a Big and was matched with his Little, Chas. It was through this experience, which has turned into a lifelong relationship, that he fell in love with the organization and its impact. Nick is an entrepreneur and currently serves on the Board of Directors for BBBSAZ.
What is your favorite thing about living in The Valley?
It's a loaded "thing", but it's the overall quality of life. The warm weather, events, sports teams, economic growth, and cost of living make the Valley really tough to beat.