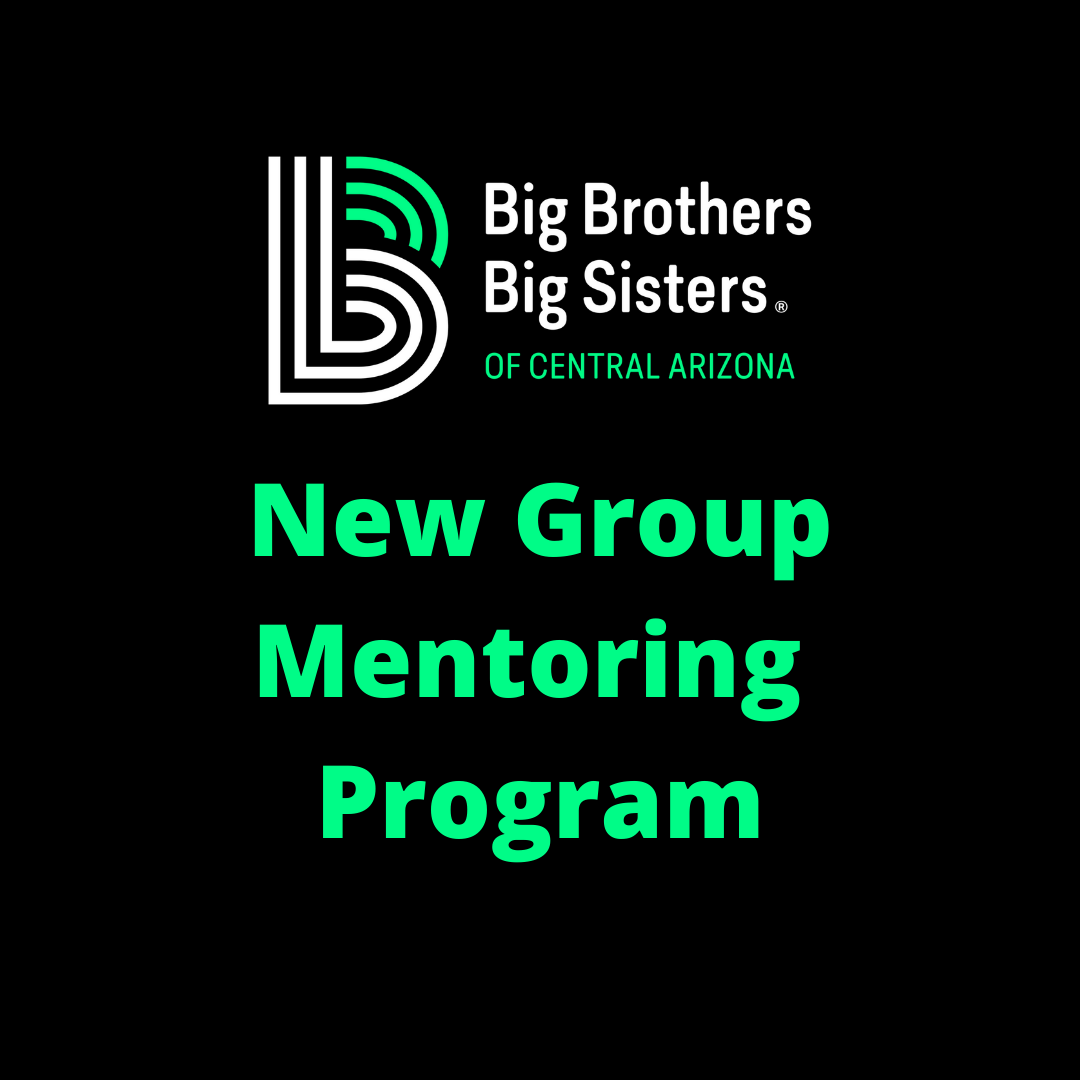 Big Brothers Big Sisters of Central Arizona has just launched a brand new group mentoring program in collaboration with the Boys and Girls Club of the Valley. 
BBBSAZ volunteers will work with youth who attend The Club in a group mentoring setting. While traditionally a Big will meet with one specific child during their volunteer service, this new program allows volunteers to mentor three to four children. Sessions are moderated at The Club by a BBBSAZ Program Specialist. This new opportunity will allow BBBSAZ to expand how many children we are able to serve while still maintaining a structured, but fun setting. 
The volunteers and youth will meet on the first and third Thursday of every month from 4:00 pm to 5:00 pm. Youth at the club who will be participating are between the ages of 7 to 11 years old and ongoing support and supervision will be provided by the Program Specialist for both the Littles and the Bigs.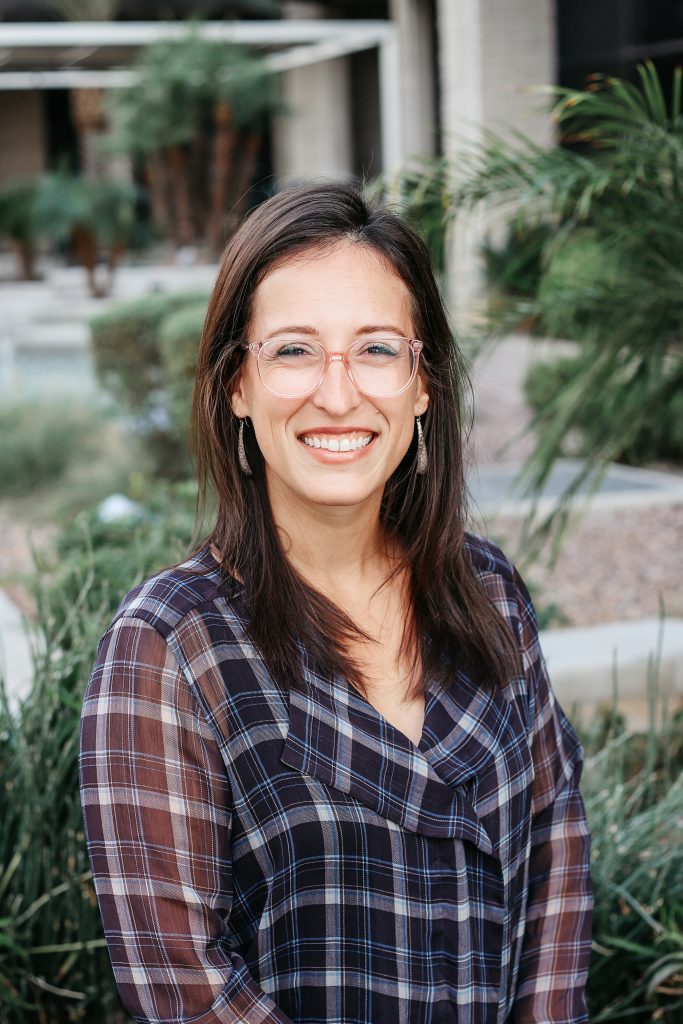 "I am excited for the new group mentoring program because it allows us to serve more kids! Mentorship is more important than ever after a really challenging year and as our youth adjust to the new norm at school. This program is an incredible way to support the kids we work with, and it is amazing to see the connections forming already in a fun and positive environment." – Program Specialist, Rosie Ronnow
On September 15th, we had our first group mentoring gathering! Three volunteers worked with 9 kids at the Boys and Girls Club. The group started off with a get-to-know-you game, followed by learning a secret handshake. We are grateful to have amazing team members like Rosie and the staff at The Club for helping our unique vision come to life. A collaboration that can truly benefit a number of our youth at a time in the community. BBBSAZ is excited to partner with The Boys and Girls Club and work together to fulfill both our missions!