One-to-one mentorship is a powerful tool in creating change in our community. Read below how Big Sister Demi feels mentorship has impacted her own journey and her views on equality.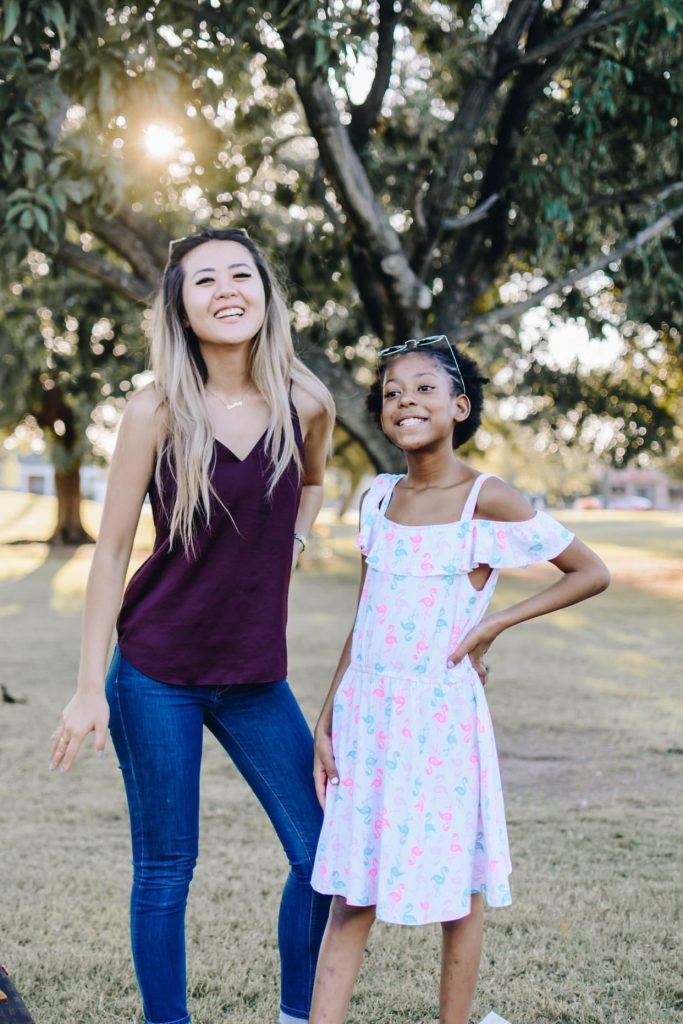 Growing up, I didn't feel like I had any mentors or role models in my life. My mom was a single parent working 7 days a week and raising 2 kids. The people I interacted with were students in my class or my teachers. I didn't feel like I had anyone to go to with problems or for advice.
While I felt like I didn't have a mentor growing up, I found a really good friend in my early 20s that I look up to as a mentor. It was a bit later in my life than what I would have wanted, but she really guided me through the next few years. I constantly went to her for problems with school and work.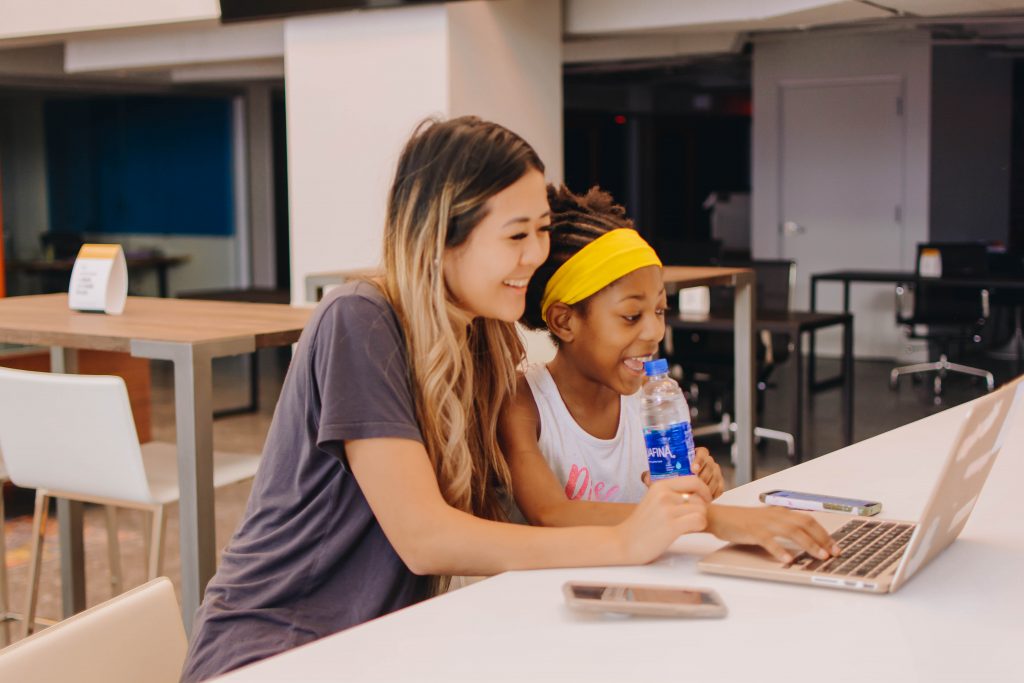 Soon after, I started seeking friendship and relationship advice. Having someone that I can depend on really helped me understand and explore my options in life. It opened my eyes to a different perspective. Through her years of experience and being a bit older than me, she saw things that I didn't see. When I was stuck between options, she helped weigh out the pros and cons.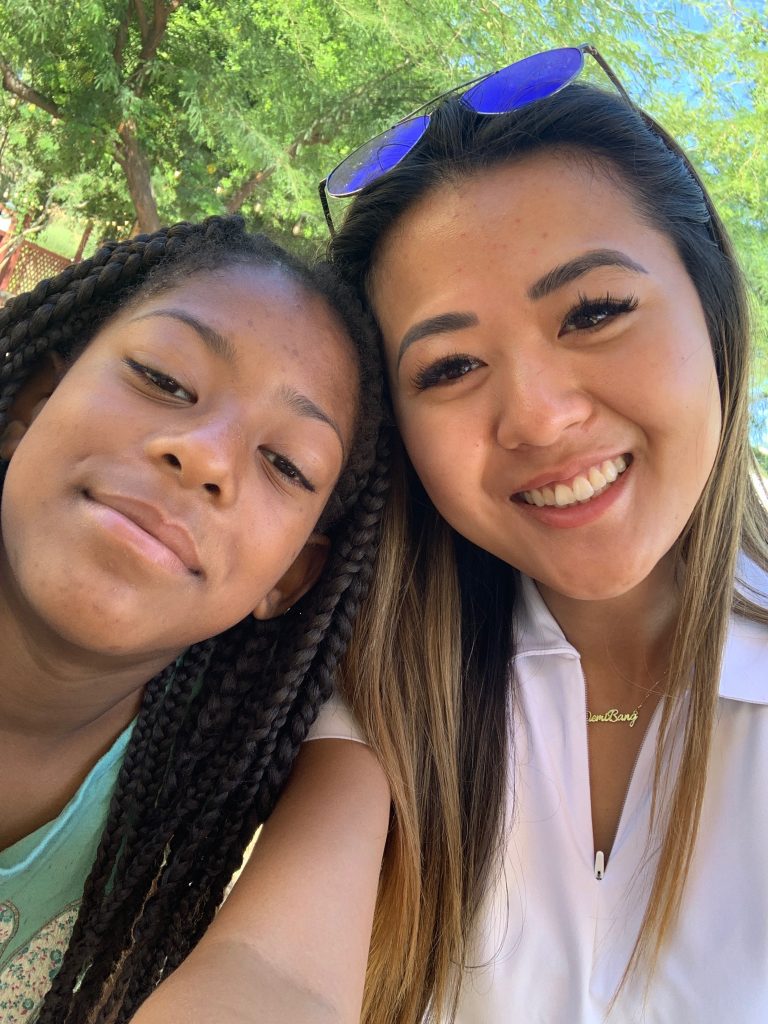 My mentor shaped the person I am today and without her, I don't think I would have had the courage to ask for a raise at work, the courage to try new things/hobbies, or the courage to take risks. I wish I had someone like that growing up, especially for someone like me who was more impressionable and unsure about things.
I decided to join Big Brothers Big Sisters because I wanted to be a mentor for someone who might feel like they didn't have a mentor in their life. I struggled to share my problems growing up because I felt like no one understood what I was going through and no one could help me with it – it was all something that I thought I had to go through internally.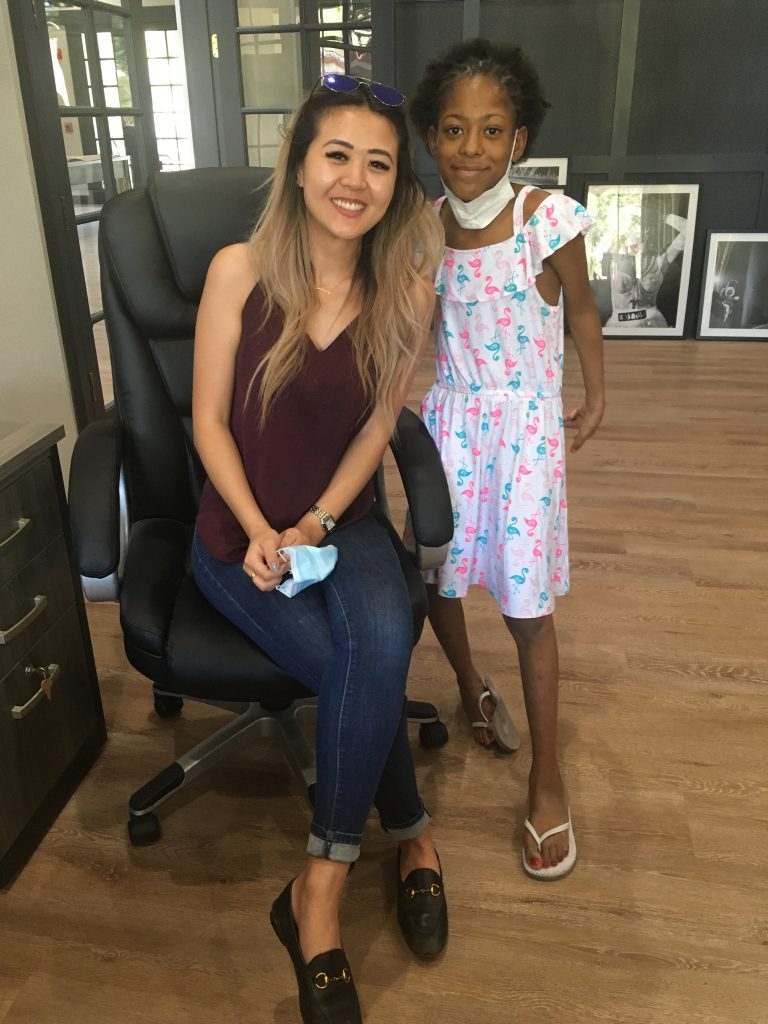 I see mentorship playing a huge role, not just in women's equality, but for all equality as well. Having a mentor helped me understand that my opportunities or choices aren't limited to what I can see. Regardless of what you're facing or issues you're going through, it's nice to know that you don't have to go through it alone.
Big Sister Demi has been Matched with her Little Sister Sariya since May 2020.
Do you know a girl who could benefit from having a mentor like Demi? Get your daughter, niece, or student signed up today.