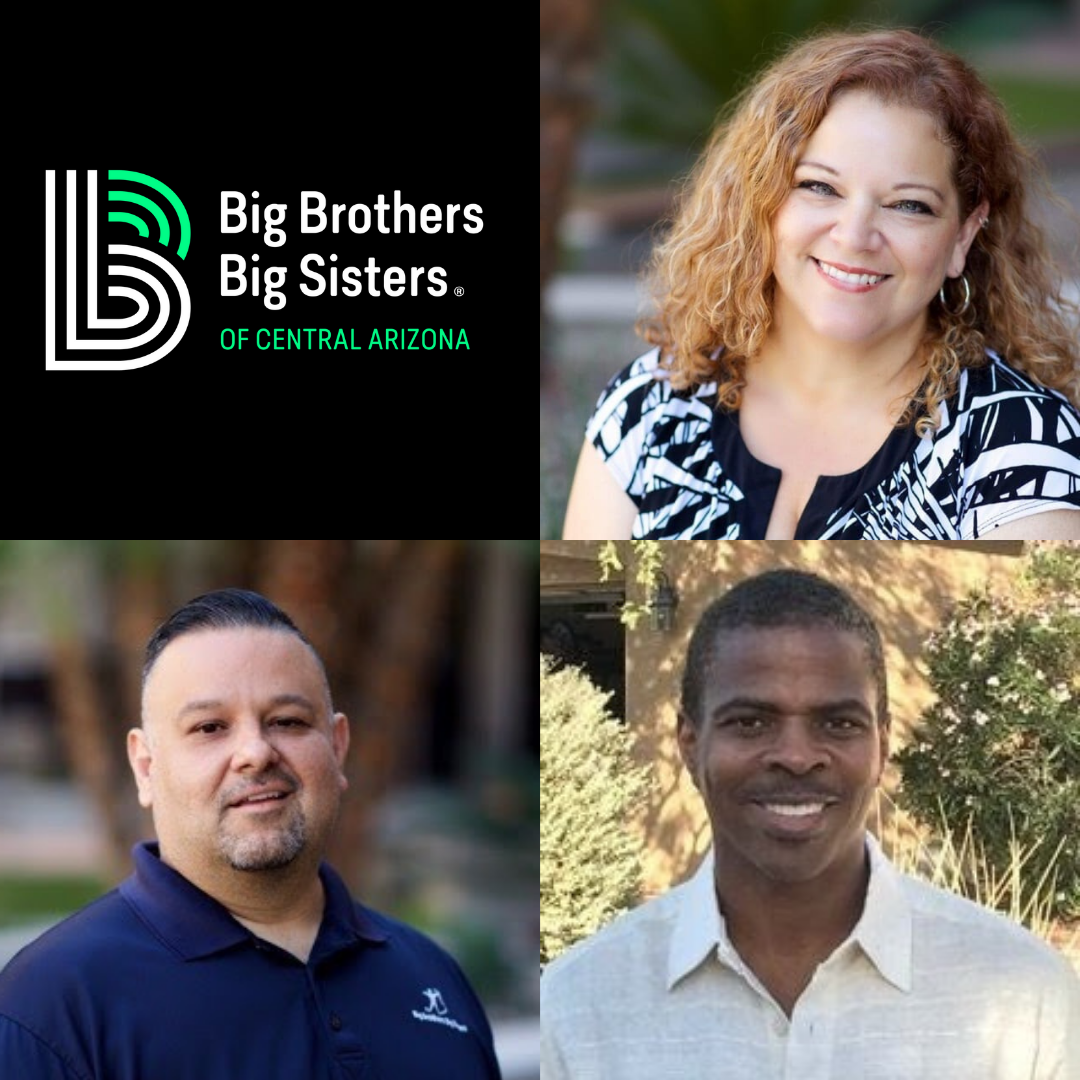 Big Brothers Big Sisters has been serving the Phoenix community for over 65 years, and while we don't have any staff members who have been with us quite that long, we do have several with 10+ years of tenure. Meet three of them below and hear why they love working for BBBSAZ.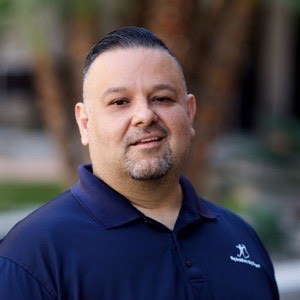 JP Adan, Community Based Match Support Specialist
17 Years with BBBSAZ
"The reason why I have stayed at BBBS for 17 years is easy, I truly believe in our mission. It's so rewarding to see the lives we change every single day. Not only in the lives of the children but also our mentors. Everyone comes out better off. I also love the people I work with. We have a talented team of people who really care about their work."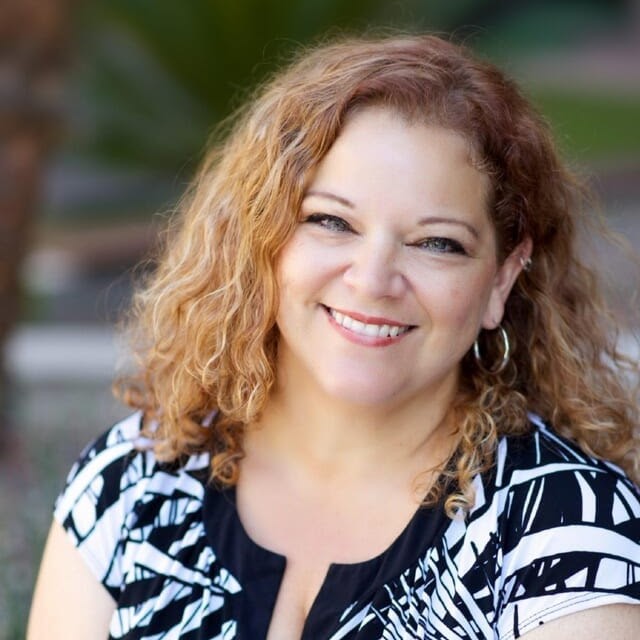 Gina Trotter, Sr. Vice President of Operations
25 years with BBBSAZ
"The mission of BBBS addresses a root problem in our community. Children need more than one caring adult in their life to be successful. I have seen lives changed for the better a hundred times over as a result of the efforts of our volunteers and staff who understand the power of mentoring, and I am proud to be a part of that."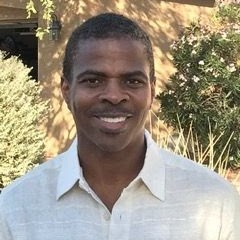 Ed Stokes, Sr. Program Specialist
22 Years with BBBSAZ
"I have enjoyed working at Big Brothers Big Sisters over the years because I have the opportunity to work with truly committed people who have the heart to make a difference in the lives of children. The work atmosphere is positive and encouraging."
Regardless of how long they've been with us, our staff of 35+ individuals are united in their commitment to supporting the youth in our programs and believe in the power of mentorship.
Learn more about our amazing staff members and their backgrounds by clicking here.