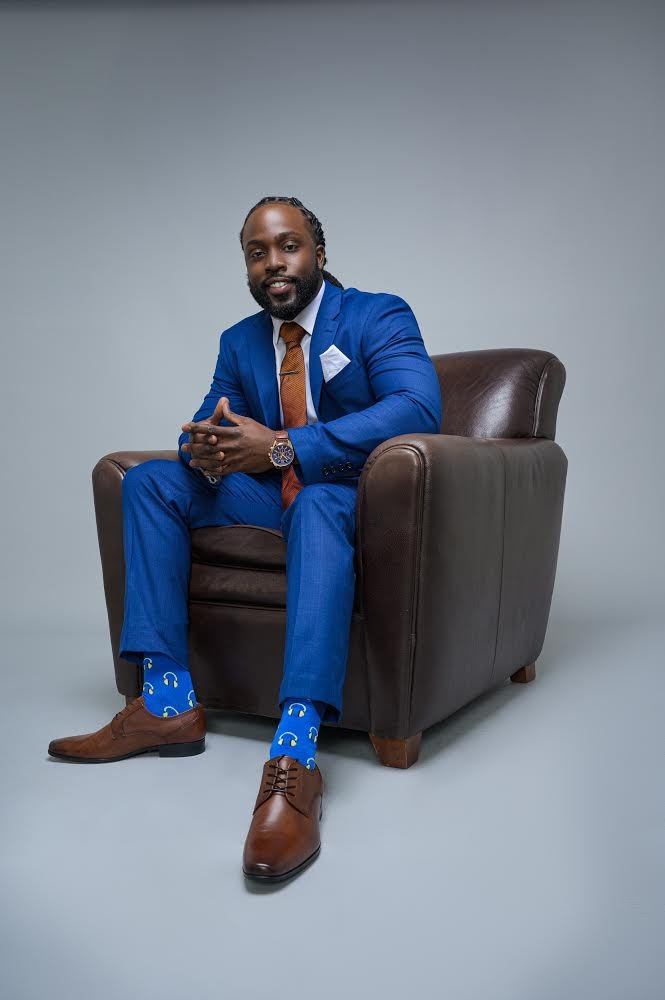 YPC Member and Realtor with Realty One.
Jaz educates families and facilitates the home buying and selling experience so that it is hassle free and customized to his clients' needs, wishes, and lifestyle.
Hometown: Henderson, KY
Education background: Bachelor's Degree from Western Kentucky University
How long have you been a member of YPC: 4 months
Are you a BIG? Jaz is in the process of becoming a Big
What's the best piece of professional advice you've been given?
There are two things we get when we wake up; a chance and a choice. Everyday is a wasted day if you don't fill it with the intentions to progress yourself.
What's the most played song on your playlist? Risin' to The Top by Keni Burke
What accomplishments, personal or professional, are you most proud of?
Being the first person in my family to graduate college and then go on to get my real-estate license.
Name your top three personal hobbies or volunteer activities?
Working out, hiking, and traveling.
About the Young Professionals Council
The BBBSAZ Young Professionals Council was founded by dedicated young professionals in the Valley who have a vested interest in shaping Arizona's youth and building a stronger network of support for the agency. This diverse group of individuals, ages 18 to 40, volunteer their time to support BBBSAZ's many initiatives in the community. YPC members volunteer at events, support BBBSAZ volunteer recruitment efforts, and represent BBBSAZ at various community events and networking groups.
The members of YPC are always looking for dynamic community-minded individuals to join their efforts. If you'd like to learn more about YPC, please reach out to Adrian Jamieson at ajamieson@bbbsaz.org or (602) 393-4120.