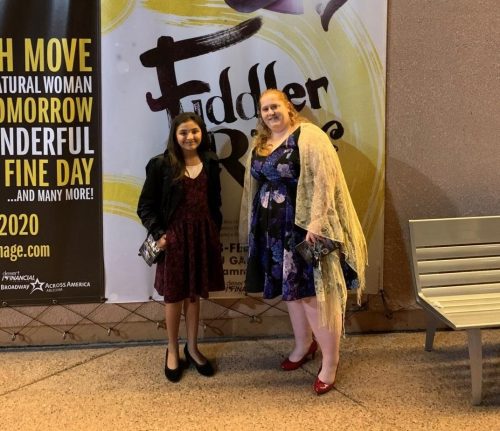 Big Brothers Big Sisters of Central Arizona (BBBS) has been fortunate to be receiving support from Tempe Community Council the last six years. Through their support we have been able to serve approximately 400 Tempe youth. In Tempe today, thousands of youth struggle to achieve their full potential. The need among Tempe youth for additional resources and interventions is abundant. Fortunately, we know that 1-to-1 mentoring is a proven, successful method for reducing harmful effects of these experiences for children. Since 1955, BBBSAZ has led the way in establishing and measuring best practices in mentoring, with decades of success to show for it.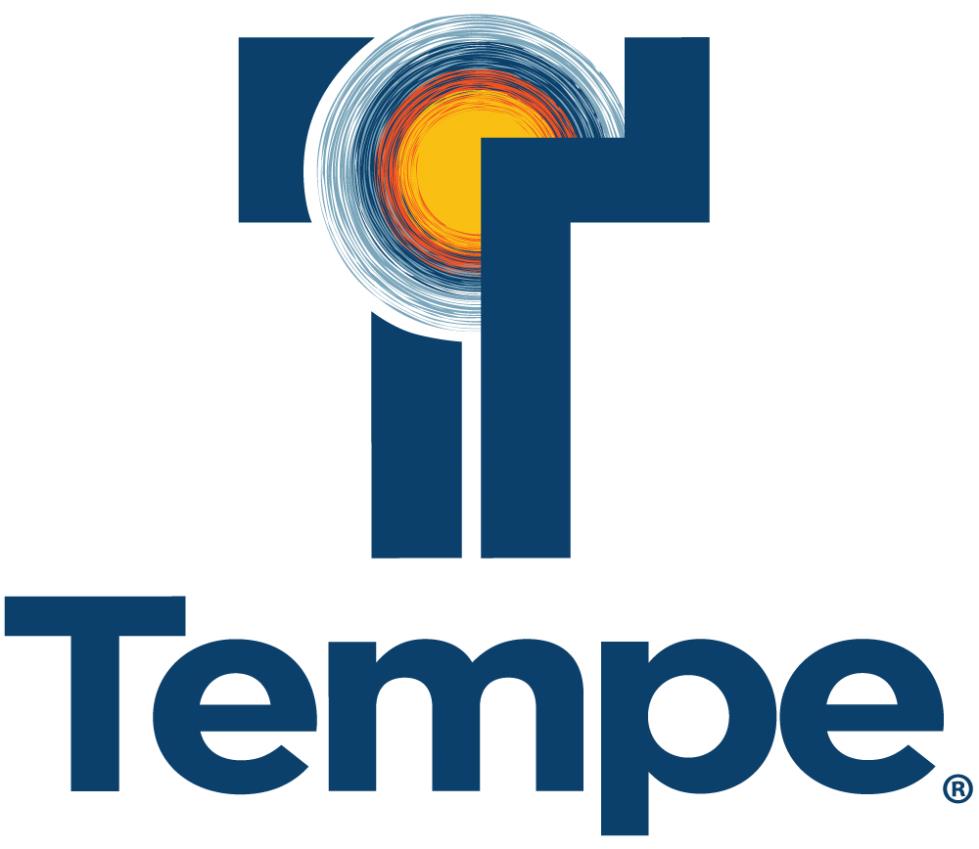 Youth in Tempe are mentored in the Community Based and Site-Based programs. The site-based program takes place at Scales Technology Academy. In this collaboration, school personnel work with BBBS to provide mentoring for youth at the school where the program is more accessible for the youth. Through this collaboration, BBBS provides mentoring to Tempe youth who otherwise wouldn't be able to access it.
One of the matches supported by Tempe Community Council funding is Little Sister, Teela and her Big Sister, Jessica who were matched in May, 2019. Teela's mother wanted her in the program because she felt that having a Big Sister would help her experience new things and also help her to form positive coping skills. Since being matched Teela has gotten to experience many new things such as going to museums, plays, and concerts. Jessica worked alongside the BBBS Program Specialist to help Teela cope with the depression she faced when COVID hit. Jessica has been a great support to Teela and calls her every week to chat. Teela did not have this type of outlet to express herself until before meeting Big Sister, Jessica.