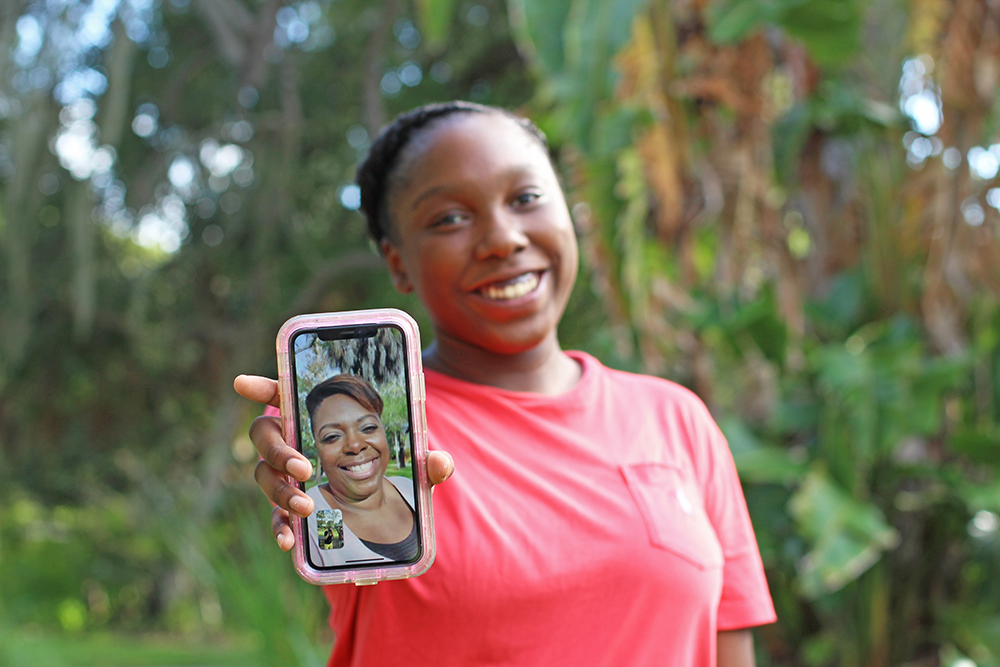 During the unprecedented stress that we have all encountered in the past year, there is one group that has often had no voice, and they have felt the same pressure, if not more. That group is our youth, who have not had the chance to enjoy their childhood as much as past generations because of the COVID-19 pandemic. They have not been able to see their friends regularly, frequent parks or grab an ice cream. As a result, our youth have become more susceptible to depression. 
Research has shown me that female youth are twice as likely to experience childhood depression than male youth. In an effort to help our kids maintain positive thoughts, Big Brothers Big Sisters of Central Arizona has kept our doors open for mentoring youth with the new option of virtual mentoring. Without the barrier of proximity, this has allowed us to connect even more youth to mentors.  Currently, we have approximately 60 Big Sisters (female mentors) ready to be matched to girls in our community. Our mentors all have the same mission – to make a positive impact in the life of a child. They do so through activities such as community events, sports and recreation activities, education development, and many more. Our mentors strive to make a long-lasting impact on our youth that can be passed down for generations to come.   Our youth are not necessarily at risk, but their daily influences could cause them to become at-risk without intervention. 
If you know a child that can benefit from a positive adult role model, please visit our website www.bbbsaz.org to sign up for an information session.
Blog Post by: Dennis Troutman – Community Outreach Coordinator for Big Brothers Big Sisters of Central Arizona