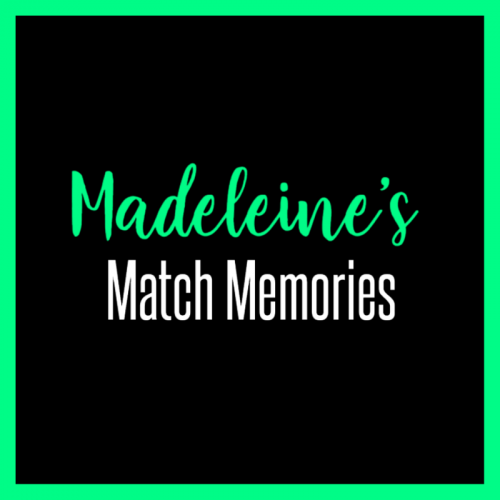 Madeleine Stillwell was an employee of BBBSAZ for over 25 years and was also a Big Sister. She helped lead the agency to be one of the largest BBBS affiliates in the country. She has a strong passion for the agency's mission and wanted to give matches a once-in-a-lifetime experience together. In July 2019, Mr. and Mrs. Stillwell made a generous contribution, and Madeleine's Match Memories was born. Match Memories have been awarded to matches throughout the last year who were either a winner of a challenge or selected from the participant pool by random draw. The goal was to bring matches closer together through meaningful projects or activities, and ultimately award some with an unforgettable experience.
The first winners were selected in August 2019 and since then, 10 matches have been blessed with a special adventure of their choice. Although a small handful won the experience of a lifetime, every match that participated made special memories.
Over the last year, we tested matches' creativity with a pumpkin carving contest, challenged them to pursue an intentional act of kindness, and asked them to co-write an essay about an athlete who exhibits excellent character both on and off the field. For all the sports fans out there, the winning entry was about the Arizona Cardinal's very own Larry Fitzgerald.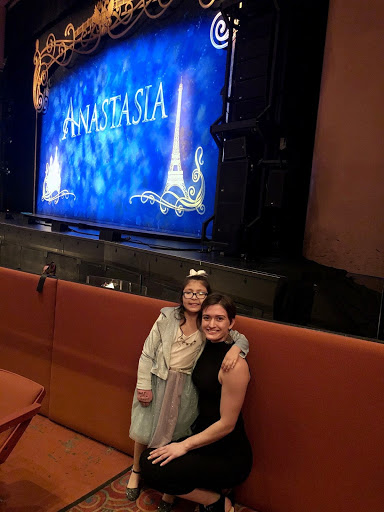 In June, we challenged Bigs and Littles to show appreciation for frontline-service personnel or healthcare workers in our community. The winning duo was Little Sister Mallory and Big Sister Jessica. They went above and beyond to express gratitude to the medical staff at Honor Health. They created handmade cards and wrote encouraging notes and heartfelt thank you messages. According to Jessica, the entire project was imagined and led by Mallory!
Other experiences selected by matches included a limo ride to a performance of Anastasia at Gammage, a trip to Universal Studios Hollywood, Disney on Ice, and an Arianna Grande concert.
While COVID has put a temporary pause on the outings of our winners since the month of March, it has provided teachable moments as well as experiences for Bigs and Littles to look forward to.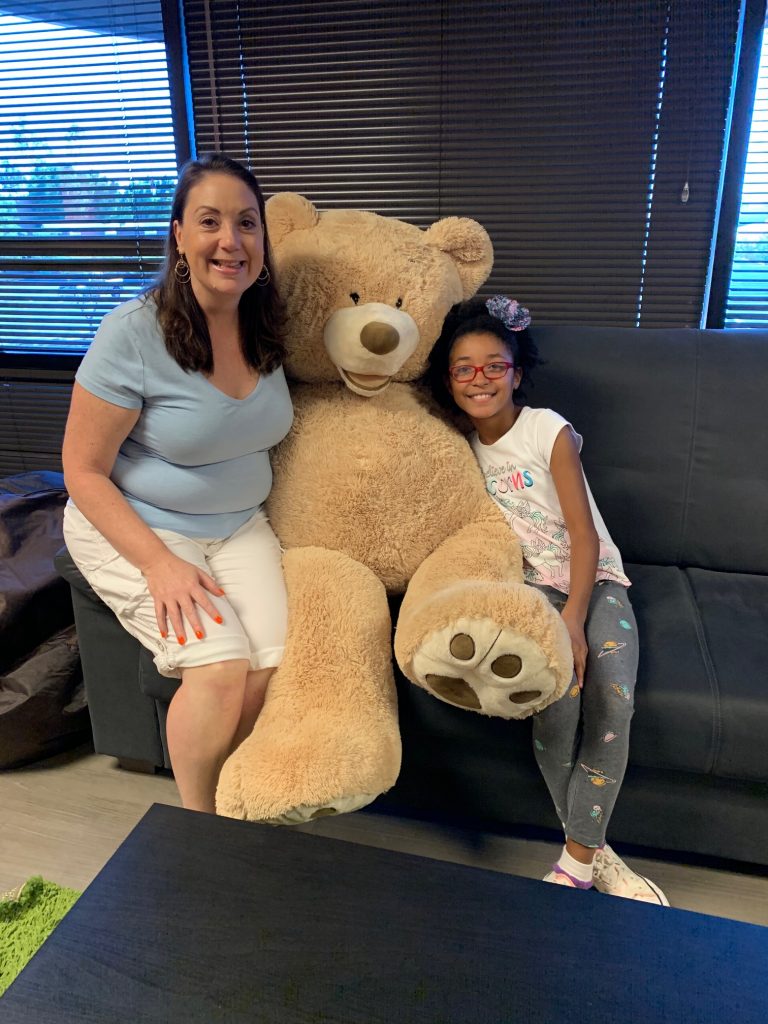 While Big Sister Karen and Little Sister Nataly's trip to Disneyland is on hold, Karen and Nataly's mom have teamed up to teach her about earning and saving money. During this time, Nataly is doing extra chores to earn spending money for Disney.
Big Sister Naomi says. "Even though we have not been able to go on our special Madeleine's Match Memories outing, we have enjoyed talking about all of the amazing things we could do! We found out we won just after things shut down for quarantine, but it's given us a lot of joy and has helped us connect during this time. I'm incredibly thankful for the opportunity to do something for my Little that will create a memory she has for the rest of her life!"
Each of our winning matches has expressed great appreciation for the opportunities they have been given to further develop their mentorship with the experience of a lifetime.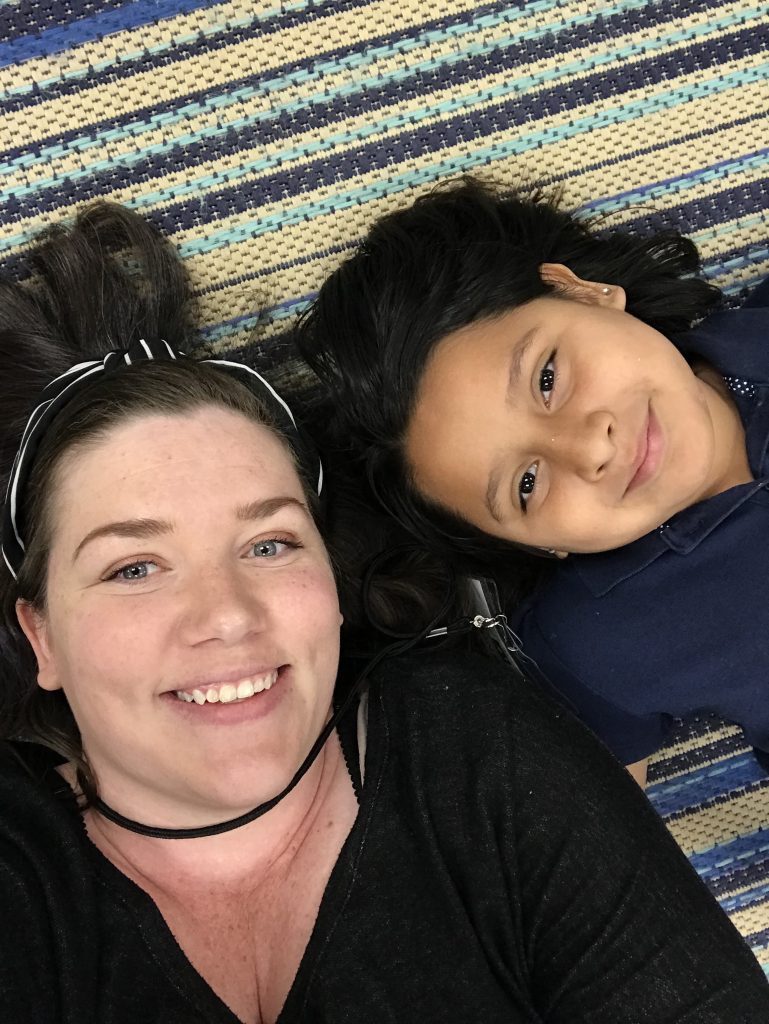 As the Volunteer Experience Manager, I enjoy helping matches plan their Match Memory. I especially love getting to know our matches better through the coordination process and always look forward to seeing their photos!
Written by Katie Berry, Volunteer Experience Manager