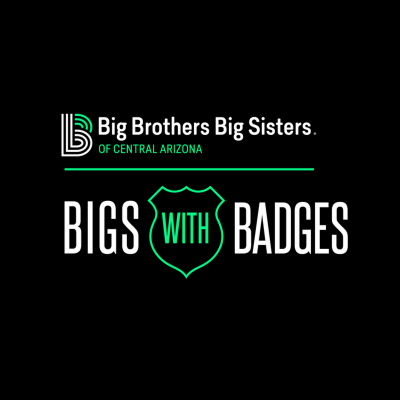 Sheriff Paul Penzone and the Maricopa County Sheriff's Office are committed to ongoing and sustainable relationships with the local community. The Sheriff is personally a strong advocate for youth and understands the powerful results of a positive mentoring experience. In this brief video, he appeals directly to Maricopa County employees to help ignite the potential of youth and support the Bigs with Badges Initiative.
About Bigs with Badges
Bigs with Badges (also known as Bigs in Blue) is a one-to-one mentoring program that connects youth with public safety professionals in local communities to build strong, trusting, and lasting relationships. These relationships can help children develop into confident adults and help build stronger bonds between law enforcement and the families they serve.
Big for a Day with MSCO employees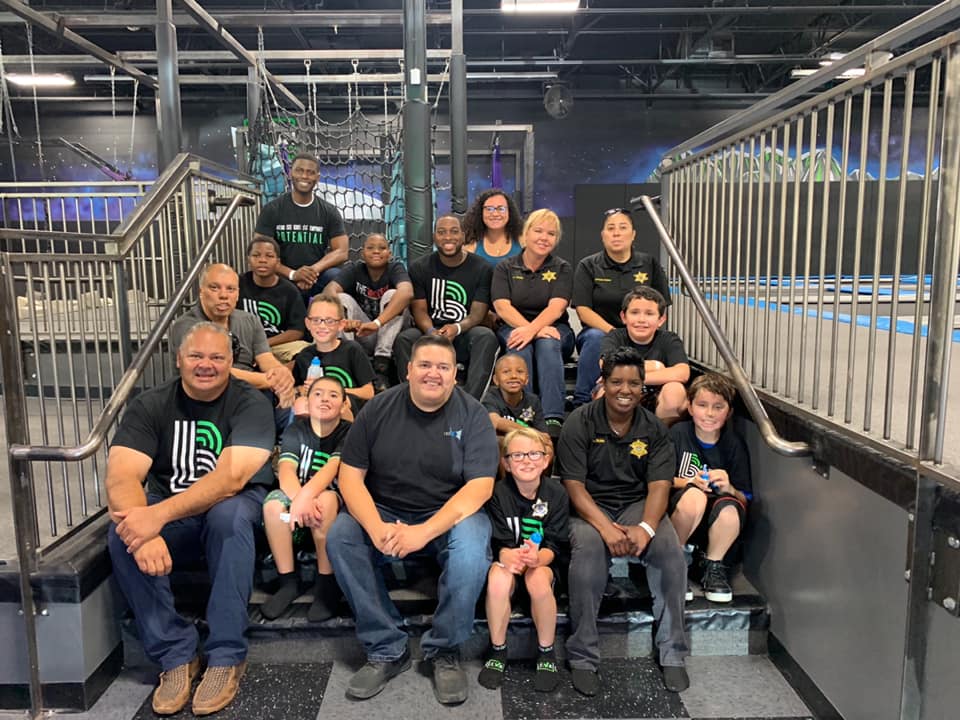 Big Brothers Big Sisters of Central Arizona and Maricopa County Sheriff's Office hosted a special day for our waiting Little Brothers. The 'Big for a Day' event was held on July 28th at Elevate Trampoline Park in Goodyear, with 2 hours of free play. Our waiting Little Brothers were paired with MSCO employees with our intentions set to show the volunteer Bigs how much a positive adult role model can mean to a child.
As a result of this event, we had 3 MSCO employees sign up to become Bigs after participating!
We had an amazing time. Thank you from the bottom of our hearts. What you do everyday for these little guys is heartwarming. Aloha Always.

Maxine & Jaxon Delarosa – Parents of a waiting little