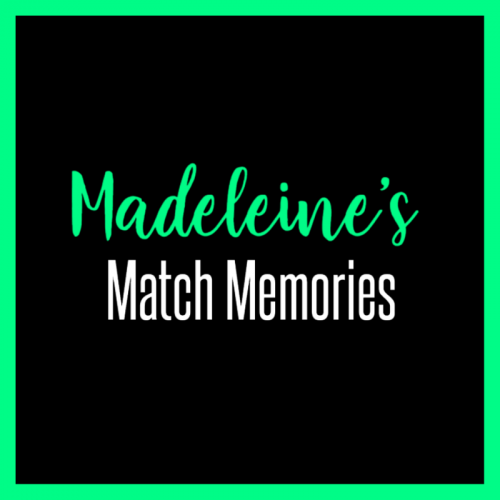 Big Brothers Big Sisters of Central Arizona is excited to announce a new contest series which aims to provide exclusive match experiences for Bigs and Littles. Launched in August, 'Madeleine's Match Memories' consists of monthly, themed competitions for Bigs and Littles to participate in.  Each month, one of the participating matches will be selected and presented with a once in a lifetime experience to be shared together. These experiences can range from special concert tickets to a day-trip to the Grand Canyon to a snowboarding trip in Flagstaff. It's up to the Big and Little to decide on their dream outing.
Thanks to Steve Stilwell and in honor of his wife Madeleine, 'Madeleine's Match Memories' was created to give Bigs and Littles an opportunity to share a special experience with one another.
Not only was Madeleine a Big for many years but she also was part of BBBS of Central Arizona staff for 25+ years, starting as a Program Specialist and working her way up to COO. Her passion for Big Brothers Big Sisters encouraged Steve to do something more for the matches involved in the program.

After attending an event earlier in the year, an idea came to Steve while hearing about an experience that was shared between a Big and Little. Both the Big and Little had dreamed of one day riding in a hot air balloon and thought it would be exciting to share that experience together. They both decided to save up and eventually they had the opportunity to live out that dream.
Inspired by their story, Steve was compelled to continue Madeleine's passion for the agency and decided to fund exclusive match experiences in her honor. Steve explains, "Madeleine is such a strong supporter of BBBS and truly believes in the mission. I want to give matches the opportunities to live out experiences that they wouldn't normally share because of financial burdens."
Thank you to Steve and Madeleine Stilwell for providing unique match outings for our Bigs and Littles in our program. Check back often to see what experiences the winning matches choose!