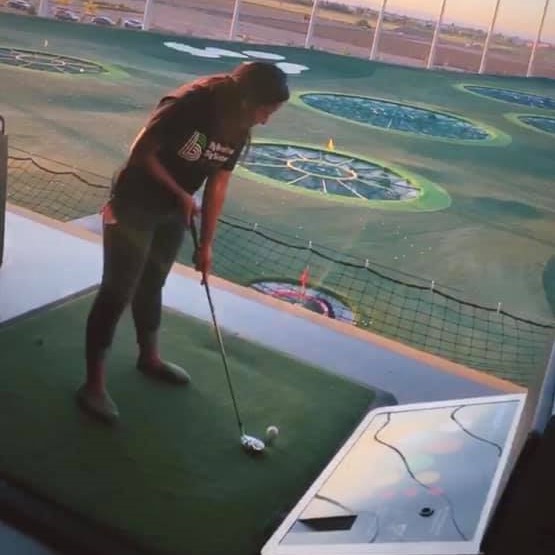 In late April, Credit Union West and Big Brothers Big Sisters joined forces to host a Big Brother mixer. The goal of the mixer, held at TopGolf Glendale, was to recruit new mentors in the west valley. Having over 200 little brothers currently waiting to be matched, there is an urgent need for male mentors.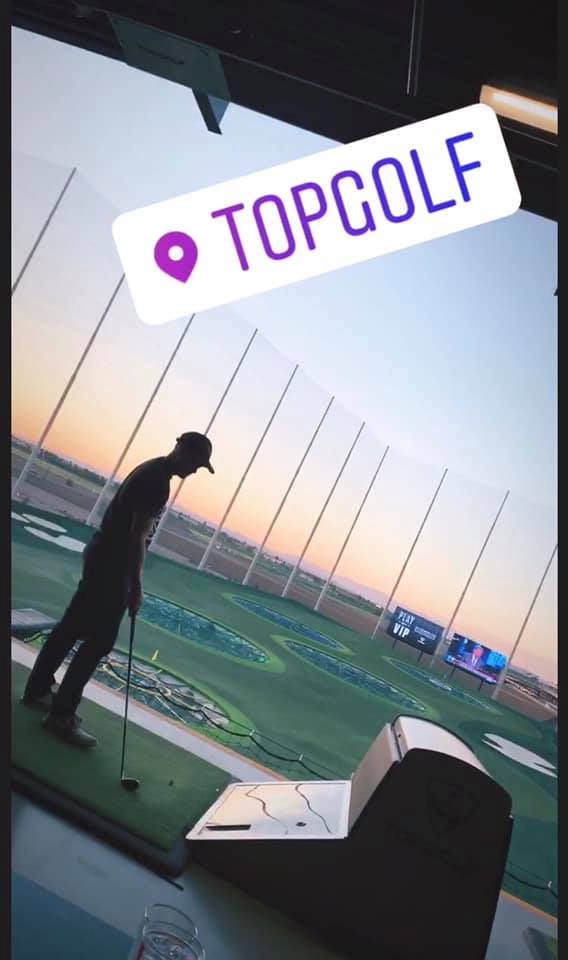 BBBSAZ invited potential volunteers from the west valley to enjoy a game of golf while learning about how to get involved. Current Bigs were also encouraged to attend and bring a few friends who showed interest in mentoring. At the event, attendees were able to network with other like-minded young professionals, meet the BBBSAZ team, hear great Big and Little "Match" stories, and even share their own experiences of giving back to the community. Credit Union West representatives stopped by to say a few words about their involvement in the community and how impactful mentoring is for future generations. Did we mention the mouth-watering food, great drinks, and round of golf all courtesy of our friends at Credit Union West? As you can see, this was not your average mixer.

With this being our last volunteer recruitment mixer for the Spring, we would like to give a BIG thank you to Credit Union West, Topgolf Glendale, and everyone who showed up to learn more about how they can ignite potential. Are YOU ready to take the next step? Click here to start your volunteer application.

If it's not a good time, you can still help youth in your community by participating in Tee Up For Kids. This exciting fundraising event will take place on June 8th at TopGolf Scottsdale. Participants will enjoy a rise and shine breakfast, drink tickets, a TopGolf tournament and more. Click here to learn more!

For more information about Credit Union West, please visit www.cuwest.org.