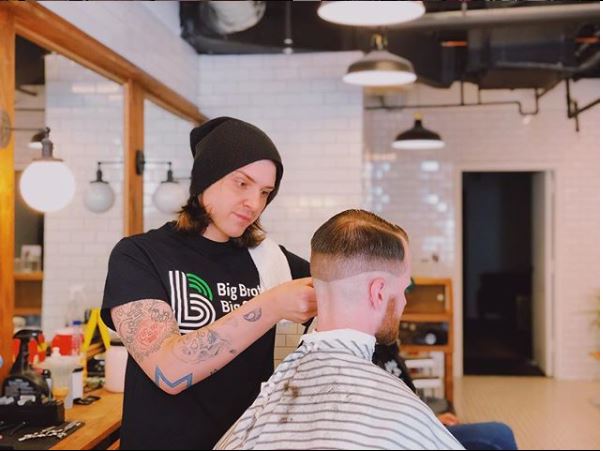 In January, we teamed up with The Local Barber and Shop to raise awareness about the power of mentoring during National Mentoring Month.

In full force, the outreach team came equipped to recruit new Bigs using a fun prize wheel to offer visitors a chance to win awesome BBBS swag or a free haircut courtesy of the Local Barber and Shop. One lucky passerby not only signed up to become a Big Brother but also offered to buy lunch for our team using the Chipotle gift card he just won. Needless to say, our time at the barbershop was memorable.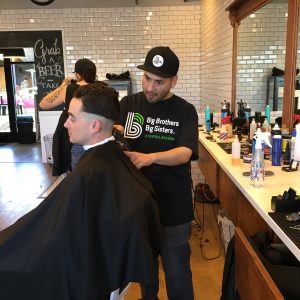 To reach as many people as possible, the outreach team set up a recruitment table at both uptown and downtown barbershop locations. Plus the Local Barber and Shop generously allowed us to place a donation box at both locations.

A huge thank to the barbers and owners at the Local Barber and Shop for believing in our mission to ignite the potential of youth today. We hope to continue to grow this incredible partnership!

Stand with us and get your business or company involved. Contact Eric Barr, Corporate Relations Manager at [email protected] today.